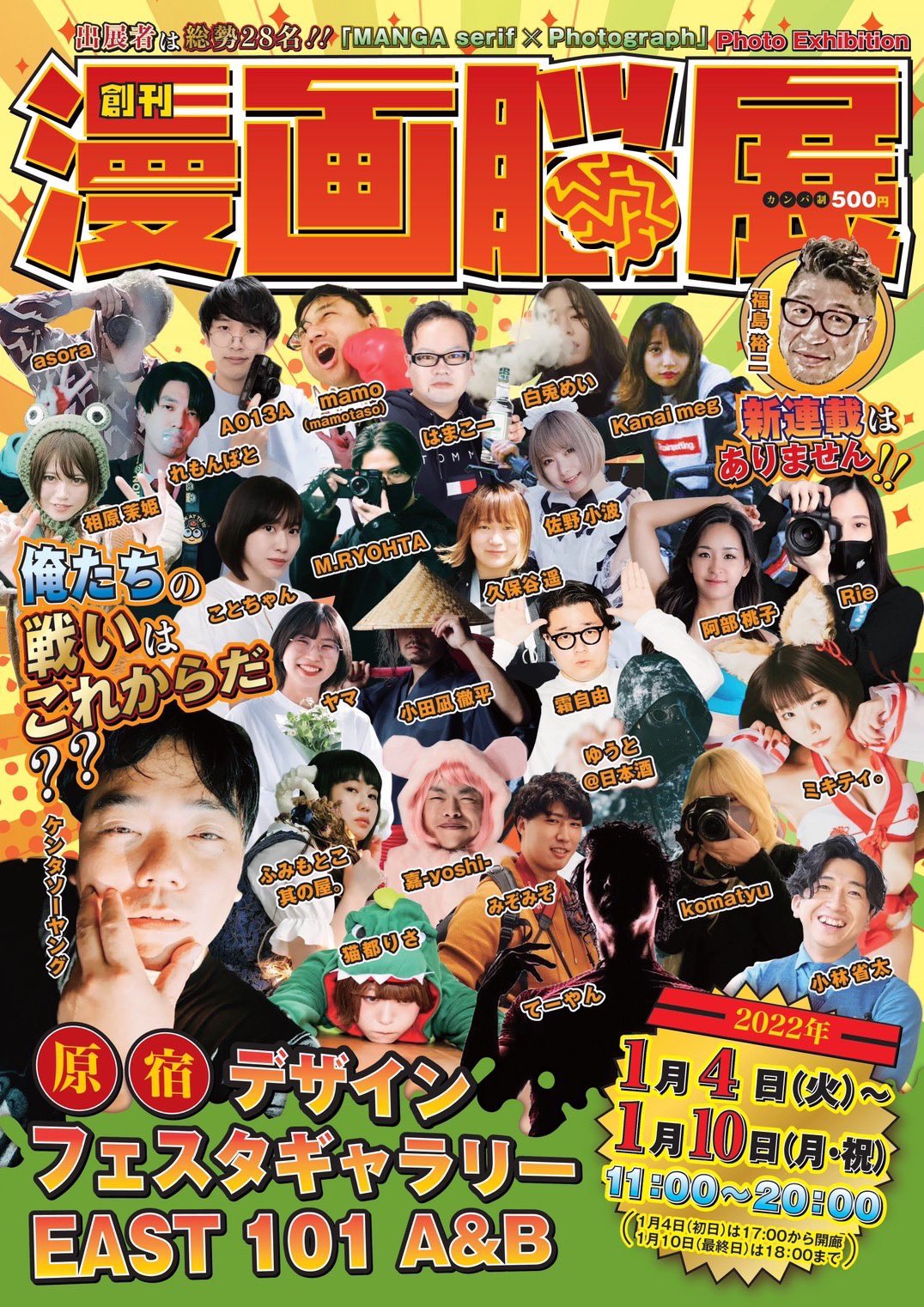 "Nekomiya Lisa" ( @nekomiya_lisa ) , who ordered printing from PHOTOPRI, will start exhibiting from 1/4.
https://twitter.com/manganou_exh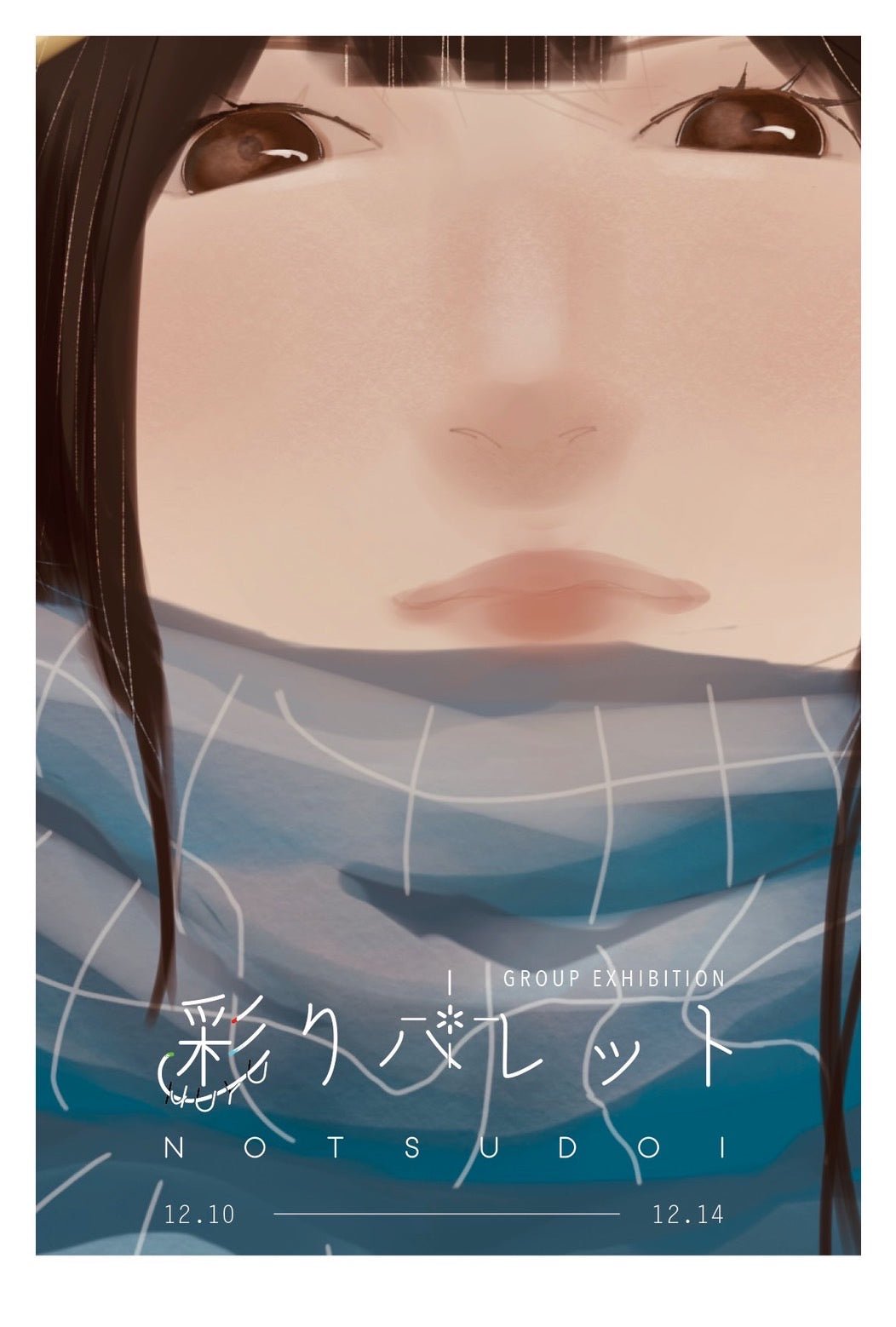 The exhibition of "Fumo Takeda", whose output was handled by PHOTOPRI, will start from 12/10. Comment from Fumo Takeda ( @TKD_humo ) "From December 10th to 14th, I will be exhibiting illustra...
Read more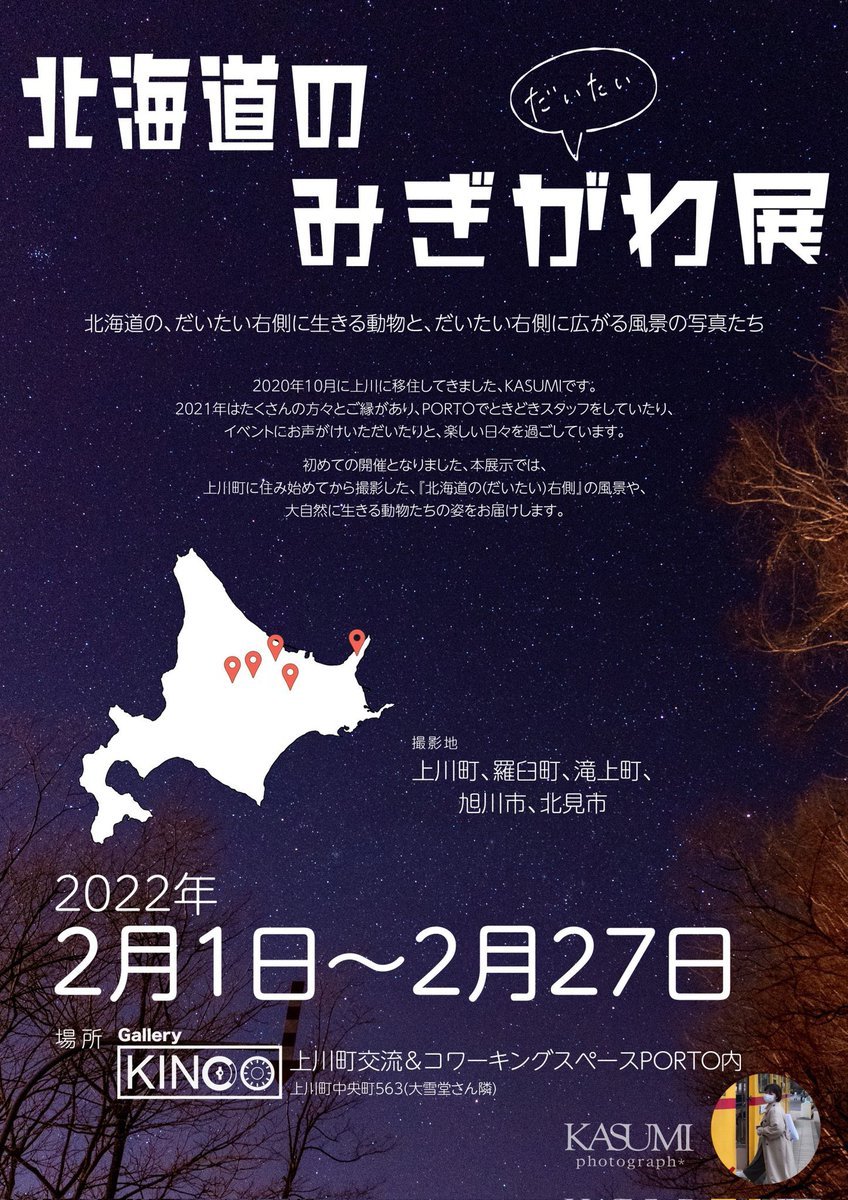 Hokkaido no Migigawa Exhibition
The exhibition of @miiiii7so who ordered printing on PHOTOPRI has started. It is a session from 2/1 to 2/27. It's a wonderful work, so if you're in the area, please come by. For more infor...
Read more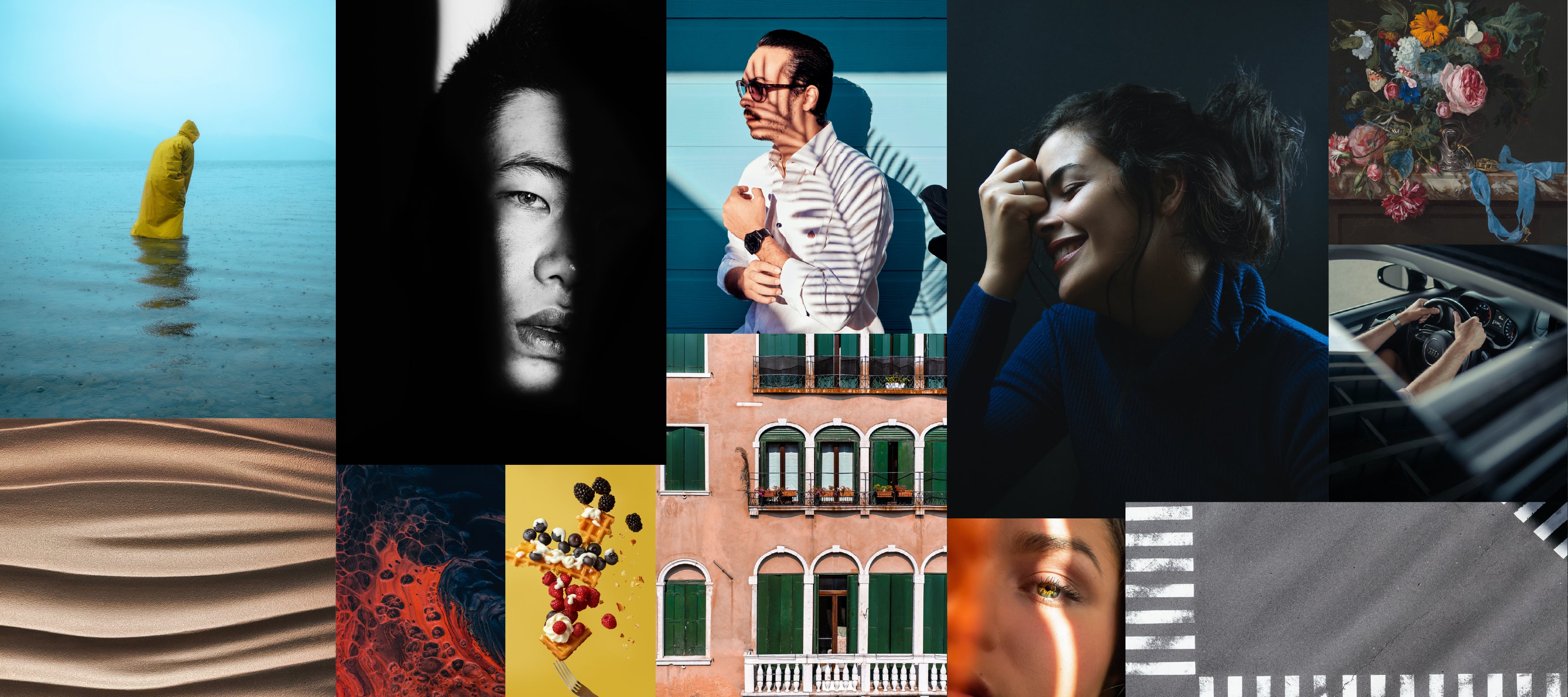 TEST PRINT
無料のお試しプリント
写真展品質の大判プリントサービス"PHOTOPRI"では最大B0ノビサイズのプリントに対応しており、私を含むプロのスタッフが熟練のカラーマッチングでお写真やイラスト・絵画作品を高精細かつ美しく仕上げております。
A1サイズで約2500円〜とクオリティに反してリーズナブルですのでよかったらご検討ください!
A4サイズであれば最大無料のお試し印刷もやっているので、まずは品質を確認してみてくださいね〜!
お試しプリントへ