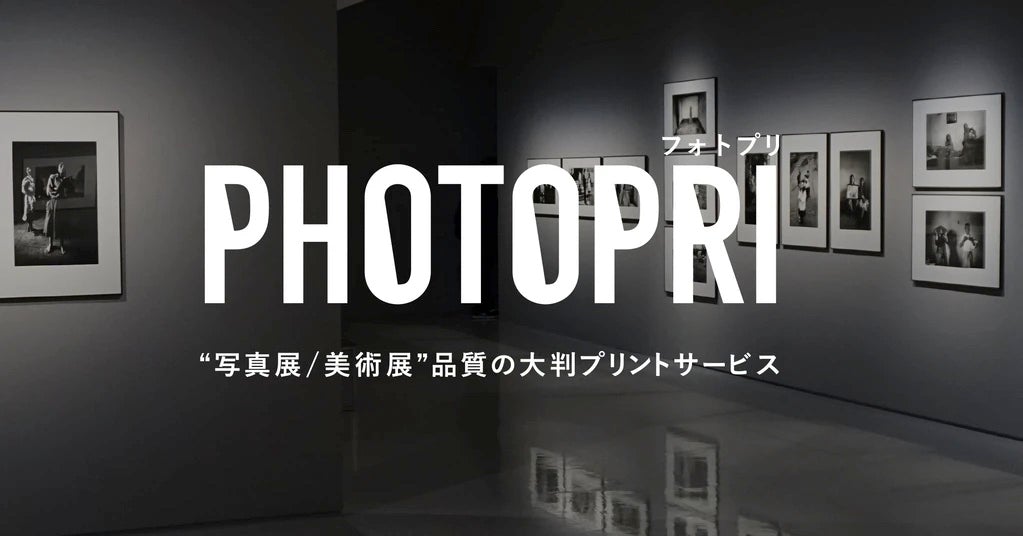 Pay attention to the price! A printing professional introduces five large-format printing companies!
Hello.
We, PHOTOPRI, support the production of our customers' works, with a focus on large-format printing for art exhibitions, photo exhibitions, and contests.
We print and deliver "photos" that you have taken and "illustrations" that you have drawn with your soul using special art paper.
As someone who lives in the printing industry, this article introduces five companies that offer large-format printing services .
Printing companies have characteristics such as "price", "quality of service", "quality of paper" and "delivery speed" , but this time we will focus on "price" .
In writing this article, I looked at the websites of other companies, and although I knew that every company has a variety of methods, including the method of selling products, it is not a simple comparison, especially when it comes to "price." I did.
In the first place, the photo paper used for printing differs from company to company, so it is only natural that there will be price differences , and I would like to start by telling you that I don't want people to decide on the basis of high or low prices. ...!
That said, it's only natural for someone new to printing to look at the "price" in order to get an idea of ​​what to start with, and I understand how you feel.
Whether you want to print posters, create works for photo exhibitions, create tapestries or banners, etc., there are so many things that "printing" has to do with the world. I think it will be in good shape .
In this article,
If you are looking for a printing company,
For those of you who want to experience large-format printing at a low price, I hope it will be helpful for you to create your own works!
table of contents
master of large format printing
(Source: Master of Large Format Printing)
This company is one of the cheapest and easiest to use .
A major feature is the speedy delivery of printed matter.
It may be a strong ally for those who want poster printing at a low price and speedy delivery.
The price for both "glossy paper" and "matte paper" is 1,342 yen for A2 size.
It looks like 0.19mm glossy paper, so is it thin glossy paper?
Matte paper is "0.2mm" thick matte paper.
Thick matte paper sold by Epson is "0.21mm", so it looks like a thinner matte paper than that.
It is easy for users to see and understand that the price does not change even if the paper changes.
I haven't ordered it myself, but I can see that everyone is using it because there are many good reviews.
Prio
The printing business of Ole Co., Ltd. is "Prio".
One of the major features is the extensive advertising
of the delivery compensation system for printed materials (reward points for delayed delivery)
on the website.
It's going to be a reduction in points, but it's attractive for users.
The price is 1,420 yen for "glossy paper" A2 size.
It is unknown which manufacturer's paper is actually used in the notation of "glossy paper", but as far as I can see from the homepage, it seems that the thickness of the paper is about "0.2mm".
"Matte paper" is 1,250 yen for A2 size.
The thickness is also written as "0.2mm" like glossy paper.
Both glossy paper and matte paper are "0.2mm" thick paper and this price is "cheap".
In particular, the price of 1,250 yen for matte paper is attractive.
I think the average price for other companies is about 2,000 yen, so it's amazing that they are both cheap and fast .
large format master
(Reference: Large format master)
This company has a wide range of products.
We handle 18 types of products, including poster printing, panel printing, and double-sided panel printing.
We are aiming for the lowest price in the printing industry, so it is exceptional especially for poster printing on matte paper.
The price is 1,500 yen for A2 size of "fine glossy paper".
The thickness of the paper is 0.21mm, so I think this is also a thin category.
"Fine matte paper" is 1,350 yen.
It is a matte paper that does not easily cause irregular reflection, so it is easy to use for presentations of materials.
Looking at the price list, it is a large size and the price is low even if you order a lot of sheets.
It's amazing that you are making this happen!
Ewan large format print
(Source: Ewan Large Format Print)
E-1 large format printing is a printing company that offers same-day shipping in the shortest time.
The name of the paper sold by each manufacturer is listed here, so you can directly specify the paper and place an order .
It seems that art paper is also available, so it may be good for people who want to create works such as photo exhibitions in earnest.
The price is 2,200 yen for "EPSON Profoto Thick Glossy Paper" A2 size (high definition).
You can select the resolution for printing from "High Definition" and "Ultra High Definition".
2,400 yen even with ultra-high definition.
It's been over 2,000 yen, but it's attractive that you can specify the paper to use here.
There are several types of matte paper, one example is Epson's PX premium matte paper, which costs 2,000 yen.
You can select "high definition" or "ultra high definition" for each photo, so it is suitable for creating works for photo exhibitions.
Kinko's
(Source: Kinko's Japan Co., Ltd.)
Kinko's Japan Co., Ltd. is one of the largest and most famous in the industry.
"Major" is a big point for users.
Being stable as a company will be one of the safest ingredients for continuing to place orders.
The price is 3,300 yen for both glossy paper and matte paper of "poster printing" for A2 size.
There seems to be a discount depending on the number of orders, but it seems that a file fee is charged at the time of submission.
A PDF file costs 550 yen, so an A2 size order costs 3,850 yen.
In the case of one order, it seems a little expensive, but VD (volume discount) is provided, so if you are interested, please check the homepage.
summary
Pricing list too concise
| | | |
| --- | --- | --- |
| | Glossy paper (A2 size) | Matte paper (A2 size) |
| | 1,342 yen | 1,342 yen |
| | 1,420 yen | 1,250 yen |
| | 1,500 yen | 1,350 yen |
| | 2,200 yen | 2,000 yen |
| | 2,310 yen | 1,740 yen |
| | 3,300 yen | 3,300 yen |
Would you like to try a trial print?
Just like when you buy a car, you should test drive it once. Before printing, we would like you to use the free trial printing and experience the paper with your own eyes .
Glossy paper, matte paper, fine art paper, Japanese paper, and many other types of paper have different textures, textures, colors, and so on.
Even if you try to choose the best one from many papers, I think it will be difficult all of a sudden. A lot of people don't know which one to choose.
You can use your own photo data for trial printing.
We have prepared a trial set according to your preference, so please take advantage of it!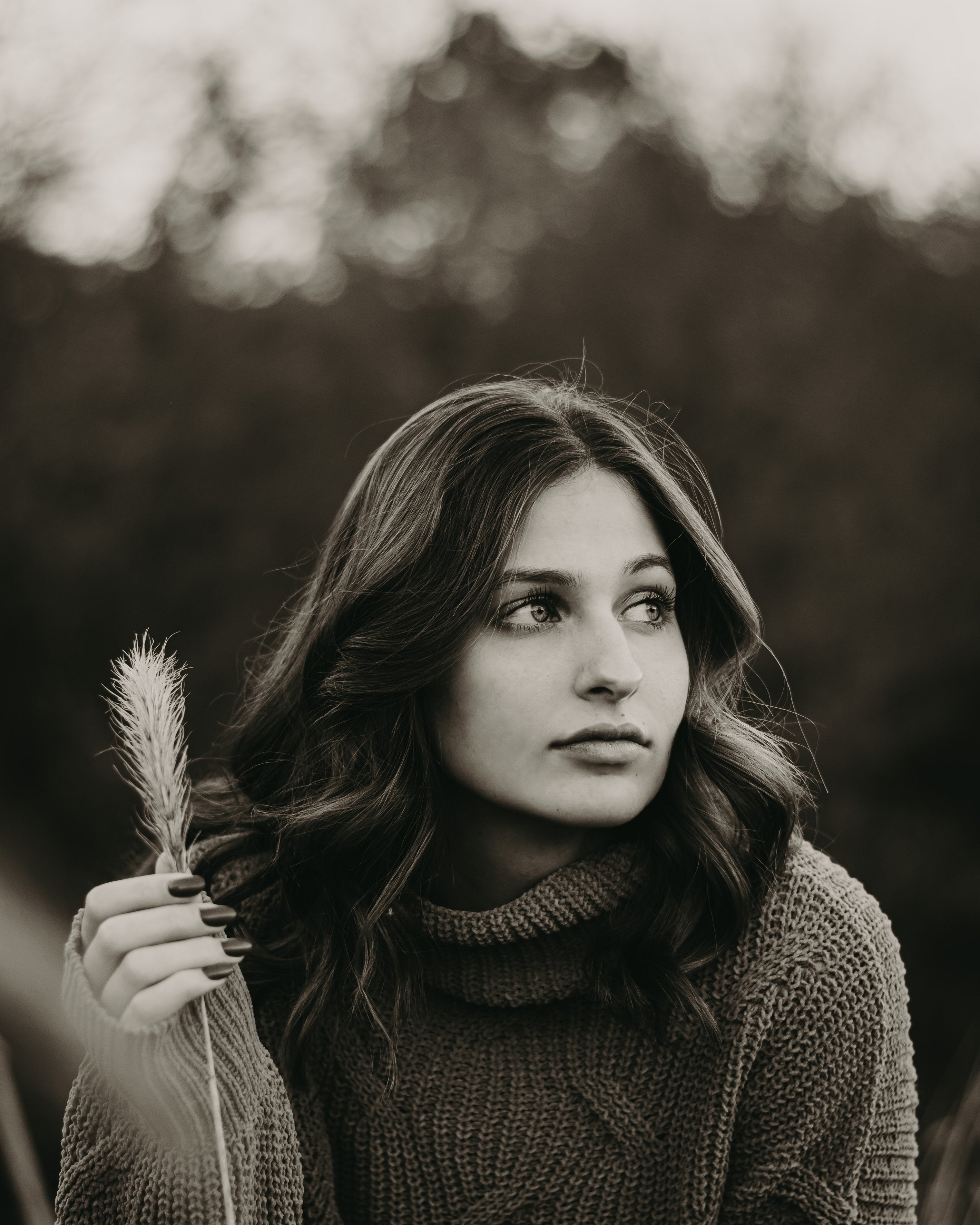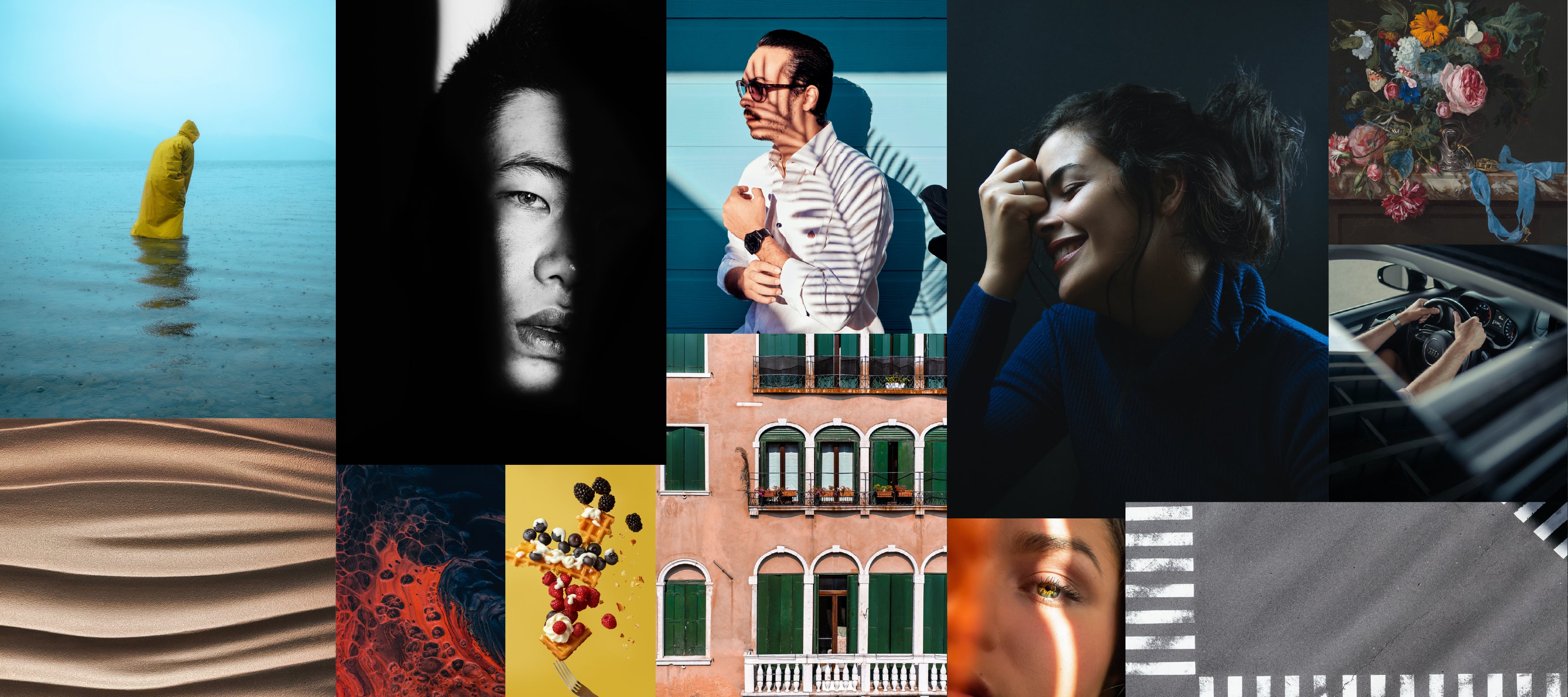 TEST PRINT
無料のお試しプリント
写真展品質の大判プリントサービス"PHOTOPRI"では最大B0ノビサイズのプリントに対応しており、私を含むプロのスタッフが熟練のカラーマッチングでお写真やイラスト・絵画作品を高精細かつ美しく仕上げております。
A1サイズで約2500円〜とクオリティに反してリーズナブルですのでよかったらご検討ください!
A4サイズであれば最大無料のお試し印刷もやっているので、まずは品質を確認してみてくださいね〜!
お試しプリントへ