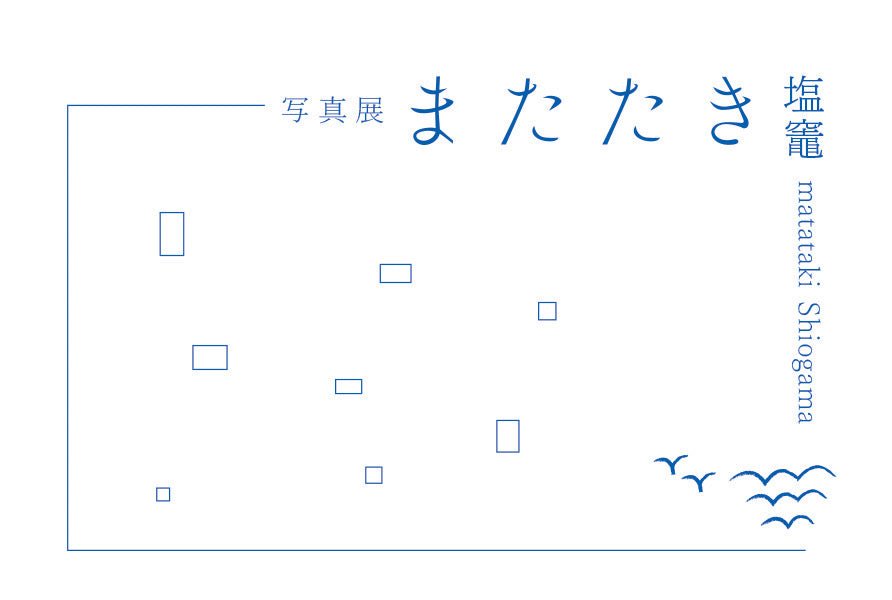 Photo Exhibition Tataki in Shiogama
PHOTOPRI was in charge of the output,
The group exhibition " Photo Exhibition Matataki in Shiogama " will be held from [3.5-30] by "Volunteer members of the exchange department of the look photo club" to which Rie belongs.

Please come and visit us!

Click here for details! ↓

https://www.matataki-shiogama.com
Access is ↓
https://sugimurajun.shiomo.jp/access


Comment from the author
The photo exhibition "Matataki" is a photo exhibition that captures the momentary "light" taken by the photo club members, and the "now" of family and daily life, based on the concept of "I want to burn this moment into my memory like blinking." is.
When this exhibition was held in Yokkaichi City, Mie Prefecture in October 2022, it was well received with about 500 visitors, mainly families.
This time, the venue of the photo exhibition will be moved to Shiogama City, a sea town, and the theme will be "Matataki" x "Ocean", and each member will exhibit photos of the "Ocean" expressed with free ideas.
The following events will be held during the exhibition period.
・Photos were solicited on the theme of the scene in which they met "Kyun" in Tohoku, and the works were exhibited at the venue. (Public exhibition "Achikocchi Tohoku")
・Photo exchange meeting (mattaki exchange meeting)
・Science experiments using film cases (Science Lab)
・Introduction of works by Ms. Etsuko Aibu and club members (gallery talk)
For details, please check the official website of the exhibition.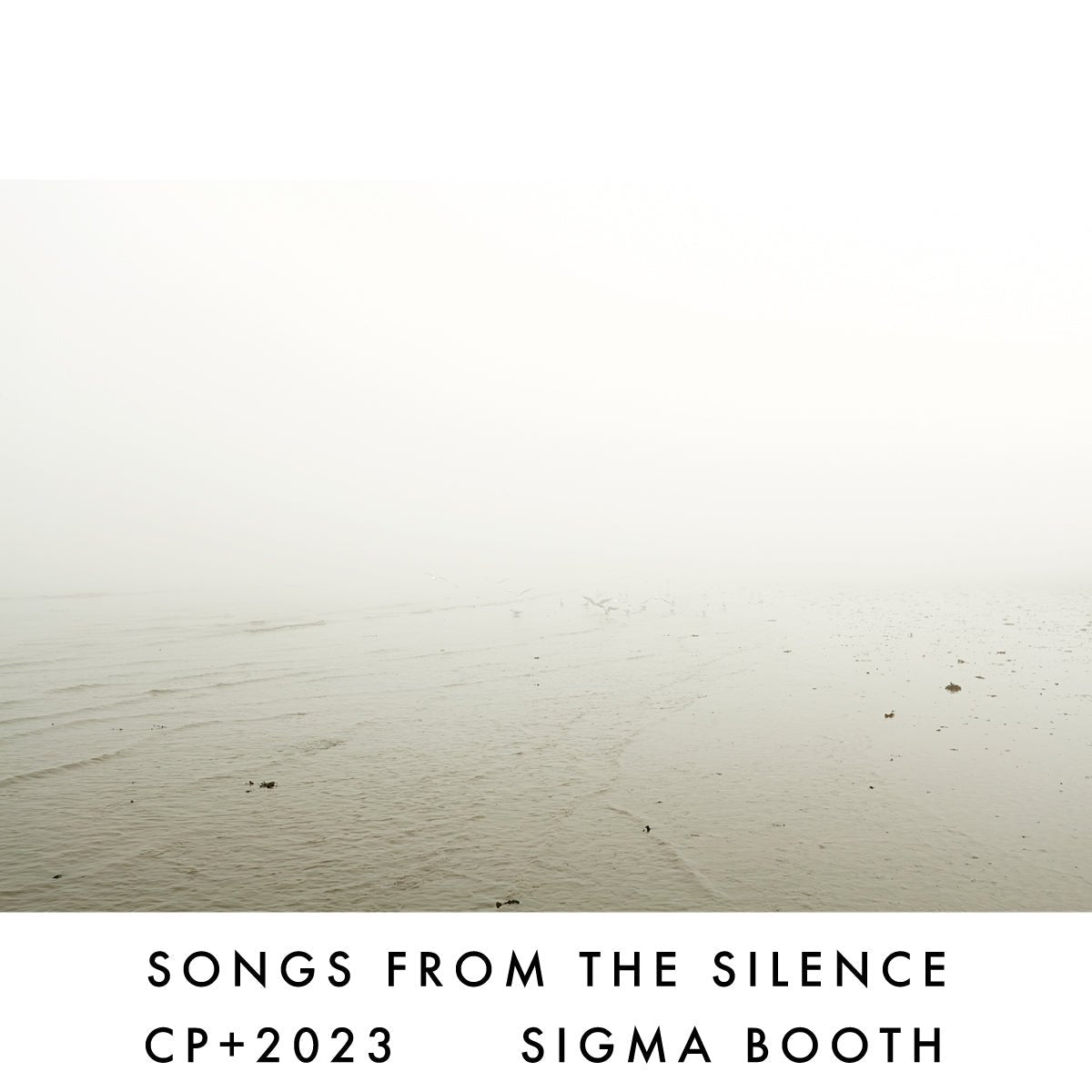 CP+ SIGMAブース SONGS FROM THE SILENCE
PHOTOPRIが出力を担当した、千々岩孝道様の「SONGS FROM THE SILENCE」inCP+2023 SIGMAブースが2月23日(木)~2月26日(日)の期間で開催中です。 CP+へご来場の方は是非足をお運びくださいね🙌詳細はこちらから!👇 https://www.cpplus.jp 作家様コメントはこちら!👇 2019年にフランス・ブルターニュ地方に位置するロギヴィー...
Read more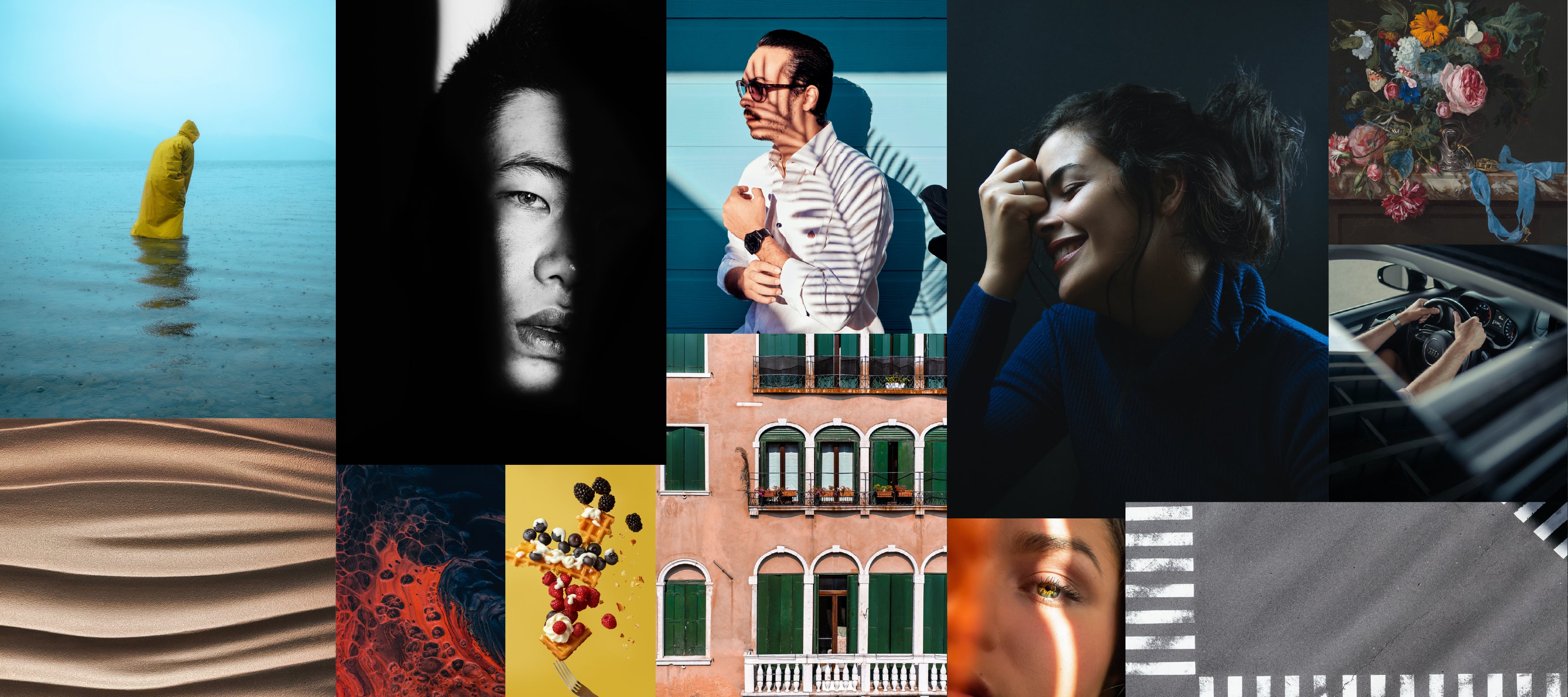 TEST PRINT
無料のお試しプリント
写真展品質の大判プリントサービス"PHOTOPRI"では最大B0ノビサイズのプリントに対応しており、私を含むプロのスタッフが熟練のカラーマッチングでお写真やイラスト・絵画作品を高精細かつ美しく仕上げております。
A1サイズで約2500円〜とクオリティに反してリーズナブルですのでよかったらご検討ください!
A4サイズであれば最大無料のお試し印刷もやっているので、まずは品質を確認してみてくださいね〜!
お試しプリントへ