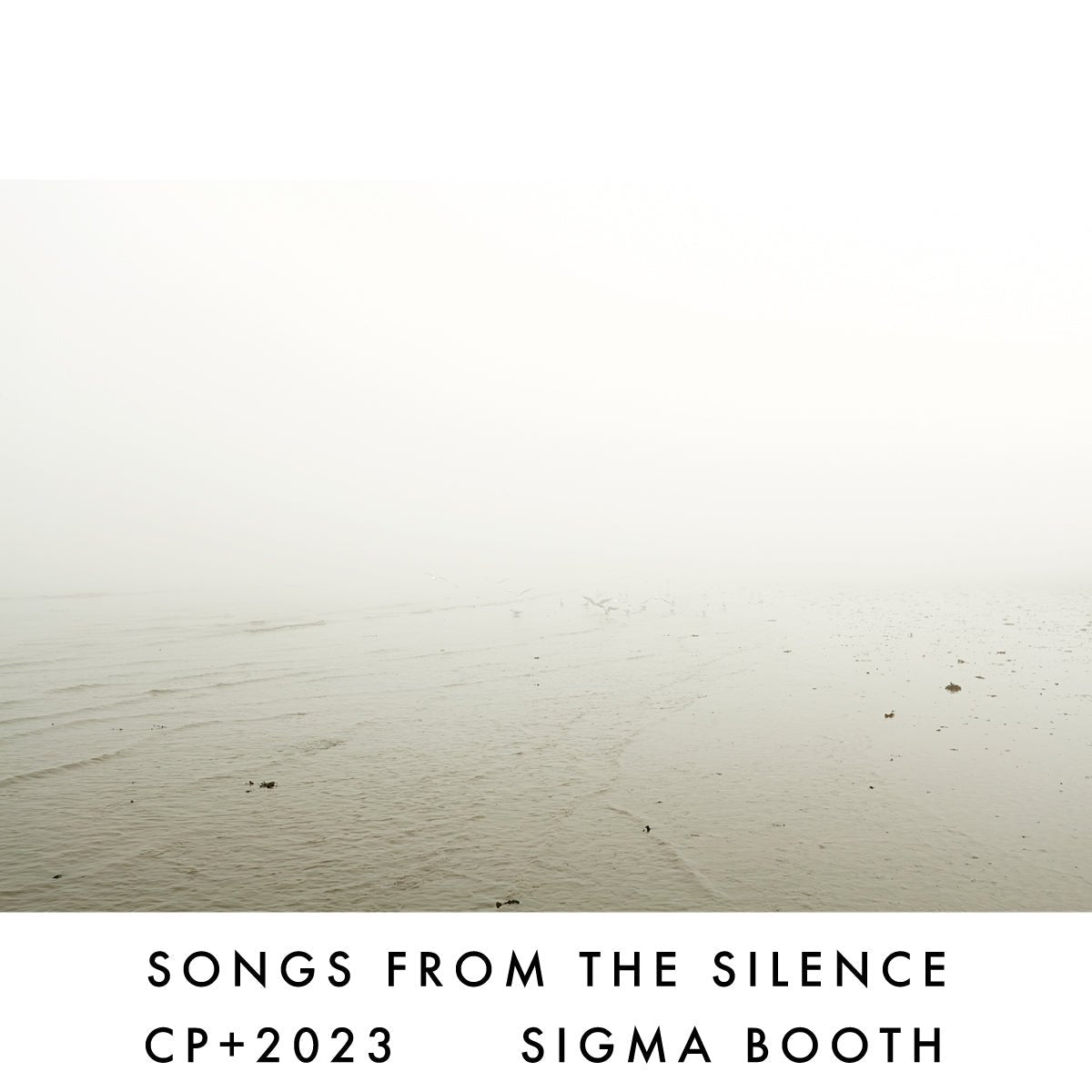 CP+ SIGMAブース SONGS FROM THE SILENCE
PHOTOPRIが出力を担当した、千々岩孝道様の「SONGS FROM THE SILENCE」inCP+2023 SIGMAブースが2月23日(木)~2月26日(日)の期間で開催中です。
CP+へご来場の方は是非足をお運びくださいね🙌

詳細はこちらから!👇
https://www.cpplus.jp


作家様コメントはこちら!👇
2019年にフランス・ブルターニュ地方に位置するロギヴィーデラメールにて制作しました『SONGS FROM THE SILENCE」からセレクトした作品2点を、パシフィコ横浜にて開催されますCP+2023・SIGMAブースにて展示いたします。




展示にあたり、多大なるご協力をいただきました株式会社シグマ様、PHOTOPRI様 ,BHZ PHOTO様に感謝申し上げます。




オープン初日である23日は、共に展示参加する写真家・吉村卓海氏と共に会場に在廊する予定ですので、是非「カメラと写真映像のワールドプレミアショー」のCP+に是非ご来場ください。




ー




日時:2023年2月23日(木・祝)ー26日




会場:パシフィコ横浜




詳細:https://www.cpplus.jp/




ー




▫︎Announce of the exhibition at CP+2023 SIGMA booth: ▫︎





Two selected works from "SONGS FROM THE SILENCE" produced in 2019 in Loguivy de la Mer, Brittany, France, will be exhibited at the SIGMA booth at CP+2023 in Pacifico Yokohama, Japan.




I would like to thank SIGMA Inc and PHOTOPRI and BZH PHOTO for their generous cooperation in the exhibition.




On the first day of the exhibition, I will be joined by photographer Takumi Yoshimura 
who will be exhibiting with us at CP+, the world's premier camera and photo imaging show.




Hope you're visiting to the venue.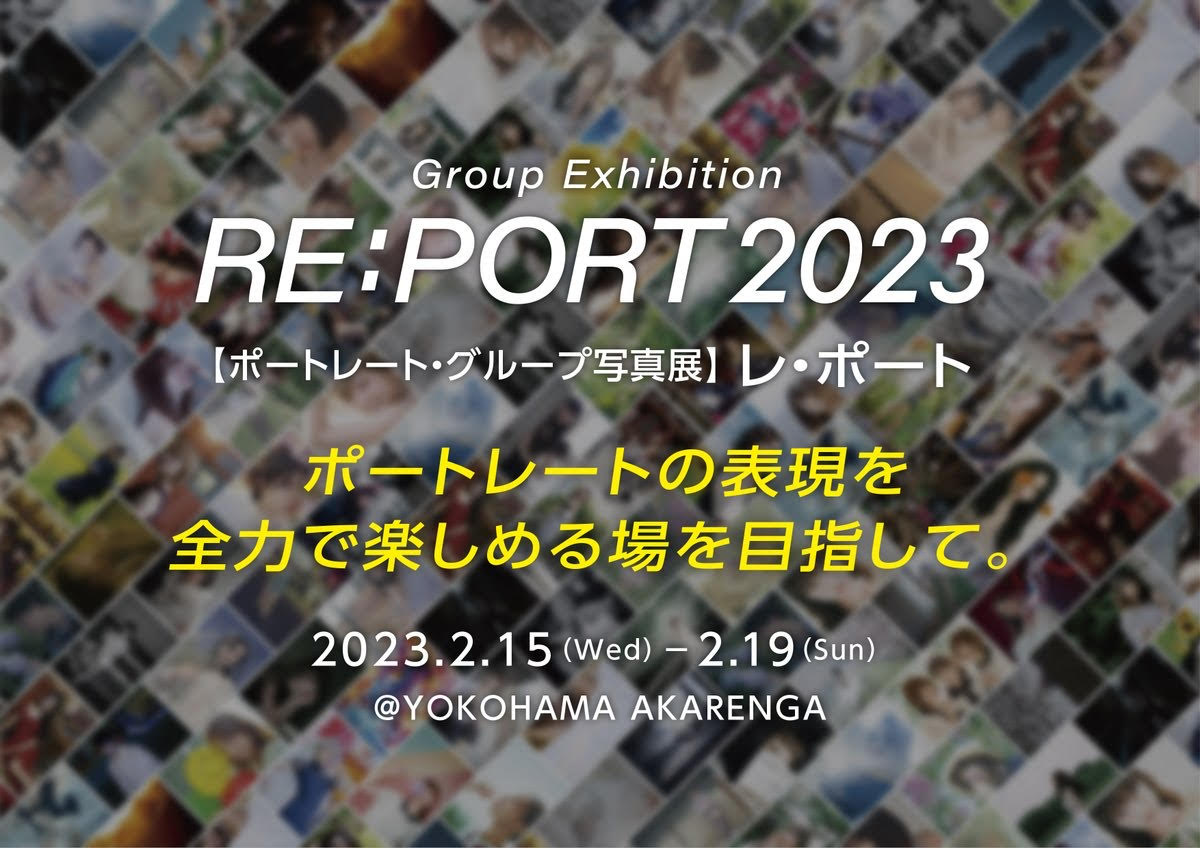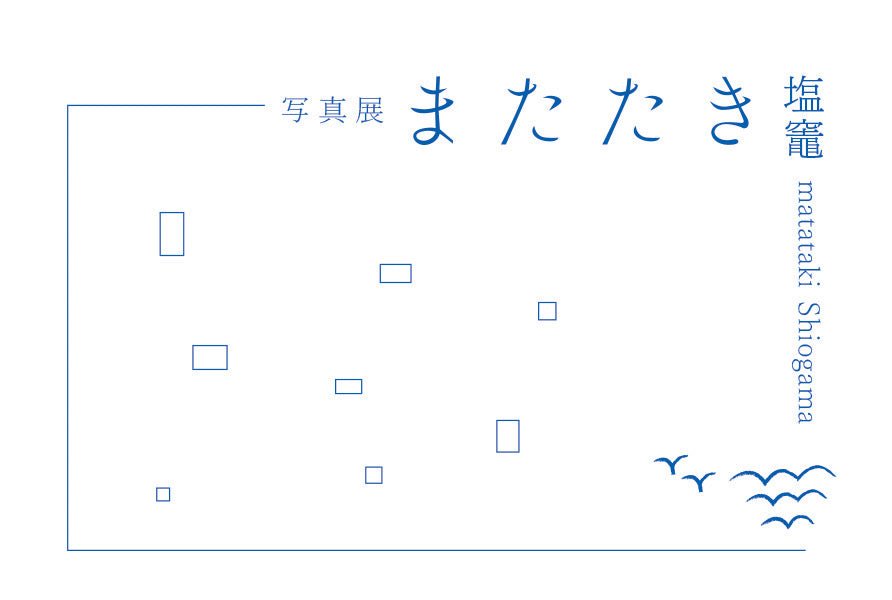 Photo Exhibition Tataki in Shiogama
PHOTOPRI was in charge of the output, The group exhibition " Photo Exhibition Matataki in Shiogama " will be held from [3.5-30] by "Volunteer members of the exchange department of the look photo c...
Read more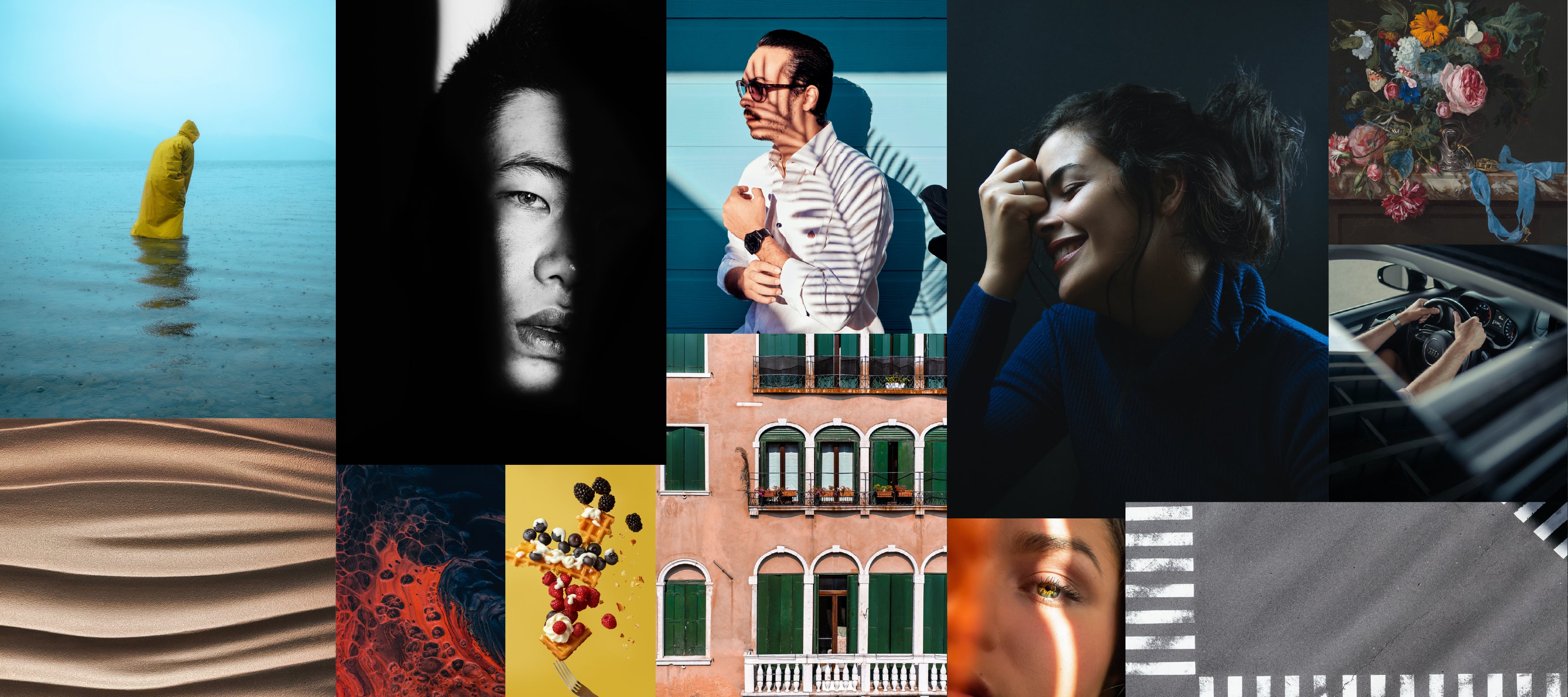 TEST PRINT
無料のお試しプリント
写真展品質の大判プリントサービス"PHOTOPRI"では最大B0ノビサイズのプリントに対応しており、私を含むプロのスタッフが熟練のカラーマッチングでお写真やイラスト・絵画作品を高精細かつ美しく仕上げております。
A1サイズで約2500円〜とクオリティに反してリーズナブルですのでよかったらご検討ください!
A4サイズであれば最大無料のお試し印刷もやっているので、まずは品質を確認してみてくださいね〜!
お試しプリントへ