Illustration exhibition (2022.July) The magic of the sun, summer fantasy
The
group
exhibition "Illustration exhibition (2022.July) Magic of the Sun: Summer Fantasy" will be held from
7.26
to 7.30.
If you are in the area, please come by!
Details 👉 http://recto.co.jp/verso/release.html …
Author's comment 👇


This is a group exhibition of young and mid-career illustrators with the theme of "magic in the sunlight, summer fantasy". Please enjoy the illustrations in the gallery designed based on the concept of "white cube" for exhibition.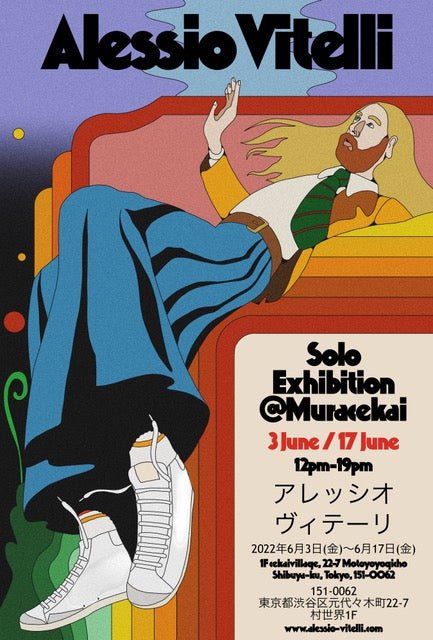 Alessio Vitelli Solo Exhibition
Alessio Vitelli's solo exhibition "Alessio Vitelli Solo Exhibition", produced by PHOTOPRI, will be held from June 3rd to June 17th.   Details 👉 https://all-event.net/events...
Read more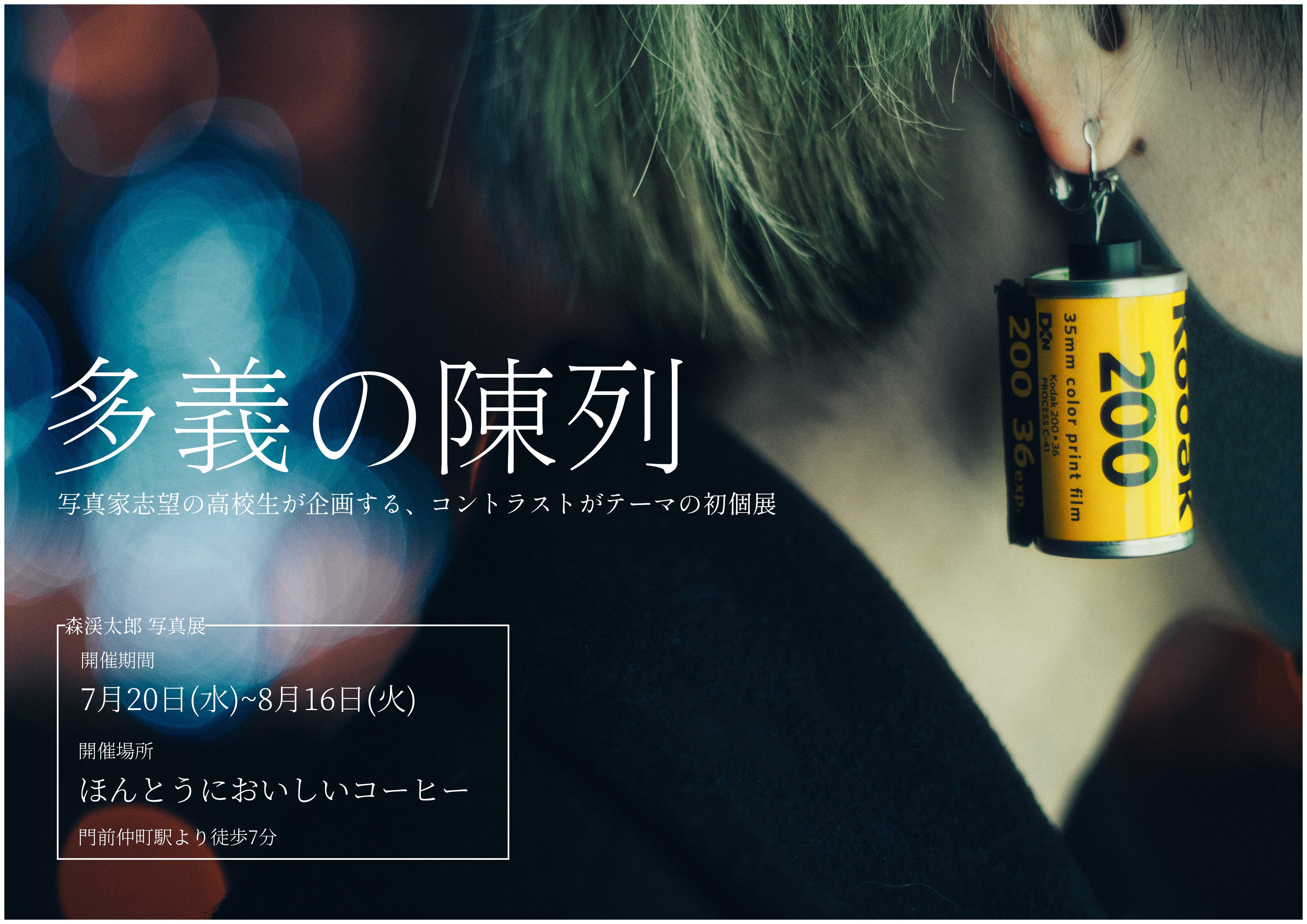 Moritetoku Nanashiki ( @7shikiwakko ), who was in charge of the output of PHOTOPRI, will be holding an exhibition called "Many Meanings Display" from July 20th to August 16th. Details 👉 http...
Read more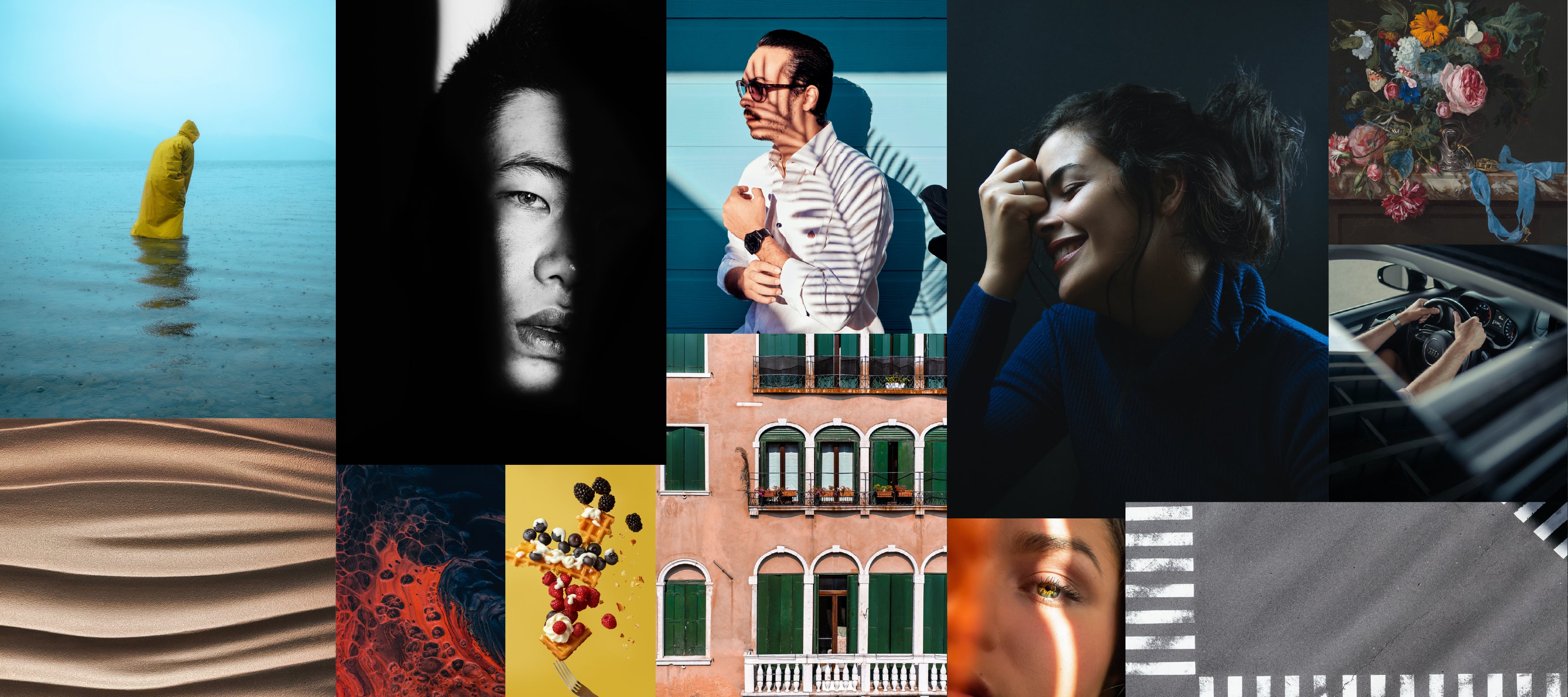 TEST PRINT
無料のお試しプリント
写真展品質の大判プリントサービス"PHOTOPRI"では最大B0ノビサイズのプリントに対応しており、私を含むプロのスタッフが熟練のカラーマッチングでお写真やイラスト・絵画作品を高精細かつ美しく仕上げております。
A1サイズで約2500円〜とクオリティに反してリーズナブルですのでよかったらご検討ください!
A4サイズであれば最大無料のお試し印刷もやっているので、まずは品質を確認してみてくださいね〜!
お試しプリントへ