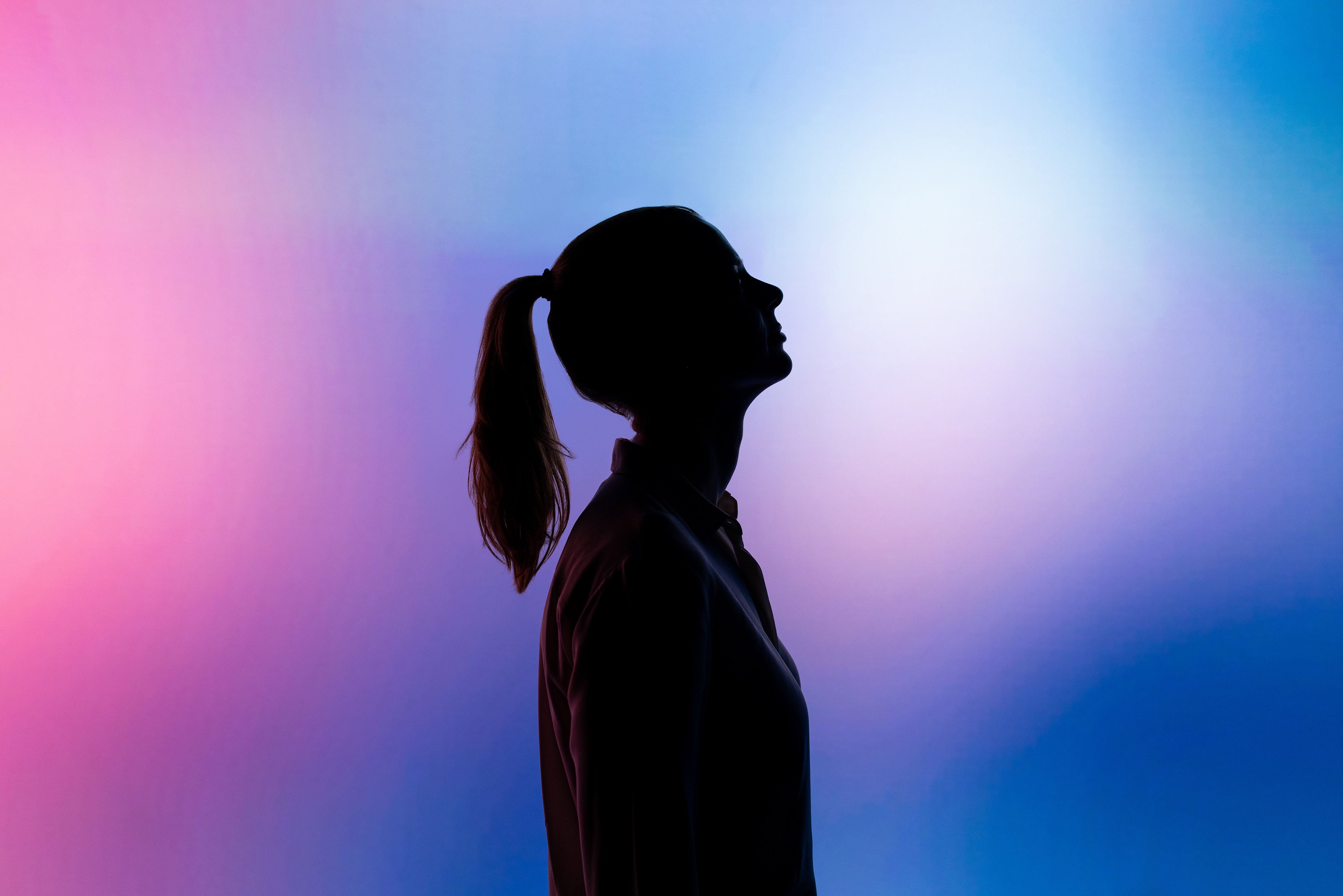 [I tried printing] Epson Profoto thick texture charm
High-quality photo paper produced by EPSON, also known as the Profoto series .
It is highly supported by photographers, photographers, and art students who are active in the fields of photography and art.
Of course, the Profoto series is highly compatible with EPSON genuine printers, and you can always get the results you expect.
It is sold by the manufacturer so that it can be used for both thick and thin paper depending on the intended use .
In this article, we will focus on Profoto Thick Kinume .
"I have never done large format printing on glossy paper."
"What is silk eyes?"
"What kind of photos and illustrations are suitable?"
I will write for those who have troubles such as.
<Handling paper>
[EPSON] Profoto thick silk texture
 

Elegant semi-gloss
Epson handles a large number of glossy papers, and I think it is difficult to grasp the characteristics and impressions of papers without actually printing them.
There are three types of glossy paper: "glossy", "semi-glossy", and "slightly glossy", and it can be used not only for photo output such as exhibition works, but also for general purposes such as posters and graphic arts.
We are sometimes asked, "Which glossy paper do you recommend?"
This is because I do not know from this question what purpose you intend to use the printed matter .
Depending on the type of glossy paper , the intensity of reflected light varies.
It may sound like a letter when you read it, but the reflected light weakens in the order of "glossy>semi-glossy>slightly glossy".
(↑ Just the right reflected light.)
Some people may find the 'glossy' paper selection to be too reflective.
Depending on the photo data to be printed, there are times when "I wanted to make a calm impression, but it turned out to be flashy."
"Glossy" paper is very popular, so if you're hesitant, this is it! It is also one of the papers that can be recommended, but the appeal of photo paper changes depending on the person, the photo data, the person's preference, and the purpose of use.
Photographers who print works for exhibition are often asked to take into consideration the lighting of the venue . "Printing" is not the goal, but a passing point.
Profoto's thick silk texture is semi-glossy, so the reflection is not too harsh and many people find it easy to use, making it very convenient.
For those who don't like paper that reflects light strongly, semi-gloss may be just right.
It doesn't give the impression of being as moist as a slightly glossy paper, but I think it's a really good paper because the way the glossiness settles down is exquisite .
The fun of microparticle surfaces
A major feature of Profoto thick silk is that it has a "fine-grained surface."
Simply put, the surface of the paper is roughened .
It is precisely because of this unevenness that the reflected light spreads in various directions, creating a three-dimensional effect.
It can be said that the ability for the viewer to "feel three-dimensional" is the greatest advantage of Profoto Thick Silk.
Also, depending on the manufacturer, there are slight differences in the strength and weakness of the unevenness of the paper, so if you like the texture, we recommend trying various things!
What kind of photos/illustrations are suitable?
Portrait photography is second to none
As mentioned above, Epson's glossy paper is versatile, but among them, Profoto Thick Silk is suitable for portrait photography .
Of course, there are those who use it for architectural and landscape photography, but the majority of those who use it for portrait photography.
It seems that the reason for this is that it is a paper that gives a three-dimensional effect .
I think it's a very important point in differentiating from other works that the skin of the person stands out more smoothly and looks three-dimensional.
The expression of the shadows on the skin is very natural, and there is no sense of incongruity when looking at it.
It is normal to have a sense of incongruity when looking at a photograph and feel that it is three-dimensional.
The wide range of colors that can be reproduced (color reproducibility) is also one of the appeals of Profoto Thick Silk.
If you can express colors richly, you will be able to feel the transition of colors naturally, so viewers will be able to immerse themselves in the work and may even come to like photography more.
In terms of color reproducibility, there are several candidates for overseas photo paper, but all of them are expensive and it is difficult to secure inventory , so these problems can be solved. This is also an advantage of using Epson photo paper.
I personally used "glossy" and "semi-glossy" until I started using Profoto Thick Silk, but since I started using silk for portraits, there are people who haven't used it yet. I hope you will take this opportunity to try it!
bonus
In addition to the Profoto Thick Silk Texture introduced this time, there are other papers that feature a fine-grained surface.
I will put a link to the product, so please consider it.
Canon's fine-grained glossy raster is recommended because it is easy to use for photos and illustrations of any design.
<Handling paper>
Would you like to try Profoto thick silk grain?
Just like when you buy a car, you should test drive it once. Before printing, we would like you to use the free trial printing and experience the paper with your own eyes .
Glossy paper, matte paper, fine art paper, Japanese paper, and many other types of paper have different textures, textures, colors, and so on.
Even if you try to choose the best one from many papers, I think it will be difficult all of a sudden. A lot of people don't know which one to choose.
You can use your own photo data for trial printing.
We have prepared a trial set according to your preference, so please take advantage of it!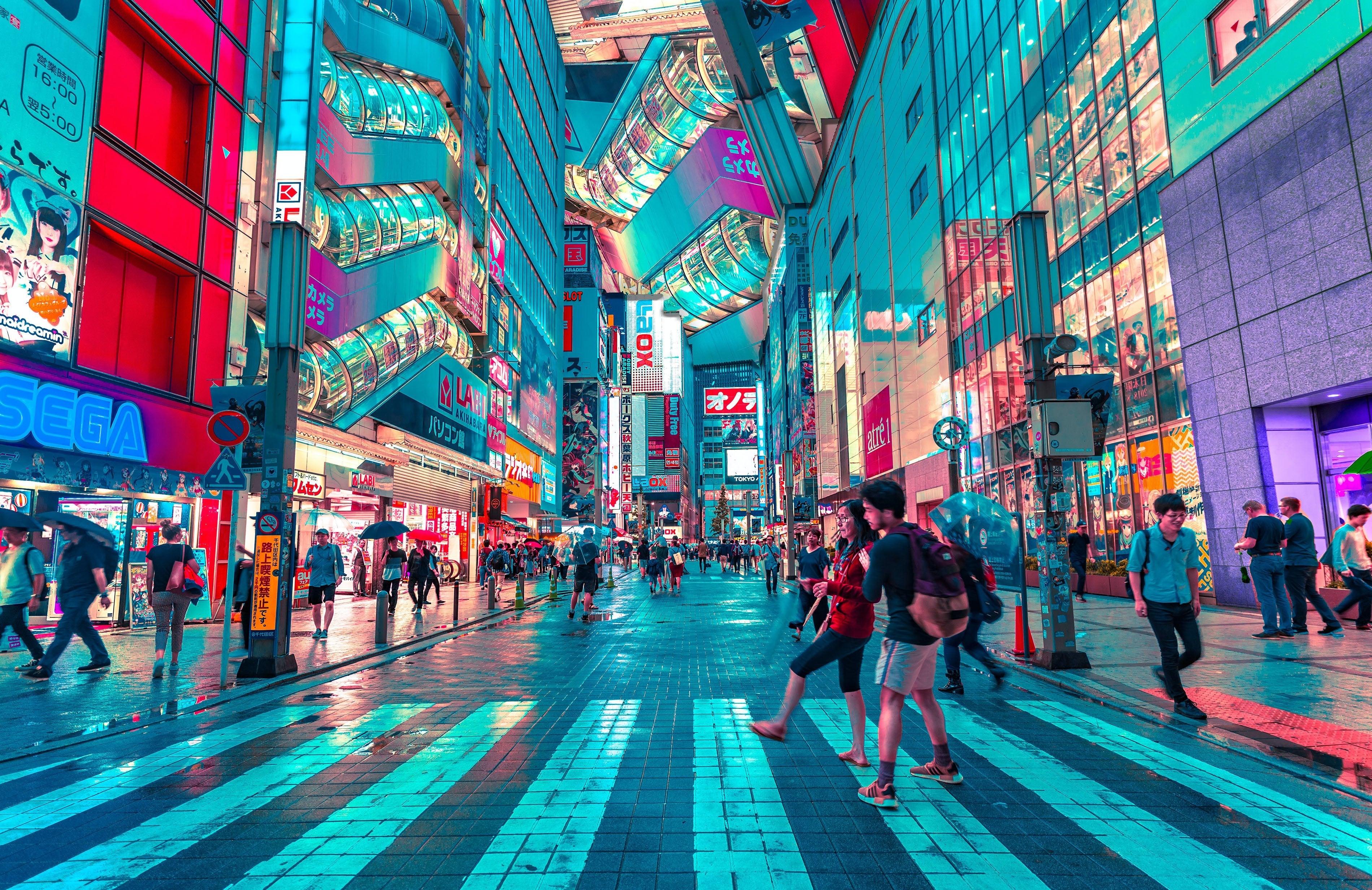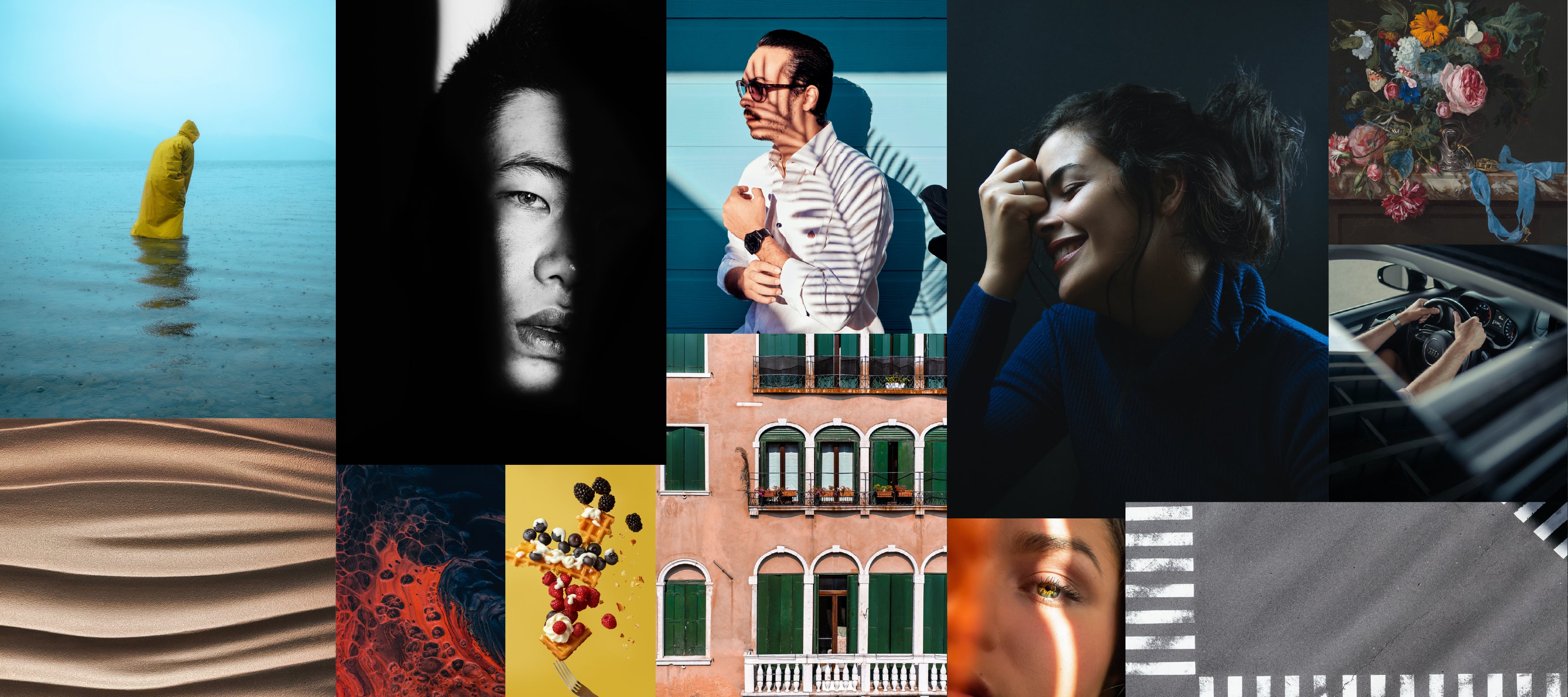 TEST PRINT
無料のお試しプリント
写真展品質の大判プリントサービス"PHOTOPRI"では最大B0ノビサイズのプリントに対応しており、私を含むプロのスタッフが熟練のカラーマッチングでお写真やイラスト・絵画作品を高精細かつ美しく仕上げております。
A1サイズで約2500円〜とクオリティに反してリーズナブルですのでよかったらご検討ください!
A4サイズであれば最大無料のお試し印刷もやっているので、まずは品質を確認してみてくださいね〜!
お試しプリントへ