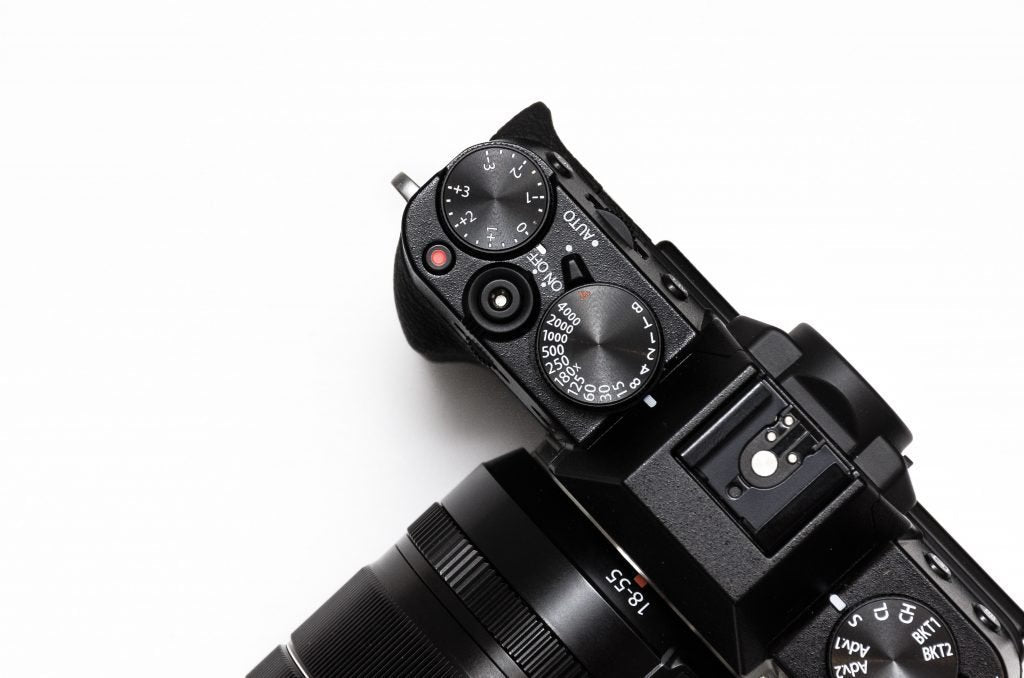 [For camera beginners] Tips for choosing your first camera

Are you all taking pictures?
I think people living in modern times have the opportunity to come into contact with photography every day.
In addition to just looking, now you can use your smartphone to take beautiful pictures without thinking about anything.
But that's not enough, so if you're just starting to get interested, here are some tips and factors to consider when choosing a camera!
"I really want to take pictures soon...!"
"There are so many single-lens reflex cameras that I don't know which one is better."
In response to such voices, this time we have compiled tips on how to choose a recommended camera for beginners.
I hope you read it before you actually start looking for a camera!
what do you want to shoot
First, decide what you want to shoot!
There are three reasons.
3 reasons why you should decide what you want to shoot
Having a goal helps you make the best choices.
If you have a purpose of what to shoot after you buy it, it won't end after you buy it
Because a camera that can cover any kind of shooting is insanely expensive.
Roughly explained,
Having a goal helps you make the best choices.
Buying a camera is a big deal.
I actually spend more than two weeks researching and buying lol
At such times,
"What do you want me to shoot?"
"I wish I could shoot other things for the time being, but I want to hold on to this genre."
If you decide, it will be easier to narrow down the candidates.
○ If you want to shoot landscapes, a body and a wide-angle lens that are easy to carry around.
○ If you want to take pictures of your favorite characters at Disney's parade, use a telephoto lens.
○ If you want to shoot food, choose a lens with a short minimum focusing distance.
The feeling of saying.
If you have a purpose of what to shoot after you buy it, it won't end after you buy it
The next reason is a little negative, but it's a common story for me.
I myself like to splurge, and when I get tired of buying various things, I leave them alone lol
Many of the things I've neglected up until now have been bought for no particular reason or purpose.
I would like everyone to have a clear purpose before buying.
It's insanely expensive to be able to cover any shoot with one camera body and one lens.
Are you rich? i'm not rich lol
When it comes to professional equipment, the camera and body are more than 200,000 for the main body, and the lens is also roughly 200,000.
For the time being, there are cameras that can shoot anything,
If it's cheap, it doesn't look good, or I'm addicted to poor dexterity, so I end up buying more.
I don't know how much it will cost to choose the best combination that can be taken without any complaints lol
budget
A story about money.
Honestly, cameras are expensive .
And it's sharp.
Some cost less than 1,000 yen like the Utsurun, while others cost millions of dollars like the Leica.
Let's decide the purchase funds that you will never regret here.
It's okay if you don't know the market.
The used camera market is stable now, and you can buy it cheaper than you think.
First of all, let's decide how much you can spend on a camera as a hobby!
If you get better at it, you should get a higher camera.
At first, just being able to release the shutter is fun.
Find your favorite design
After listening to the story so far, I would like to give you two additional tips for choosing between the two .
One is design.
I have it as a hobby, looks are important.
Rugged and cool type, classic type, gorgeous colors for women, etc.
Cameras look more varied than you might think.
There was a time when I used a twin-lens film camera, completely swaying my appearance.
imitate someone you admire
The other is to choose the same model or manufacturer as the person you admire.
Do you have a favorite photographer?
Also, if my favorite actress or actor has a camera on Instagram, I would look for the same manufacturer.
Even if you can get something that someone you admire has, you can get excited.
I think that it is also a chance to see photography for the first time from there.
By the way, my favorite photographer is Soul Writer.
I will take nice pictures, so please take a look if you like.
sole writer
Grab your favorite camera and go out on the town.
I've told you how to choose in various ways,
What matters most is what you like the most.
And keep shooting what you want!
---
Representative of PHOTOPRI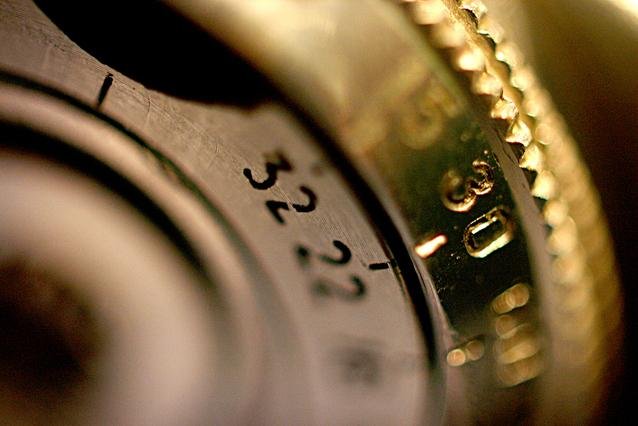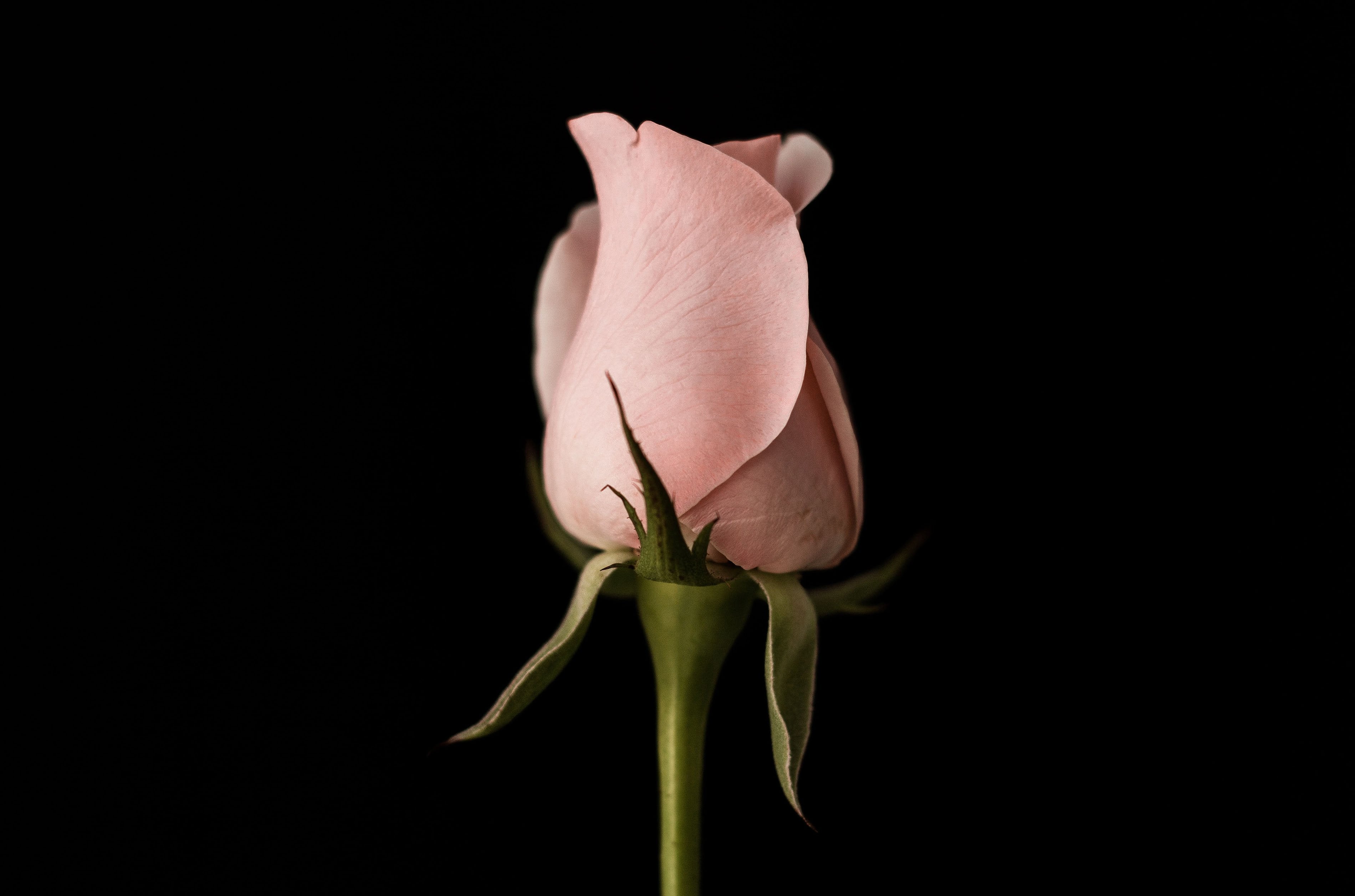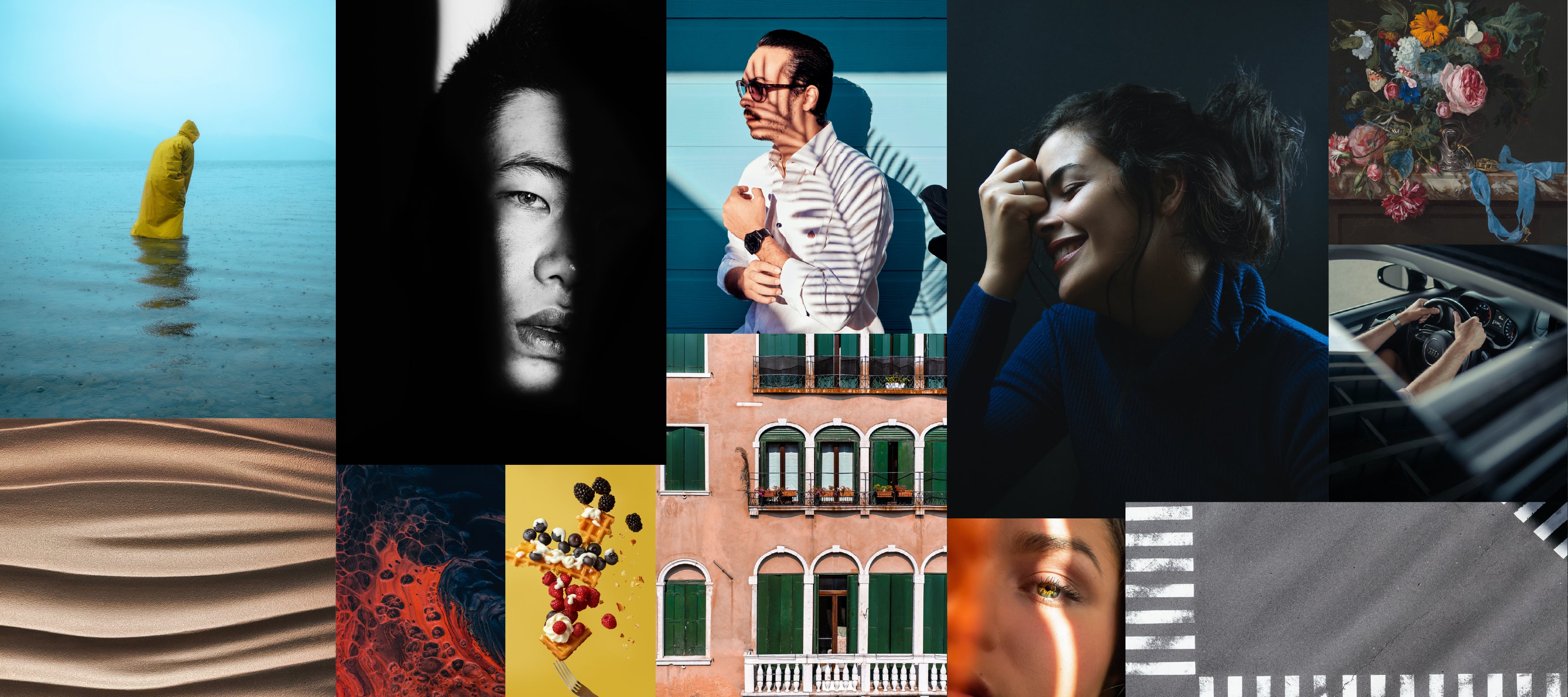 TEST PRINT
無料のお試しプリント
写真展品質の大判プリントサービス"PHOTOPRI"では最大B0ノビサイズのプリントに対応しており、私を含むプロのスタッフが熟練のカラーマッチングでお写真やイラスト・絵画作品を高精細かつ美しく仕上げております。
A1サイズで約2500円〜とクオリティに反してリーズナブルですのでよかったらご検討ください!
A4サイズであれば最大無料のお試し印刷もやっているので、まずは品質を確認してみてくださいね〜!
お試しプリントへ