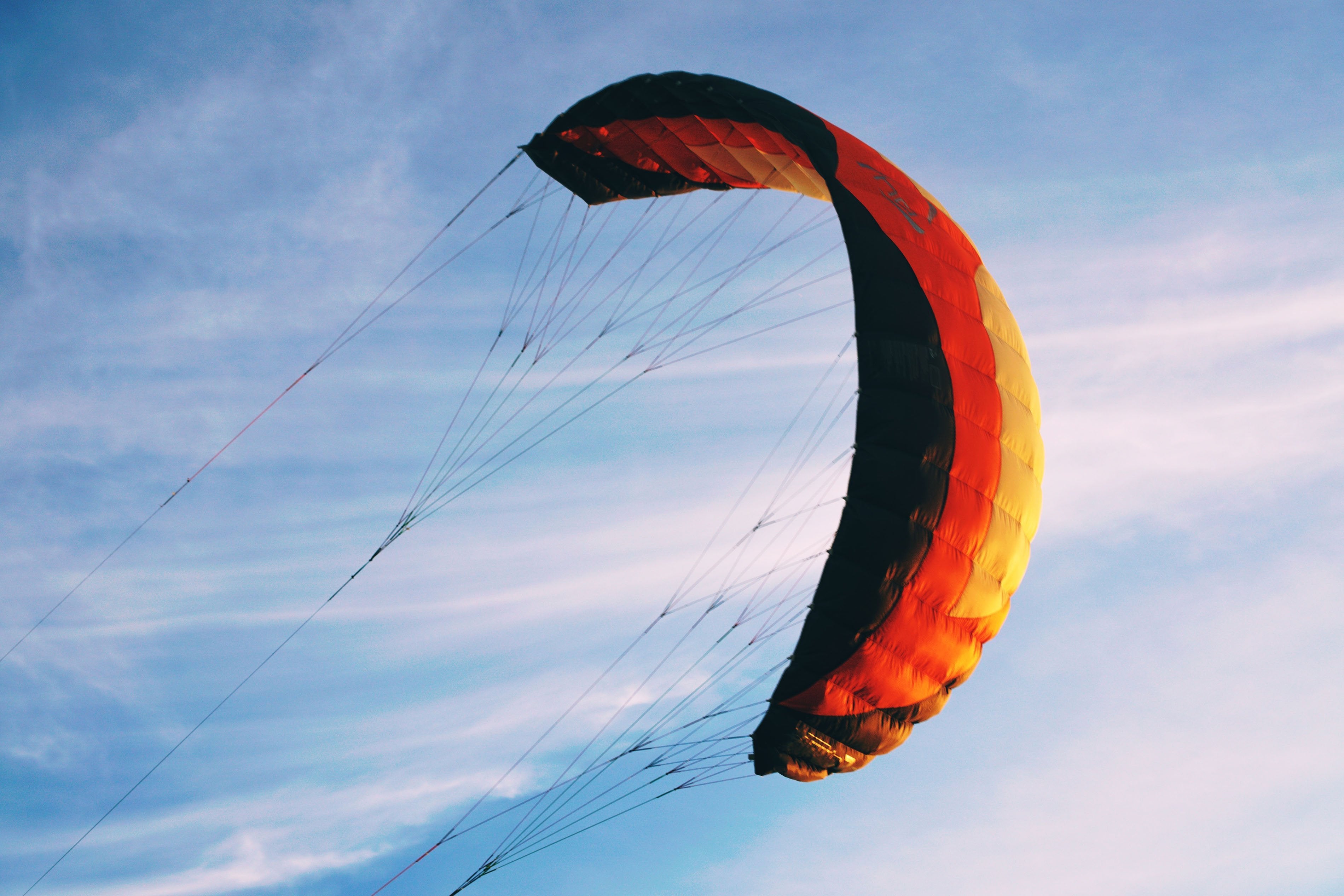 [I tried printing] The charm of Hahnemuhle Photo Rag
Germany, the country of art.
You can't talk about European art without mentioning Hahnemuhle Fine Art, which has a history of over 400 years.
Renaissance paintings, Shakespeare's works, Gudenburg's Bibles, and other works of art that have survived for many years still use "cotton"-based paper .
It is only through the evolution of the times that historical paper can be used in the field of photography and illustration.
The popular Hahnemühle series, which reigns high among the papers recommended by "PHOTOPRI".
The Hahnemuhle series has many types of paper, but "PHOTOPRI" has carefully selected two types .
Photo Rag matte paper and FineArt Pearl glossy paper.
In this article, we will focus on Photo Rag .
"I have never printed on matte paper."
"What are the features of Photo Rag ?"
"What kind of photos and illustrations are suitable?"
I will write for those who have troubles and anxiety such as.
<Handling paper>
[Hahnemuhle] Choosing Photo Rag
I will start from the conclusion about what kind of paper Photo Rag (hereinafter referred to as Photo Rag) is.
Photographs printed on photo rags give the viewer a sense of depth in a somewhat painting-like way .
This is just my personal opinion, but I will write down the possible reasons why it makes me feel that way, along with the characteristics.
three-dimensional effect
The first reason is that the surface of the paper is fine grained , which makes it possible to create a three-dimensional effect .
It may be hard to see in the photo above, but can you see the rough surface?
By creating a three-dimensional structure, for example, it is possible to make the eyes and skin of a person in the photograph feel more realistic, and to produce the overwhelming power of the building.
"PHOTOPRI" handles many matte papers. (such as art paper or premium matte paper).
Its surface quality is similar to that of art paper, but even with premium matte paper, it is not possible to achieve the same three-dimensional effect as photo rags.
Compared to photo rags, many matte papers have less unevenness on the surface and are often smoother.
(Of course, there are personal preferences, so it's not a matter of good or bad. Premium matte paper can give a simple impression, and it's one of my favorite papers.)
Despite being a matte paper, it has an uneven surface. And in perfect balance.
This is one of the major features of photo rugs that give a deep impression.
rich contrast
The second reason is that it can print with rich contrast even on matte paper.
When you try to print on matte paper, there may be people who say, "It's different from the image I had in mind."
This is especially true if you have ever printed on glossy paper that produces vivid colors.
When printing on matte paper, it is often said that it becomes "light", so some people have the impression that "colors do not adhere well" and "no impact".
One of the major features of Photorag is that it compensates for that negative aspect.
(↑This is a photo of the printed material. I was impressed by the clarity of the print.)
Because the range of colors that can be reproduced (color reproducibility) is wide, colors can be expressed brightly and vividly. Photorag is able to solve the problems of matte paper such as "paleness" and "poor color adhesion" and achieve satisfactory printing results.
What kind of photos/illustrations are suitable?
This point is a little tricky. This is because there is no right or wrong answer for "the suitability of photographs and paper." As mentioned above, there is also a matter of taste.
…But I think that there are certain strengths and weaknesses depending on the paper, so please refer to it.
For portrait photography.
If you are thinking, "I want to print portrait photos on matte paper, but which paper should I use?", I would like you to use Photorag.
It's a versatile photo rug, but I can't think of anything else that can print portrait photos so beautifully on matte paper.
There aren't many matte papers that can "create a three-dimensional effect" and "express rich contrast" at the same time.
Many professionals who order from "PHOTOPRI" use "fine-grained paper" for portrait photography. I think that Photorag, which has the ability and achievements required by professionals, can create high-quality works.
Color photos are more vivid, black and white photos are more chic.
Photorag can be printed while maintaining high contrast, but in fact it is also effective for black and white photos .
Printing black-and-white photos on matte paper often gives a vague impression depending on the photo. That's because the "black tightness" is sweet .
It cannot be said that it is generally bad that the black color is vague.
However, you don't want to make the work feel unsatisfactory, or lose its cohesiveness because the black color is too soft.
Photorag can produce a strong black color , so I think black and white photos can give a more chic impression.
bonus
Photorag has already been mentioned above, but since some of you may be asking, "What is fine art paper in the first place?" There may be some hard expressions, but please forgive me. smile
What is fine art paper?
Fine art paper is one of the papers that has made a leap in "quality as paper" due to the improvement of inkjet printing technology.
The ability to reproduce high-definition, high-quality digital images on a par with conventional silver-halide photographs prompted the photography and art industries to consider the possibilities.
The major feature of fine art paper is that it has both "storability" and "texture" .
Raw materials include "cotton", "wood" and "bamboo", but "PHOTOPRI" uses cotton-based fine art paper.
Cotton-based fine art paper contains lignin (a component that makes up 20 to 30% of wood). This is due to the chemical reaction between ultraviolet rays and lignin), so it can be stored for a long time.
There are many fine art paper suppliers such as Hahnemuhle (Germany), PICTORICO (Japan), Canson (France), etc., and the types of paper are wide.
As for future possibilities, the fine art papers that have evolved in Europe are expected to evolve further, and at the same time, new fine art papers may be born in Asia.
It is believed that fine art paper will not only be used by people in the art industry, but will also spread to individual creators. Along with that, there is a high possibility that the types of paper itself will increase and become more subdivided.
<Handling paper>
[Hahnemuhle] Would you like to print a trial version of Photo Rag?
Just like when you buy a car, you should test drive it once. Before printing, we would like you to use the free trial printing and experience the paper with your own eyes .
Glossy paper, matte paper, fine art paper, Japanese paper, and many other types of paper have different textures, textures, colors, and so on.
Even if you try to choose the best one from many papers, I think it will be difficult all of a sudden. A lot of people don't know which one to choose.
You can use your own photo data for trial printing.
We have prepared a trial set according to your preference, so please take advantage of it!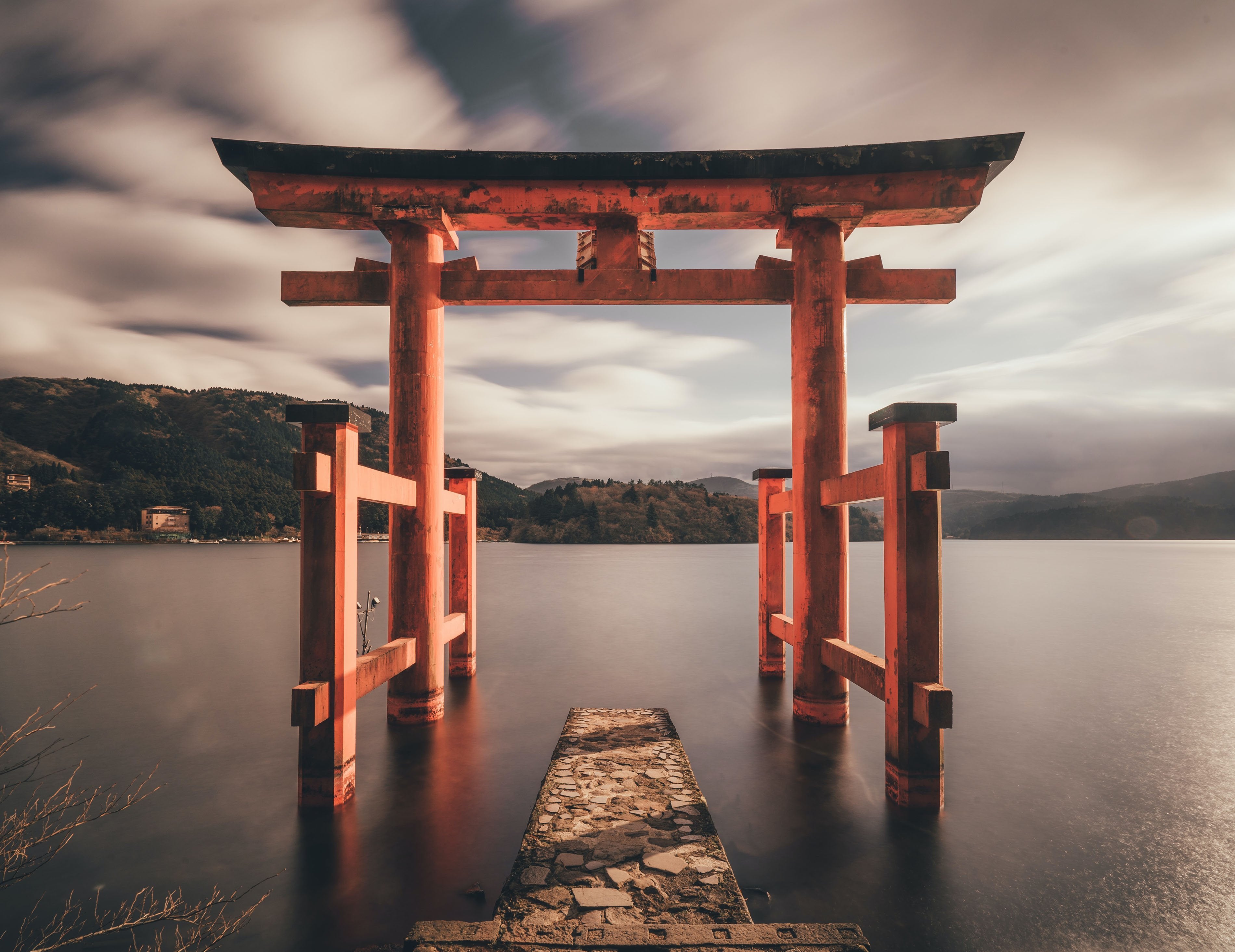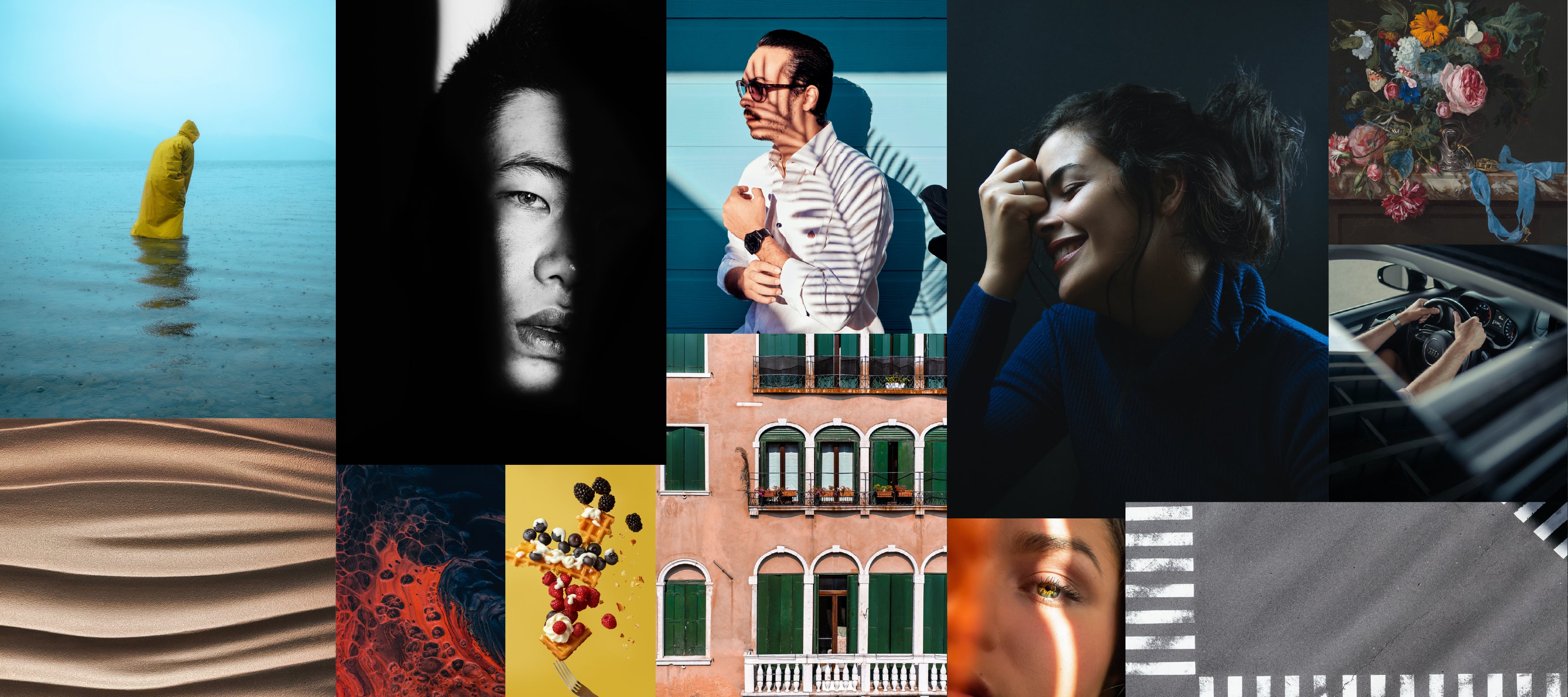 TEST PRINT
無料のお試しプリント
写真展品質の大判プリントサービス"PHOTOPRI"では最大B0ノビサイズのプリントに対応しており、私を含むプロのスタッフが熟練のカラーマッチングでお写真やイラスト・絵画作品を高精細かつ美しく仕上げております。
A1サイズで約2500円〜とクオリティに反してリーズナブルですのでよかったらご検討ください!
A4サイズであれば最大無料のお試し印刷もやっているので、まずは品質を確認してみてくださいね〜!
お試しプリントへ