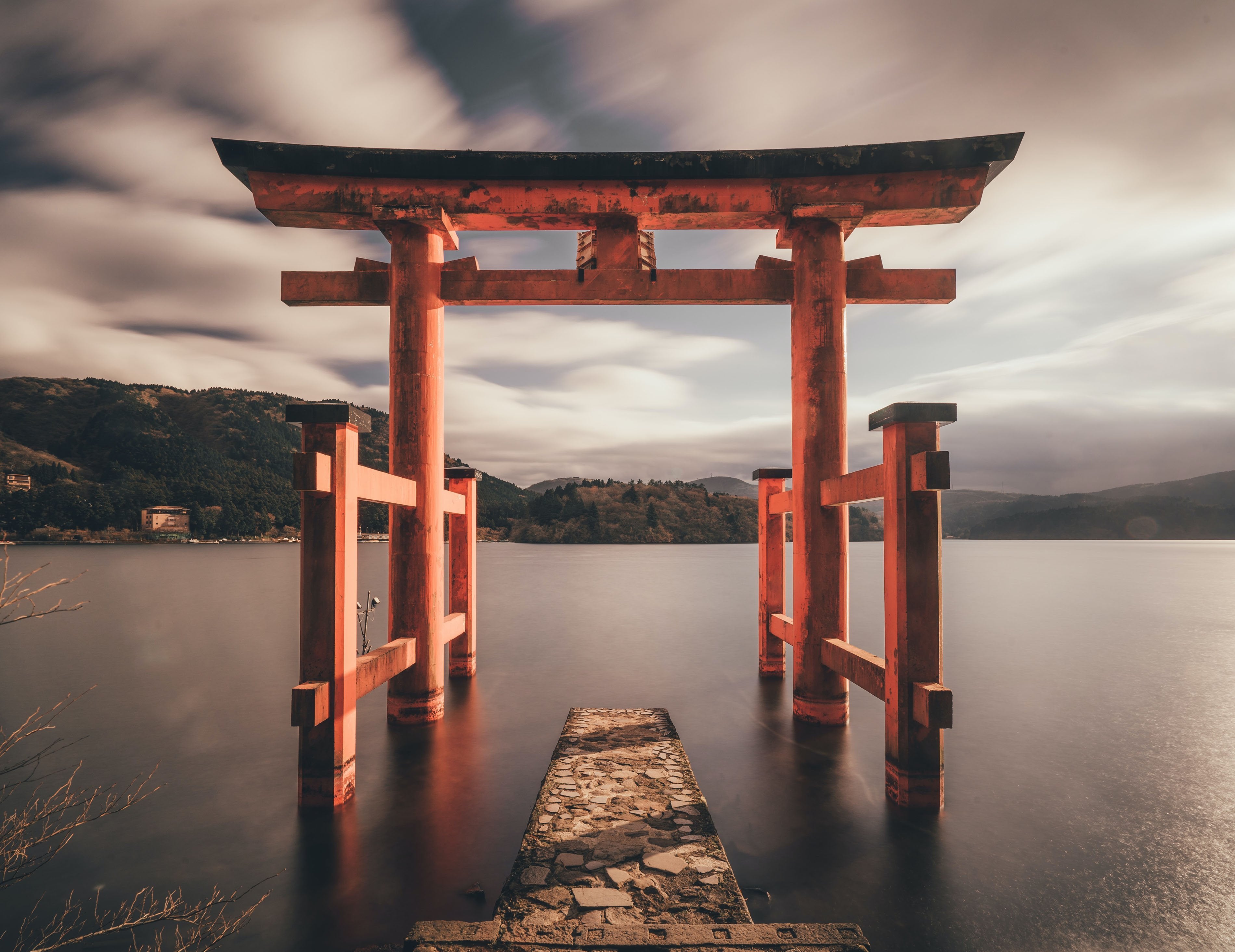 [I tried printing] Awa Washi Unryu Usukuchi White charm
It is often called "cloud flow".
You can feel the "elegance" of Japanese paper the moment you open the box and touch the paper.
A beauty that makes your face smile unintentionally. It's hard to come across paper that makes you want to imagine what it would be like if you printed the photos you took or the illustrations you drew the other day.
Washi, also known as Japanese paper , is paper made using traditional Japanese methods. Features are thin and durable. As one of Japan's proud traditional crafts, it is also attracting attention from overseas.
There are many kinds of raw materials for Japanese paper, such as hemp, grain, ganpi, kozo, dan, and mitsumata.
Since there are many Japanese paper production areas in Japan, here we will introduce Awa Washi, which is handled by PHOTOPRI.
Awa washi (also known as Awa paper) is a Japanese paper produced in Yoshinogawa City, Tokushima Prefecture, Ikeda Town, Miyoshi City, and Naka Town, Naka County, and has been designated as a national traditional craft.
Made from kozo and mitsumata, it is characterized by its soft colors and excellent water resistance . One of the interesting things is that the expression differs depending on the washi paper.
Awa washi is a Japanese paper that can be used with inkjet printers, and is often used for professional production because it can achieve high image quality and rich reproducibility.
<Handling paper>
[Awa Washi] The Choice of Unryu
Impression Hanashi
Through my work, I have had many opportunities to come into contact with [Awa Washi] Unryu, and have felt the charm of paper first-hand.
Because it is a unique paper, the number of papers used is small compared to other papers, but if I were to express Unryu in words, it would be "delicate" .
I think that many people are impressed by the delicacy of Japanese paper when they see it, but I feel that Unryu stands out from the rest.
Nowadays, with the spread of SNS, more and more people upload photos they have taken on their smartphones or computers.
We live in an age when it is easy for people who are active in professional fields such as photographers, photographers, and illustrators, as well as those who enjoy photography as a hobby, to publish their work on social media.
Compared to a long time ago, I feel that there are many modern people who do not reach the act of "printing". I have many opportunities to see works on display, and I am satisfied there. At the same time, there are many people who aim to publish on SNS and have that as their goal.
But I think it's a waste (maybe ego). I would like you to experience the actual "printing" on paper.
It takes courage to choose Japanese paper for the first time if you have never printed before, but I think that collaborating with Japanese traditions on your own work will surely be a good experience.
Hanashi of essence
[Awa Washi] Cloud flow = delicate.
When we hear the word "delicate," we associate words such as "thin," "weak," and "slender." It may be said that it is a negative word, but contrary to the impression I get from such words, I can feel the strength of Unryu.
What is its strength?
In terms of physics, the washi itself is resistant to tearing, which is a strength acquired through the manufacturing process. The feature of being excellent in water resistance is also connected to strength.
However, rather than talking about physical things such as ``it is suitable for long-term preservation'', I will look at the paper to see where the impression that the paper gives to the viewer comes from, what makes it feel that way, and what is its essence. I thought about it.
I mentioned above that negative words line up, but at the same time, only one positive word came to my mind.
And I was convinced that it was the high potential of cloud flow.
Graceful.
It may sound simplistic, but I think this is the element that forms the basis of cloud flow. And that is also the strength of Japanese paper called Unryu.
What you receive from the paper when you touch the stream of clouds is influenced by the grace it exudes.
gentle and beautiful.
Any further explanation may be unsophisticated. I want you to actually hold it in your hand and feel it. That's all I want.
What kind of photos/illustrations are suitable?
First of all, for reference, most of the people who want to order Japanese paper from "PHOTOPRI" are illustrations . There are many illustrations that incorporate Japanese tastes, not just illustrations.
This part may not need explanation.
It's like the Japanese have a sense of understanding. Japanese-style illustrations on traditional Japanese paper. There's no way they don't go together like white rice and gyoza. A combination that everyone agrees is delicious.
The problem is when printing the data taken with the camera .
As you can imagine, for example, when printing on glossy photo paper, it will be data taken with a camera. Delicious food, cool cars, clear skies, memories of trips with friends.
Anything is fine as long as it's taken with a camera, but if you're thinking of printing on Japanese paper, I think it's necessary to limit what kind of subject you're going to shoot in advance.
As I mentioned in the article on premium matte paper, if the work has limited color tones like the one in the photo above, [Awa Washi] is less likely to fail even if it is printed on Unryu.
Especially if it is a black-and-white photo, there is a sense of unity with the paper, and the viewer will not feel uncomfortable .
If you look closely at the paper, you can see that the cloud stream has a pattern that looks like small clouds are scattered, making it unique.
If a person's eyes, etc., which are the main characters of each photo, are covered with this pattern, it will be a disappointing work that does not fit well .
I think it would be better to use something like a landscape photo to match the unique texture.
It's hard to think of Cloud Stream as a versatile paper, but I think you can get great results depending on how you combine it with photographic data.
Even if you use it in a solo exhibition, its presence will give the viewer a quiet overwhelming feeling.
I think that using the unique and characteristic paper called Japanese paper will create a gap with other papers and will make the work even more dramatic.
I believe that by printing casual scenery photos taken on a trip, they have a powerful power to transform "just a photo" into a "work of art".
Even if it is weak like a cloud, it can be firmly remembered by people. The excitement and surprise flow from person to person through the work.
It is often called "cloud flow".
bonus
We also recommend the [Awa Washi] paper mulberry thick white, which is available on PHOTOPRI.
We can handle not only small sizes such as A4 and A3, but also large sizes up to B0 plus.
For example, there are people who want to express themselves dynamically using Japanese paper at exhibitions, and people who print on A4 size and use it at restaurants serving small Japanese dishes. It is a wide range of paper that can be handled, so please consider it.
[Awa Washi] Why don't you try printing Unryu?
Just like when you buy a car, you should test drive it once. Before printing, we would like you to use the free trial printing and experience the paper with your own eyes .
Glossy paper, matte paper, fine art paper, Japanese paper, and many other types of paper have different textures, textures, colors, and so on.
Even if you try to choose the best one from many papers, I think it will be difficult all of a sudden. A lot of people don't know which one to choose.
You can use your own photo data for trial printing.
We have prepared a trial set according to your preference, so please take advantage of it!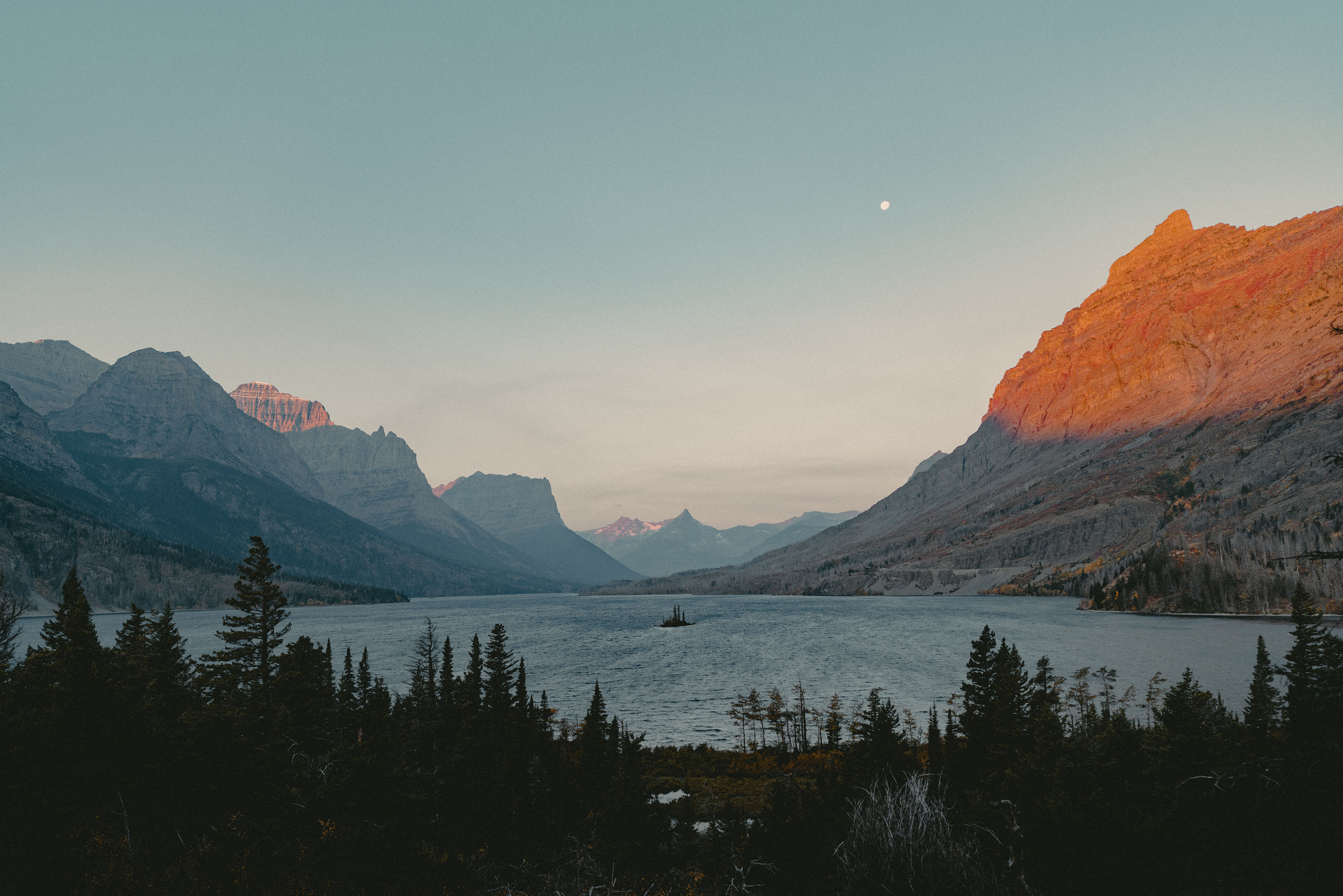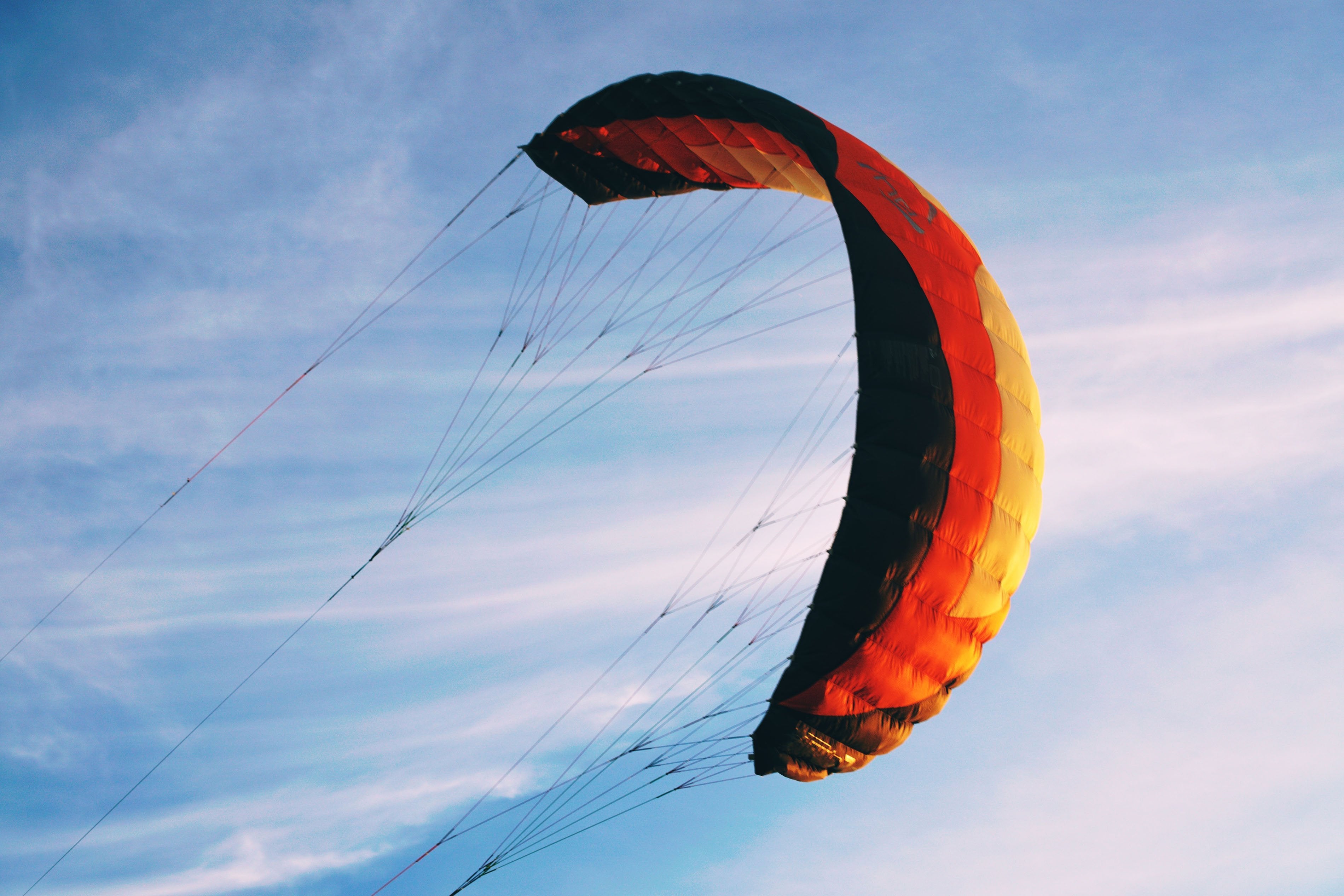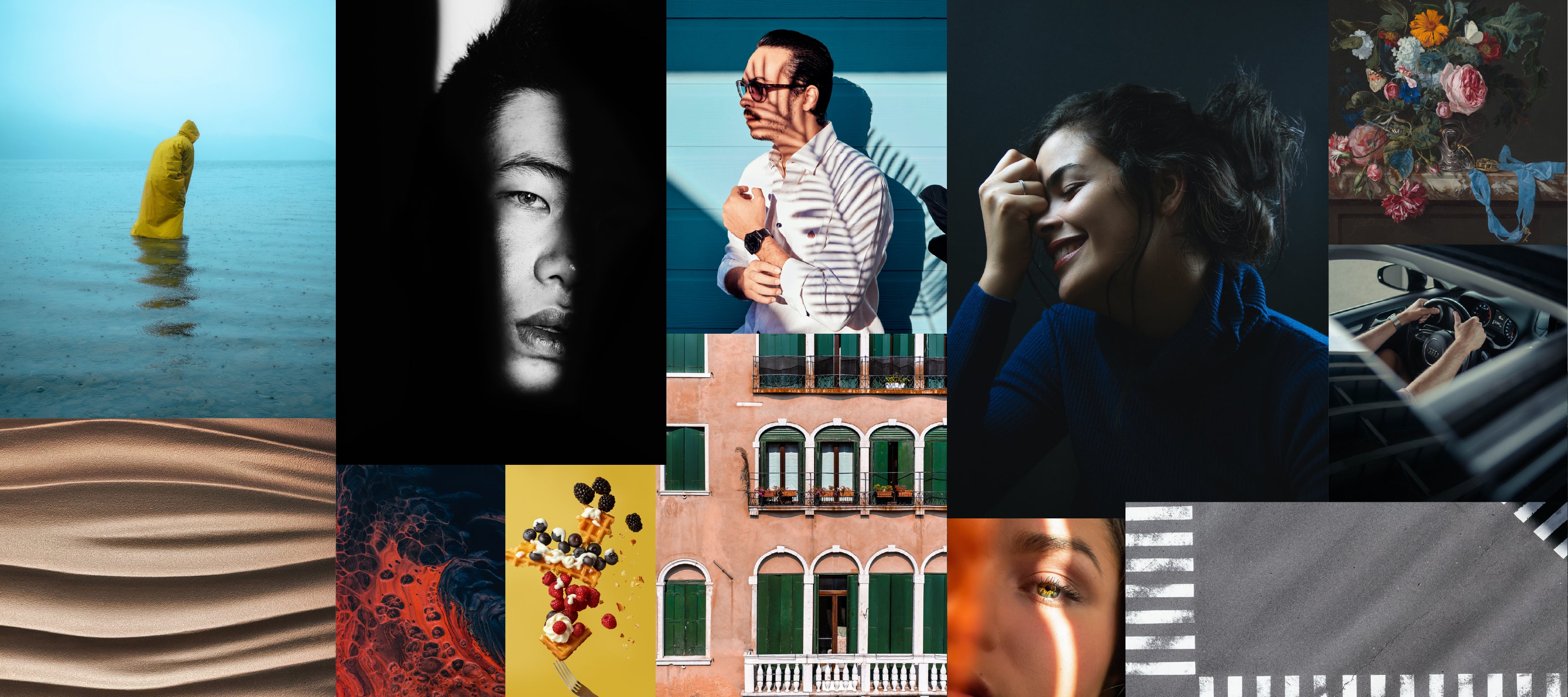 TEST PRINT
無料のお試しプリント
写真展品質の大判プリントサービス"PHOTOPRI"では最大B0ノビサイズのプリントに対応しており、私を含むプロのスタッフが熟練のカラーマッチングでお写真やイラスト・絵画作品を高精細かつ美しく仕上げております。
A1サイズで約2500円〜とクオリティに反してリーズナブルですのでよかったらご検討ください!
A4サイズであれば最大無料のお試し印刷もやっているので、まずは品質を確認してみてくださいね〜!
お試しプリントへ