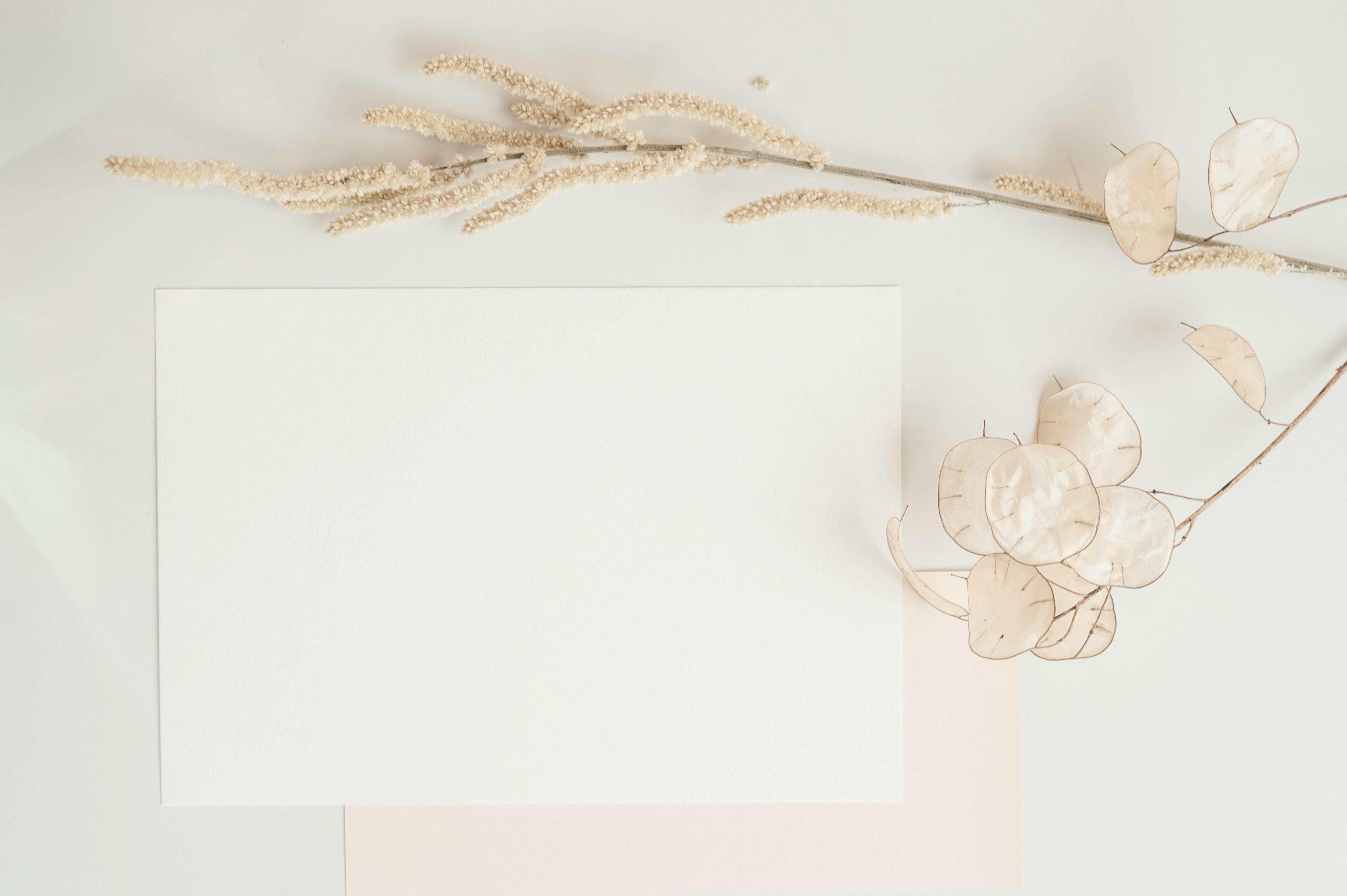 What is photographic paper? Paper selection essential for printing works!
Q. What is photographic paper?
A.Photographic paper mainly refers to paper for silver salt printing.
A photosensitive material is applied to develop film images taken with a film camera.
However, in recent years, photographic paper for inkjet printers, which is capable of outputting high-quality digital images, is also called photographic paper, and there are two types: baryta-based and RC (Rasin Coating)-based .
Baryta is a type of paper that has an undercoat layer (baryta layer) that is applied to make the paper look whiter, and a photosensitive material layer on top of that.
One of its strengths is the beauty of its depiction due to its unique fine texture.
RC refers to baryta paper with a resin layer on both sides to eliminate the drawback of baryta paper, which absorbs chemicals unnecessarily.
By changing the texture of the surface resin layer, it is possible to create a strong gloss or suppress the gloss.
<Handling paper>
Which prints are suitable for photographic paper?
Photographic paper and matte finish are recommended for photobooks and albums, large photo paper for photo contests and exhibitions, pamphlets, catalogs, etc., if you want a high quality finish.
* We are currently considering which baryta-based paper to handle, so we are accepting requests. → send a request
Want to print your photos on photographic paper?
Our service, "PHOTOPRI", aims at high-quality printing used by solo exhibition artists and professionals in various industries, and supports wide color gamut RGB and Adobe RGB printing.
Even if you do not convert the image to CMYK, if you print in RGB, you can print the original RGB image as it is, saving you the trouble of converting it, and you can print with colors that are not dull.
First of all, there is a free trial print, so if you want to try RGB printing but can't do it at home, please try it.
---
Representative of PHOTOPRI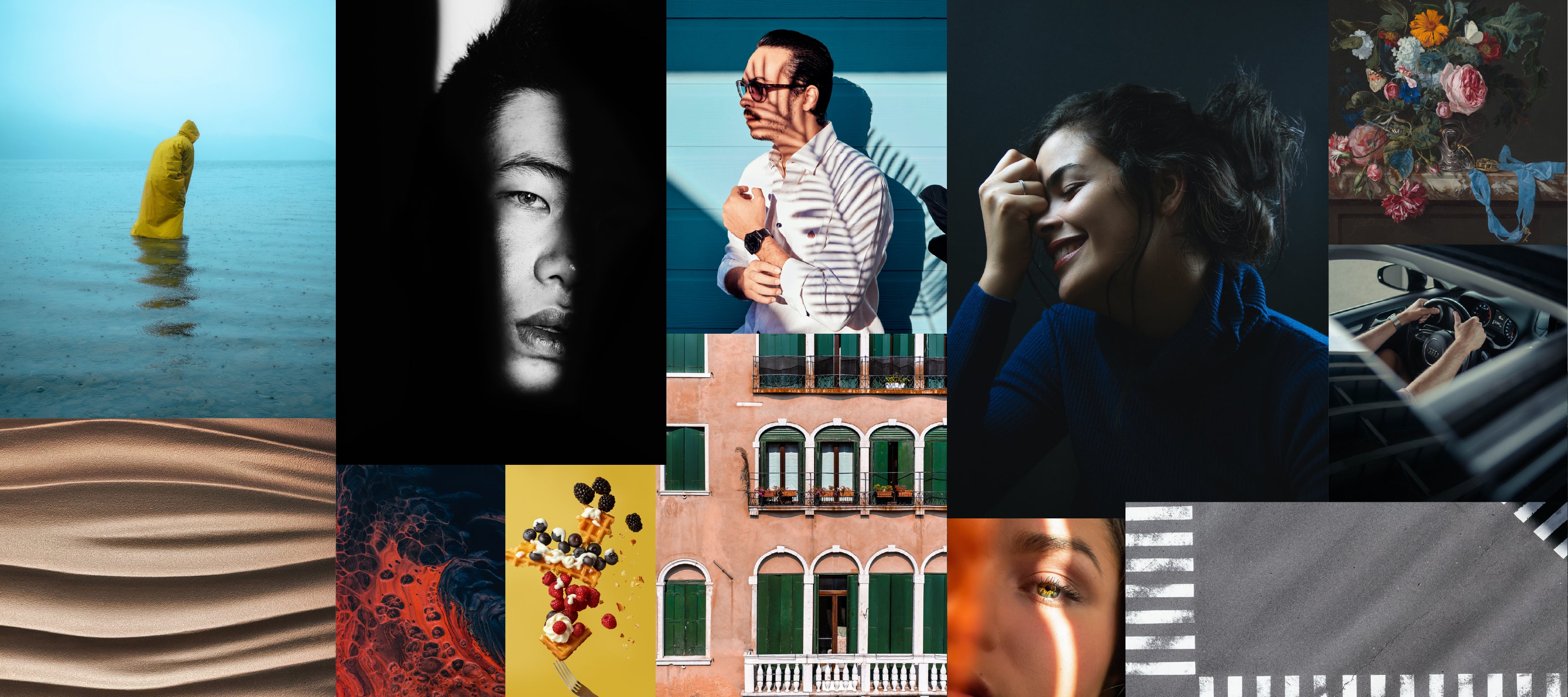 TEST PRINT
無料のお試しプリント
写真展品質の大判プリントサービス"PHOTOPRI"では最大B0ノビサイズのプリントに対応しており、私を含むプロのスタッフが熟練のカラーマッチングでお写真やイラスト・絵画作品を高精細かつ美しく仕上げております。
A1サイズで約2500円〜とクオリティに反してリーズナブルですのでよかったらご検討ください!
A4サイズであれば最大無料のお試し印刷もやっているので、まずは品質を確認してみてくださいね〜!
お試しプリントへ