What is large format printing? A printing professional explains recommended usage scenes!
What is large format printing?
I'm Matsumura , the representative of "PHOTOPRI" , a large-format photo exhibition quality printing service.
I am also working as a professional photographer.
The word "large-format printing" that you sometimes see when you ask for printing,
"What is Large Format Printing?"
"What are the advantages and disadvantages of large format printing?"
I will answer the voice easily!
At the end, there are some great deals that you can use before ordering large format printing, so be sure to read until the end.
What is large format printing?
Originally, this genre of printing was widely used in the advertising industry, and printing with a size of A2 (420mm x 594mm) or larger is often called large-format printing.
In the late 1990s, large-format printers were invented in the late 1990s in response to the need to print large advertisements to make them stand out, as ordinary printers could only print up to about A3 size. It began to be used and became popular.
The latest large-format printers aren't cheap, but the early ones were all priced at over 1 million yen. .
What are the advantages of large format printing?
Starting with "PHOTOPRI", there are many printing services that can handle up to B0 plus size (1180mm x 1560mm), and it is recommended when you want to make a powerful advertisement appeal or when you want to differentiate yourself by size at a solo exhibition or competition.
What are the disadvantages of large format printing?
The B0 plus size (1180mm x 1560mm) is so large that it is difficult to handle and work with, and additional expenses such as manpower are required to bring it in for photo exhibitions, art exhibitions, and solo exhibitions.
In addition, the cost of printing (paper and ink costs) tends to be high, and it costs 1 million yen to prepare equipment for personal printing at home.
When should you choose large format printing?
When you need printed matter that stands out for sales promotion, etc.
When you need powerful printed materials for photo exhibitions, art exhibitions, solo exhibitions, competitions, etc.
When you want to put a lot of information on one sheet, such as an architectural drawing
It was often used as a creative for work or outside, but due to the recent improvements in the camera performance of single-lens cameras, mirrorless cameras, and smartphones, and the increase in time spent at home, I decided to shoot by myself. More and more people are using it as a hobby, such as enlarging and printing photos and decorating them at home.
Want to print your photos in large format?
Our service, "PHOTOPRI", aims at high-quality printing used by solo exhibition artists and professionals in various industries, and supports wide color gamut RGB and Adobe RGB printing.
Even if you do not convert the work image to CMYK, if you print PHOTOPRI photos and illustrations, you can print the original RGB image as it is, saving you the trouble of converting, and the color is close to the display. Ready to print.
First of all, there is a free trial print, so if you want to try RGB printing but can't do it at home, please try it.
summary
This time, I will explain about large format printing.
Did you find the information you were looking for?
Please feel free to contact us if you have any questions!
---
Representative of PHOTOPRI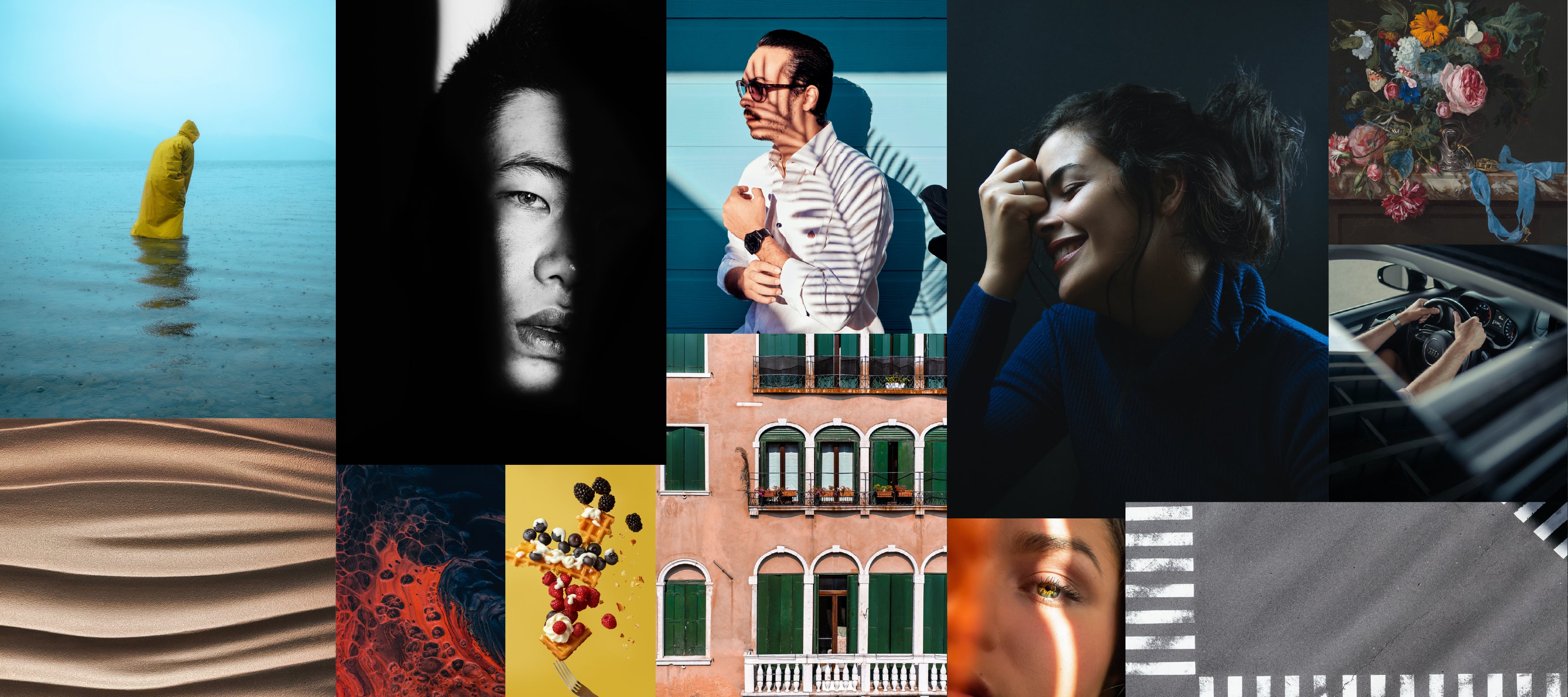 TEST PRINT
無料のお試しプリント
写真展品質の大判プリントサービス"PHOTOPRI"では最大B0ノビサイズのプリントに対応しており、私を含むプロのスタッフが熟練のカラーマッチングでお写真やイラスト・絵画作品を高精細かつ美しく仕上げております。
A1サイズで約2500円〜とクオリティに反してリーズナブルですのでよかったらご検討ください!
A4サイズであれば最大無料のお試し印刷もやっているので、まずは品質を確認してみてくださいね〜!
お試しプリントへ