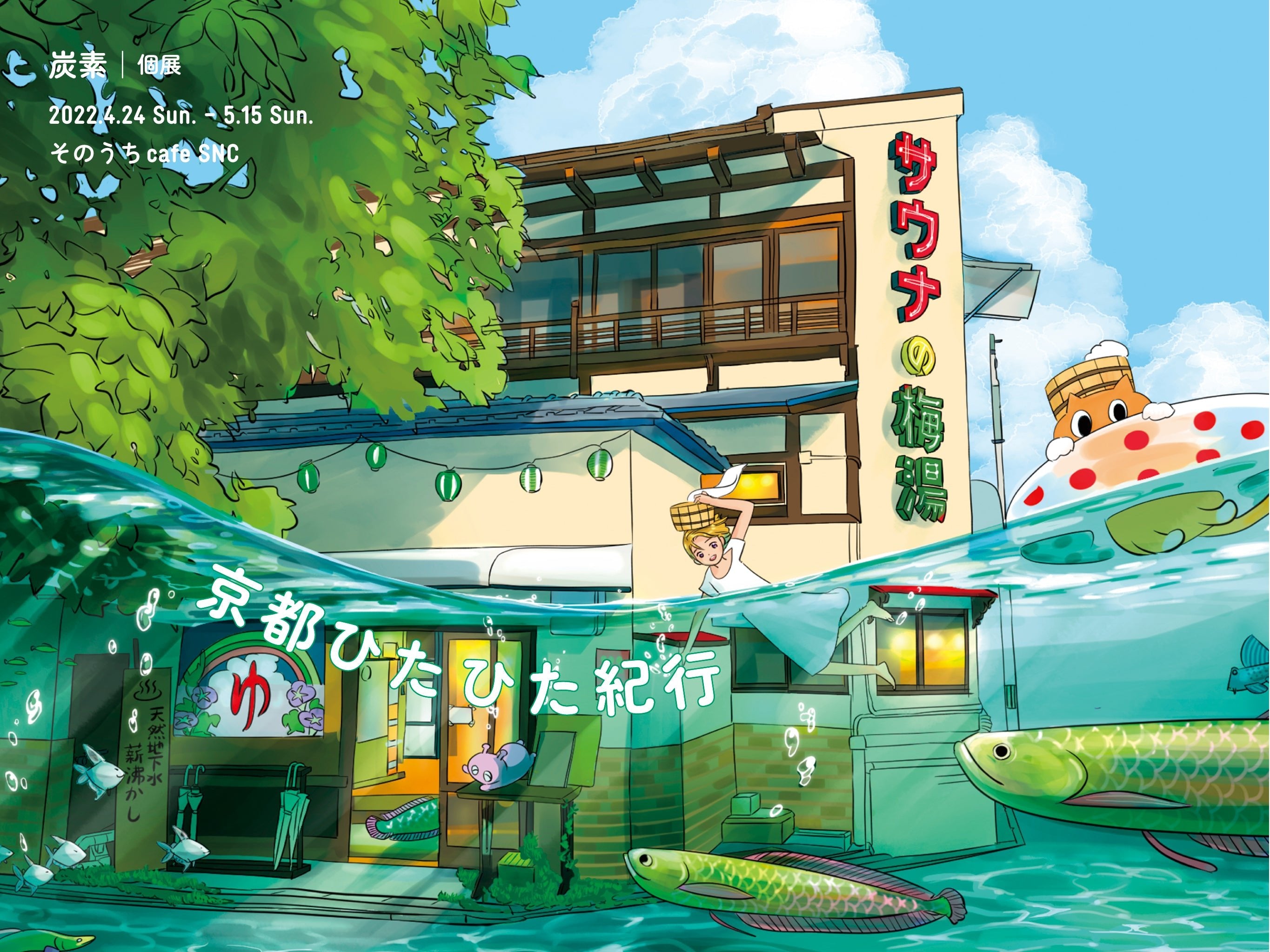 Tanbon-sama's solo exhibition "Kyoto Hitahita Journey" will be held from April 24th to May 16th.
Author's comment 👇
Usual street corners, well-known landmarks, ordinary scenery.
If you try to submerge the appearance of such a city in water...
In this exhibition, the street corners of Kyoto shimmer with water.

Twitter account: @saku_onono
Instagram account: @00._.00ay
Details 👇
Access <br>Cafe SNC
〒600-8182
119 Nushiya-cho, Shimogyo Ward, Kyoto City, Kyoto Prefecture

Entering the Rokujoin Park swing at Gojo Takakurashita.
Look for the blue fence and the yellow curtain.

Phone: 090-1767-0126
Business hours: 11:30-20:00
Regular holiday: No holidays
https://peraichi.com/landing_pages/view/tanso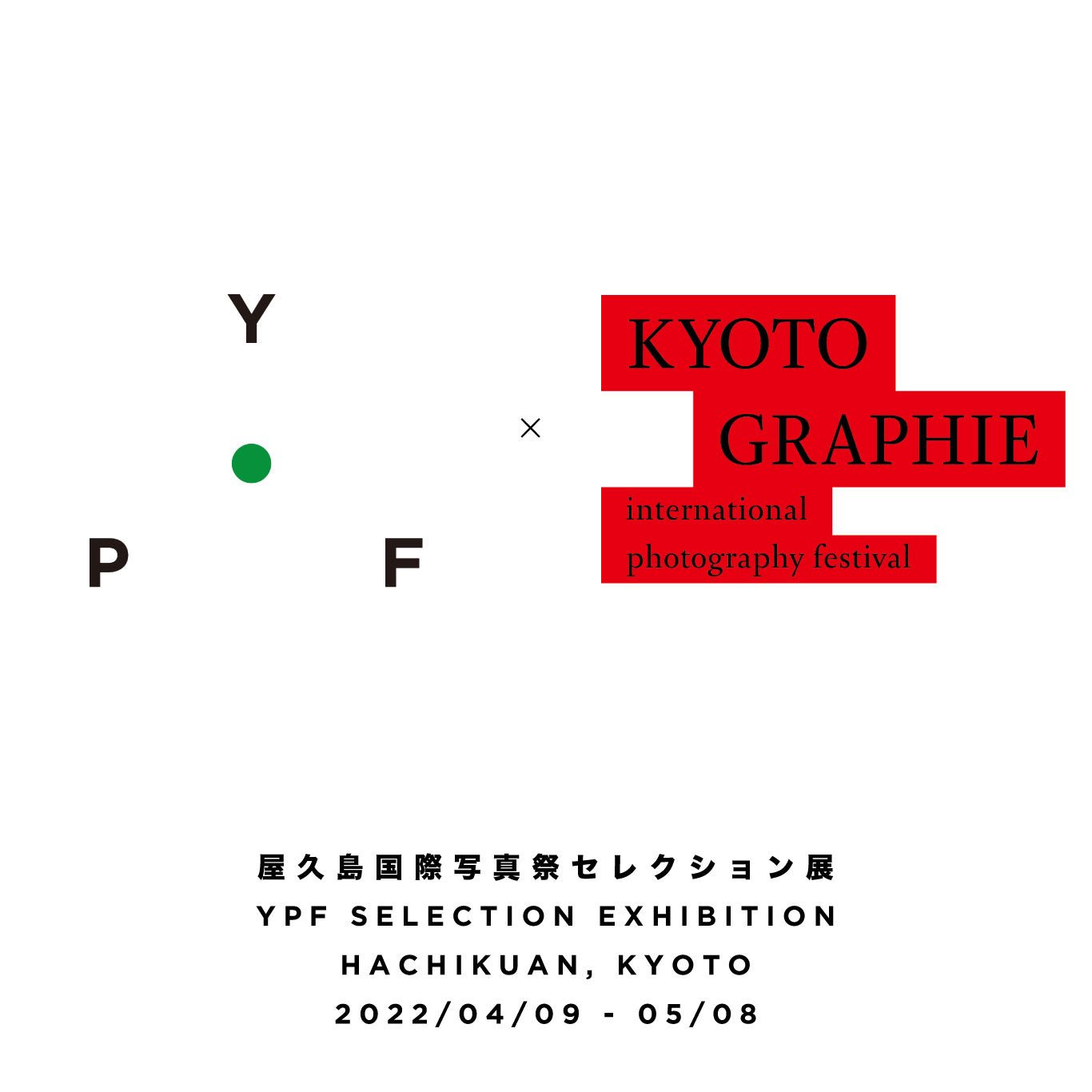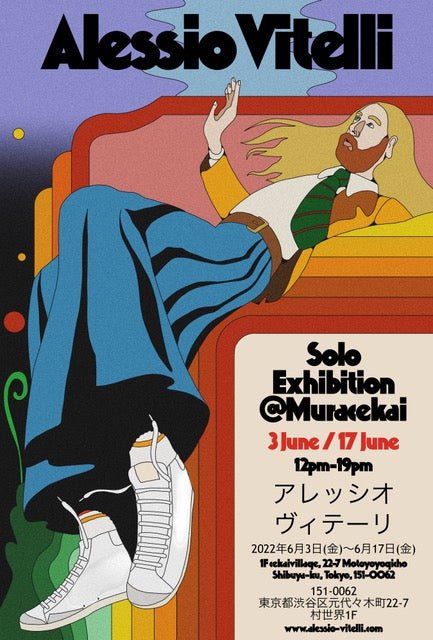 Alessio Vitelli Solo Exhibition
Alessio Vitelli's solo exhibition "Alessio Vitelli Solo Exhibition", produced by PHOTOPRI, will be held from June 3rd to June 17th.   Details 👉 https://all-event.net/events...
Read more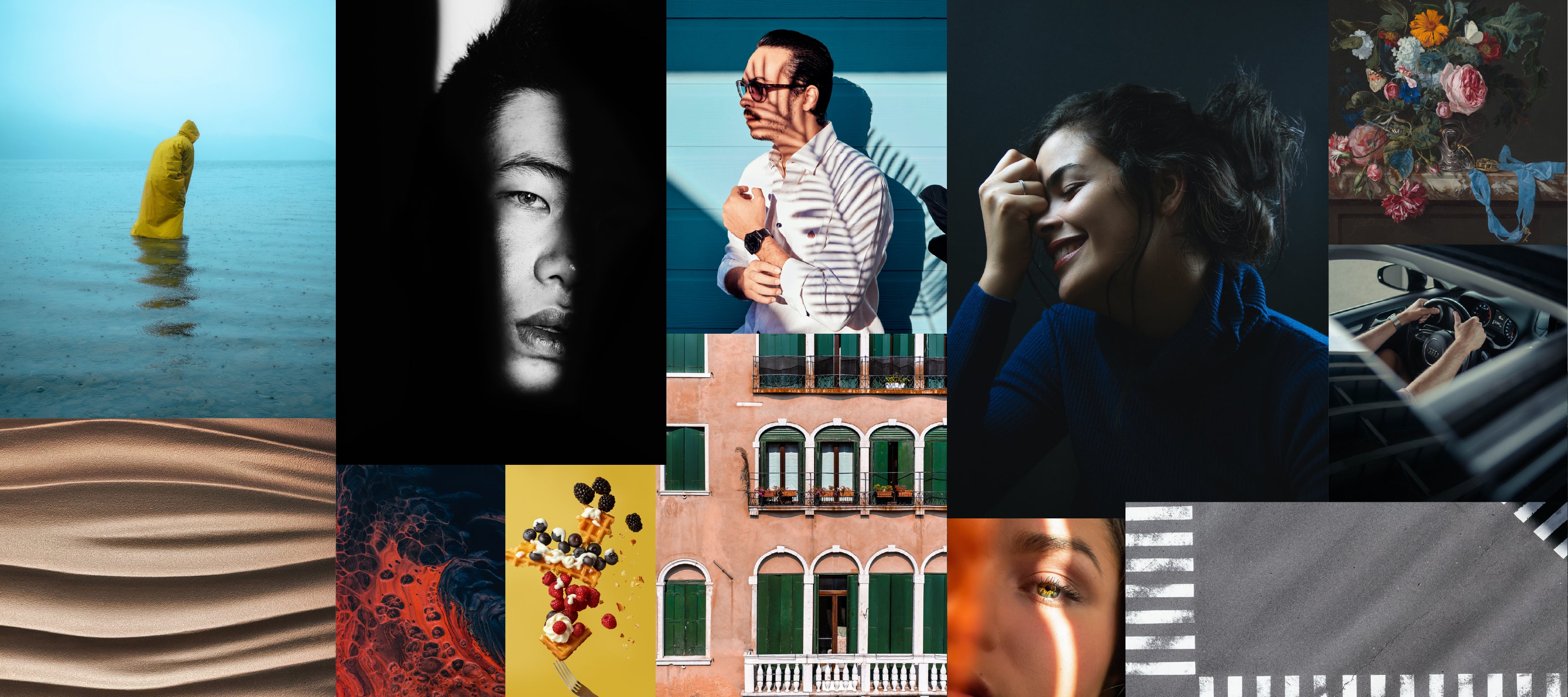 TEST PRINT
無料のお試しプリント
写真展品質の大判プリントサービス"PHOTOPRI"では最大B0ノビサイズのプリントに対応しており、私を含むプロのスタッフが熟練のカラーマッチングでお写真やイラスト・絵画作品を高精細かつ美しく仕上げております。
A1サイズで約2500円〜とクオリティに反してリーズナブルですのでよかったらご検討ください!
A4サイズであれば最大無料のお試し印刷もやっているので、まずは品質を確認してみてくださいね〜!
お試しプリントへ