[Aim for beautiful printing! ] The difference between rough and blurred print data
I'm Matsumura , the representative of "PHOTOPRI" , a large-format photo exhibition quality printing service.
I am also active as a professional photographer!
This time, I would like to introduce one point for finishing printed matter neatly and on time!
I ordered a print of a photo or illustration.
"It was a blurry finish 😭"
"Even though I set the recommended resolution to 350ppi, I'm still confused..."

Even though it was written that they would contact me if there was a problem with the data😭
PHOTOPRI, why...
It's extremely rare that this happens...
If you understand the difference between rough and blurry images, which are the criteria for judgment, you may be able to prevent troubles!
Difference between image roughness and blur
Data with low resolution (large dots) are regarded as rough data.
Without further ado, I will use images to explain the difference between roughness and blur!

This picture is somehow barely manageable
When you zoom in on the blue frame, what kind of difference is there in the rough/bokeh state?
rough things
Dots (square objects) that form the image appear to be jagged.
This is a fairly rough state, and the dots per 1mm appear to be large and jagged.
If this dot exceeds 1mm , it is judged that the image is rough and PHOTOPRI will contact you for confirmation before printing.
In some cases, the delivery date may be shifted due to checking whether there is a problem with the customer as it is or whether it is necessary to resubmit the manuscript. .
blurry
It's blurry and not very detailed, but unlike the previous image, you can't really see the dots.
This is a blurred state.
An image is formed with fine dots.
In PHOTOPRI, such images are judged to be images that have been corrected for roughness by enhancing details, or images that intentionally use bokeh, and are then printed .
Can you tell me what the difference is?
summary
I'll go back to the first question , "Why is PHOTOPRI..." , but if you zoom in on the image and it's jerky, PHOTOPRI will contact you to confirm.
As a guideline, we are asking if the dot is over 1mm or not .
Please understand that we will not contact you if the dots do not exceed 1mm even if you are barely able to do so!
Maximum Free Trial Print
"PHOTOPRI", a large-format photo exhibition-quality print service, supports prints up to B0 plus size, and our professional staff, including myself, use skilled color matching to create high-definition and beautiful photos, illustrations, and posters.
If you are worried about blurry or rough images, we also offer free trial printing up to A4 size, so please check the quality first!
---
Representative of PHOTOPRI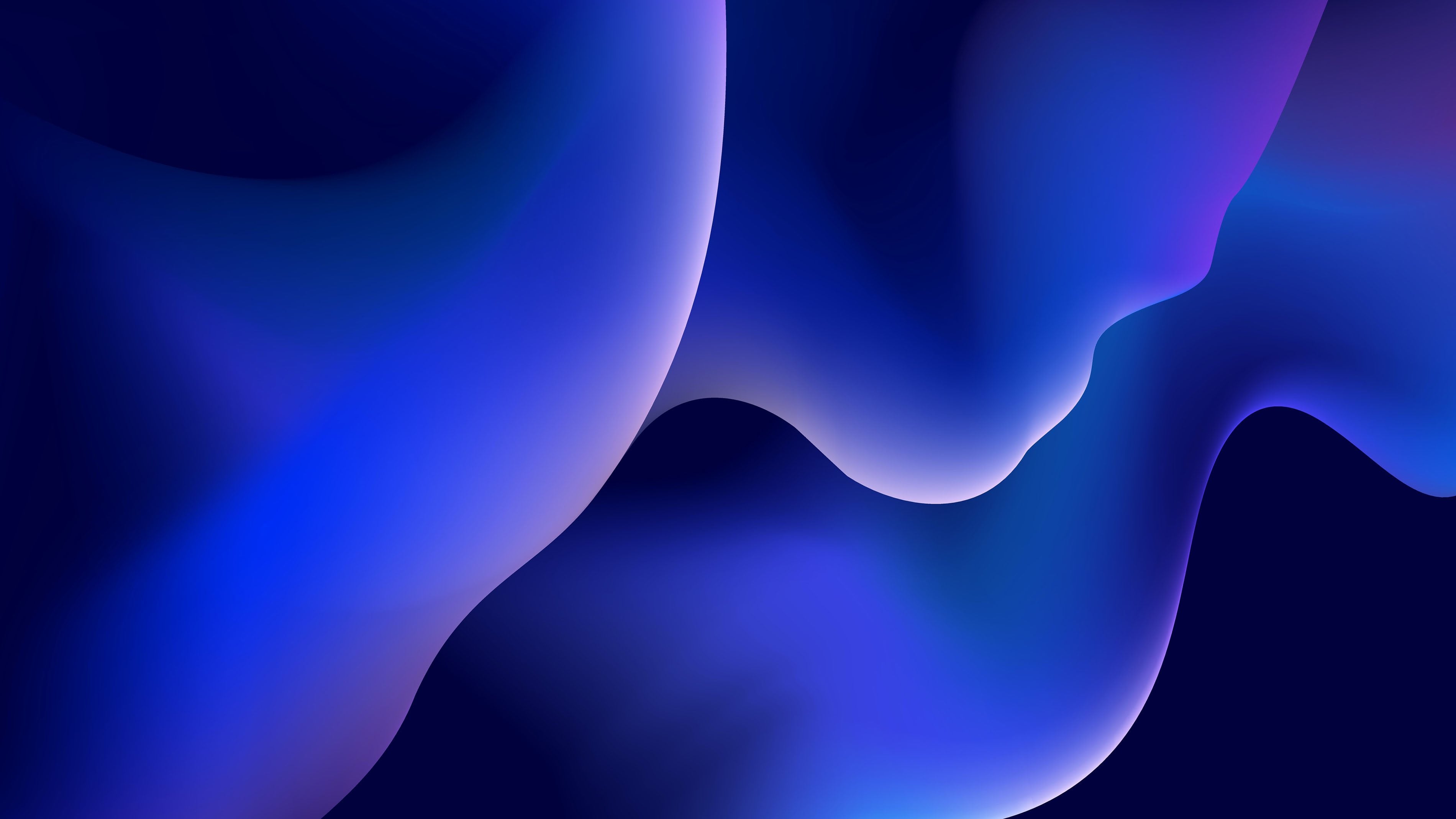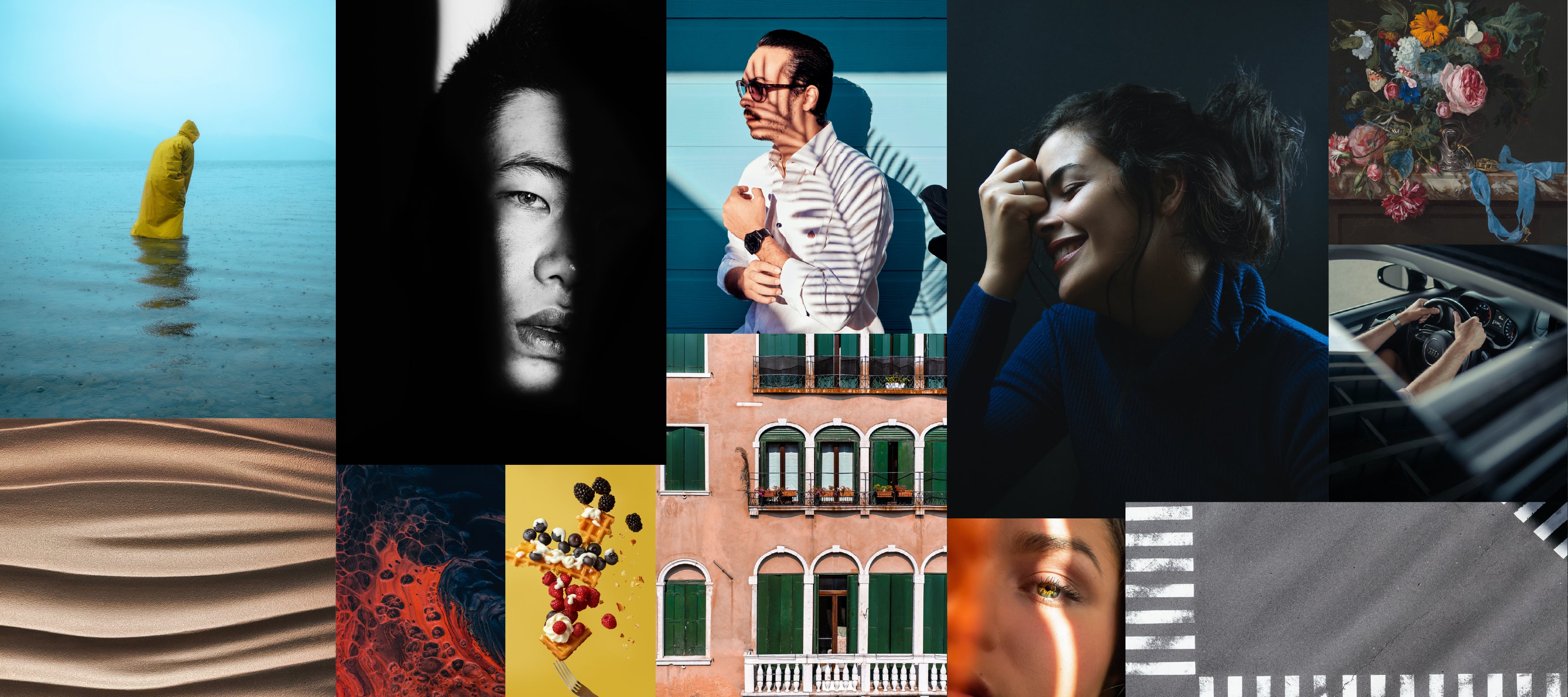 TEST PRINT
無料のお試しプリント
写真展品質の大判プリントサービス"PHOTOPRI"では最大B0ノビサイズのプリントに対応しており、私を含むプロのスタッフが熟練のカラーマッチングでお写真やイラスト・絵画作品を高精細かつ美しく仕上げております。
A1サイズで約2500円〜とクオリティに反してリーズナブルですのでよかったらご検討ください!
A4サイズであれば最大無料のお試し印刷もやっているので、まずは品質を確認してみてくださいね〜!
お試しプリントへ