Article: [How to choose photo paper] Choosing paper that brings out the appeal of your work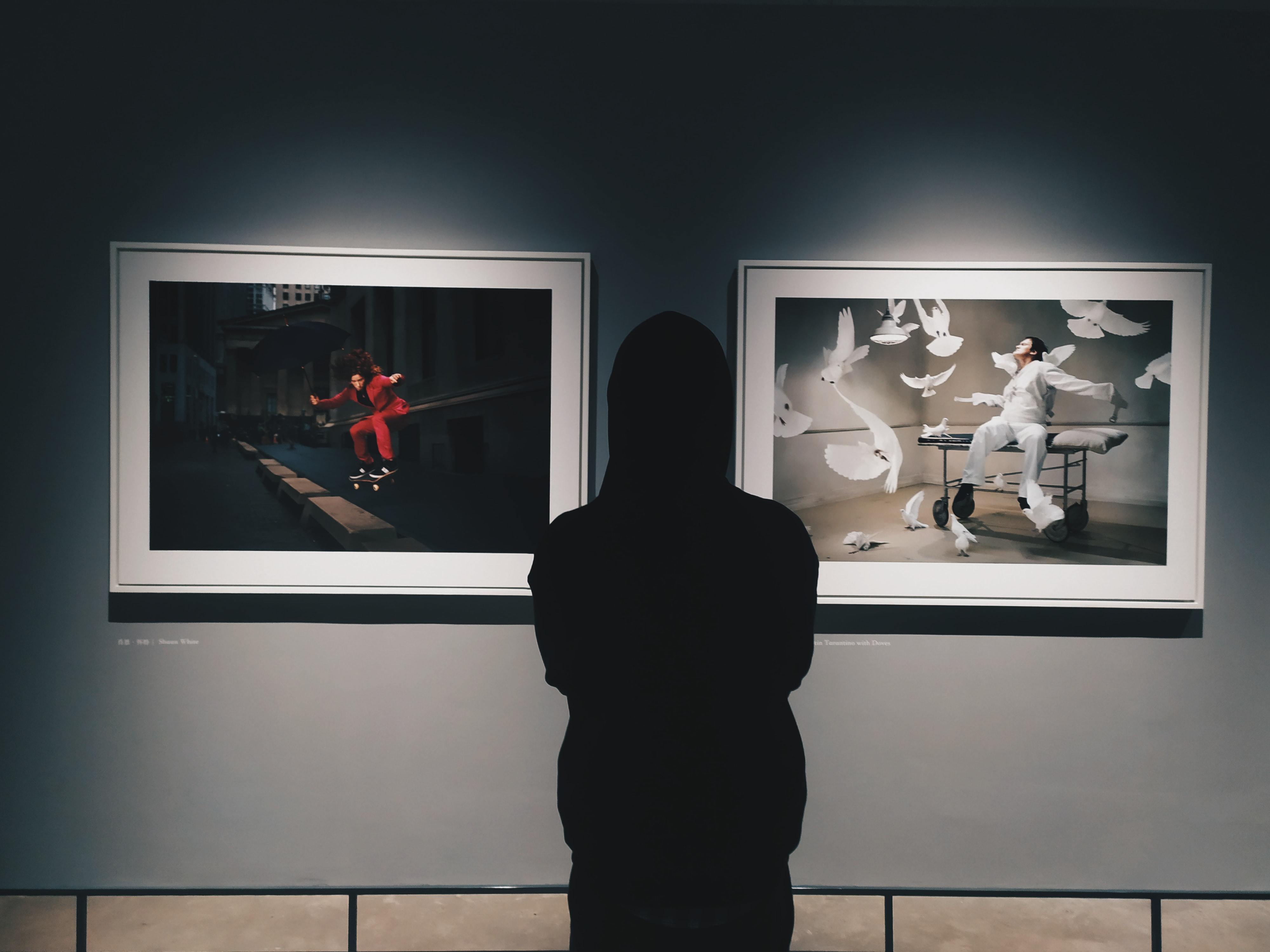 [How to choose photo paper] Choosing paper that brings out the appeal of your work
With the rapid evolution of smartphone cameras, everyone can easily enjoy taking pictures.
"Print the photo you took on paper."
The goodness of photography is about to be swallowed up by the times again.
Even if you usually see it on the display, you will be drawn into the charm of "one sheet" by printing it on paper.
Print out your favorite photos, pick them up, and look at them carefully.
The surprise in front of me captured in the lens
The glossy moment that the subject gives off
A piece of casual everyday life
By daring to "print" in the SNS era,
I hope it will create more meaningful time for you.
However, when it comes to choosing paper, many people get lost because there are so many types...
I hear a lot of voices like.
Therefore, we will first explain the general characteristics of each of the numerous photo papers.
Each form that can be ordered from "PHOTOPRI" is also listed together, so please refer to it.
(Some of the papers explained are not available. Please understand.)
Q. What is photographic paper?
A.Photographic paper mainly refers to paper for silver salt printing.
A photosensitive material is applied to develop film images taken with a film camera.
However, in recent years, photographic paper for inkjet printers, which is capable of outputting high-quality digital images, is also called photographic paper, and there are two types: baryta-based and RC (Rasin Coating)-based .
Baryta is a type of paper that has an undercoat layer (baryta layer) that is applied to make the paper look whiter, and a photosensitive material layer on top of that.
One of its strengths is the beauty of its depiction due to its unique fine texture.
RC refers to baryta paper with a resin layer on both sides to eliminate the drawback of baryta paper, which absorbs chemicals unnecessarily.
By changing the texture of the surface resin layer, it is possible to create a strong gloss or suppress the gloss.
* We are currently considering which baryta-based paper to handle, so we are accepting requests. → send a request
Q. What is matte paper?
A.Matte paper is a photo paper that has a matte coating to reduce the amount of light that enters during photography.
There is no gloss on the surface, and it has a calm finish.
Suitable for printing classic photos or photos with a soft impression.
Q. What is glossy paper?
A. Glossy paper is commonly known as photo paper.
It has a smooth texture and a glossy surface, giving it a glossy look.
It has good color development, and especially black is clearly projected, so it is ideal when you want to create contrast.
Glossy paper is coated on the surface, giving it a luxurious finish.
Q.What is silk grain?
A.Satin is a semi-glossy paper with a fine grained surface.
It features a smooth texture and a moderate gloss on the surface, giving your work a moist and elegant finish.
Because it creates a calm atmosphere, it is also used in photo collections.
It is also highly resistant to water and light, making it resistant to fading.
It can be said that it is a photo paper that can be kept in good condition for a relatively long time.
Q.What is Japanese paper?
A .Washi , also known as "Japanese paper," is paper made using traditional Japanese methods.
Its features are thin and durable.
As one of Japan's proud traditional crafts, it is also attracting attention from overseas.
There are many kinds of raw materials for Japanese paper, such as hemp, grain, ganpi, kozo, dan, and mitsumata.
Since there are many Japanese paper production areas in Japan, here we will introduce Awa Washi, which is handled by PHOTOPRI.
Awa washi (also known as Awa paper) is a Japanese paper produced in Yoshinogawa City, Tokushima Prefecture, Ikeda Town, Miyoshi City, and Naka Town, Naka County, and has been designated as a national traditional craft.
Kozo, mitsumata, etc. are used as raw materials, and it is characterized by its gentle color and excellent water resistance.
One of the interesting things is that the expression differs depending on the washi paper.
Awa Washi is Japanese paper suitable for inkjet printers.
Because it can achieve high image quality and rich reproducibility, it is often used for the production of professional works.
Q.What is fine art paper?
A.Fine art paper is one of the types of paper that has dramatically improved in terms of "paper quality" due to improvements in inkjet printing technology.
The ability to reproduce high-definition, high-quality digital images on a par with conventional silver-halide photographs prompted the photography and art industries to consider the possibilities.
The major feature of fine art paper is that it has both "storability" and "texture".
Raw materials include "cotton", "wood" and "bamboo", but "PHOTOPRI" uses cotton-based fine art paper.
Cotton-based fine art paper contains lignin (a component that makes up 20 to 30% of wood). This is due to the chemical reaction between ultraviolet rays and lignin), so it can be stored for a long time.
In the past, cotton-based paper was widely used in Germany, from general paper to art paper.
Renaissance paintings, Shakespeare's works, Gudenburg's Bible, and many other surviving works on cotton-based paper are still extant.
There are many fine art paper suppliers such as Hahnemuhle (Germany), PICTORICO (Japan), Canson (France), etc., and the types of paper are wide.
Fine art paper, which has evolved in Europe, is expected to evolve further, and at the same time, new fine art paper may be born in Asia in the future.
It is possible that Japanese washi paper and Chinese bamboo paper will be inkjet compatible in the future.
All of the fine art papers used in "PHOTOPRI" have a nice texture, and are perfect for photographs that aim for detailed expressions and a calm finish.
The reason why I went deeper into the explanation of fine art paper is that I wanted to recommend the rich expressions that the paper gives off and the ease of use as photo paper to people who have never used this paper before.
In addition, it is believed that fine art paper will penetrate not only the art industry but also individual creators.
Along with that, there is a high possibility that the types of paper itself will increase and become more subdivided.
We must keep an eye on the high potential of fine art paper. Why don't you take this opportunity to try it once?
Q.Is there a recommended thickness and type of paper for photo printing?
A.If the purpose of the photo is just to record, a thickness of about 0.23mm is good.
Photo contest entries and professional use in photo studios often use photographic paper type photo paper, so we recommend around 0.27 mm.
Which prints are suitable for photographic paper?
Photographic paper and matte finish are recommended for photobooks and albums, large photo paper for photo contests and exhibitions, pamphlets, catalogs, etc., if you want a high quality finish.
Which prints are best suited for glossy or matte paper?
For digital camera photo prints, product catalogs, postcards, restaurant menus, construction photos, DM, etc., photo glossy paper and matte paper are recommended for cost performance.
Q.I want to print photos. Which type of paper is recommended?
A.
RC-based photographic paper is easy to handle and requires professional quality.
Matte paper for classic photo printing and a subdued finish.
Glossy paper if you want a clear expression with rich contrast.
If you want a moist finish while suppressing the gloss slightly, go for a silky finish.
If you are looking for a Japanese design or a fleeting and light atmosphere, then washi paper is for you.
A fine art paper with a fascinating history that has been loved by people in the art powerhouse for many years.
… and so on, I wrote down the recommended papers, but among those who have read so far, there are those who have decided the direction, "Okay, let's try this," while others are still unsure. I'm sure there are some of you out there.
I myself have seen, touched, and printed on many photo papers.
Sometimes I was at a loss as to which paper to print a single photo on.
Many customers ask me, "Which paper do you recommend?"
When people change, their eyes change, their sensibilities change, and their tastes change.
"Which photo paper should I use?" It often depends on your own taste.
I think that some people may not be able to feel the charm of the fine art paper that I recommend.
This is because different people have different eyes, sensibilities, and tastes.
We recommend trial printing for those who are still undecided, as well as those who have decided on a direction.
About trial printing
We believe that you will be more satisfied with your final order after comparing multiple papers with a single photo data and feeling the characteristics and atmosphere of the paper, so please keep a paper sample on hand. So, I think you can use it effectively when you order again.
Please use it as a safe material when using "PHOTOPRI".
Click here for trial print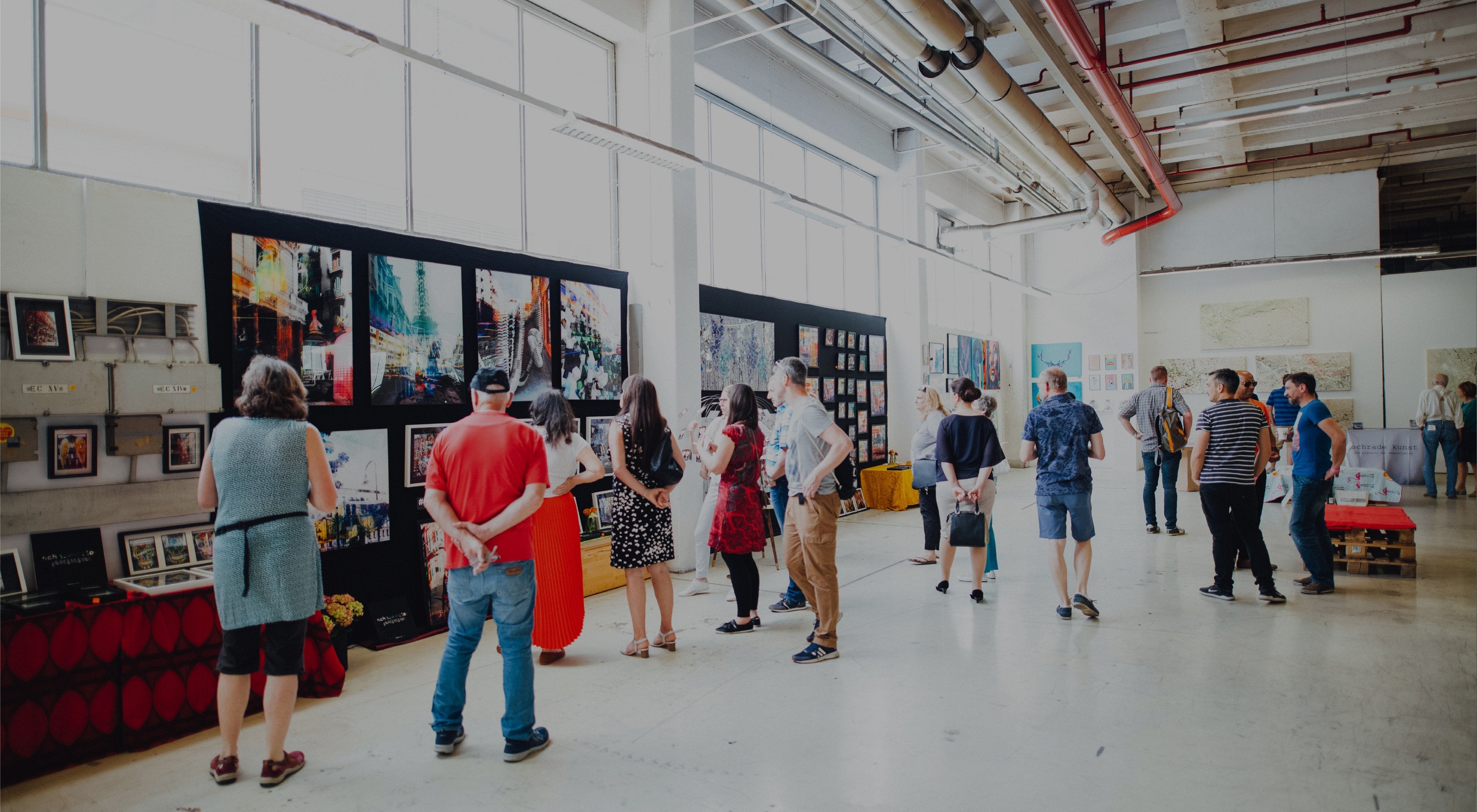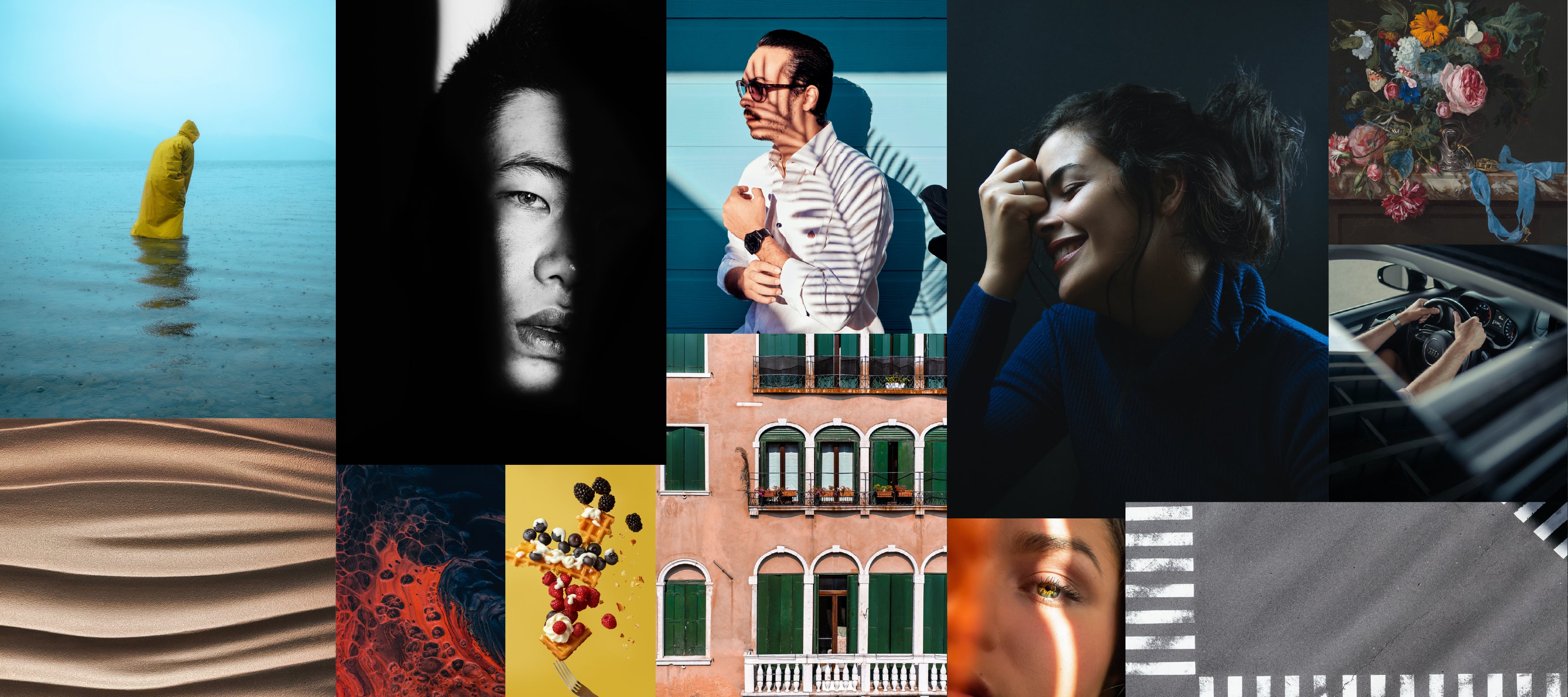 TEST PRINT
無料のお試しプリント
写真展品質の大判プリントサービス"PHOTOPRI"では最大B0ノビサイズのプリントに対応しており、私を含むプロのスタッフが熟練のカラーマッチングでお写真やイラスト・絵画作品を高精細かつ美しく仕上げております。
A1サイズで約2500円〜とクオリティに反してリーズナブルですのでよかったらご検討ください!
A4サイズであれば最大無料のお試し印刷もやっているので、まずは品質を確認してみてくださいね〜!
お試しプリントへ