A professional compares the difference between glossy and matte photo paper!
I'm Matsumura , the representative of "PHOTOPRI" , a large-format photo exhibition quality printing service.
Numerous photos taken with single-lens reflex cameras and smartphones.
Even if you want to try printing, there must be many people who are confused by the type of paper.
It's hard enough just to figure out the type. Some of you may have had the experience of not being able to make a decision because the name of the paper changed depending on the manufacturer, or the recommended paper changed depending on the person.
Among the many photo papers available, this time, we will compare "glossy paper" and "matte" and summarize the differences.
In addition, this time we compared the papers that are handled in "PHOTOPRI", so it is possible to print A4 size with customer's data!
Seeing is believing, so if you have time, please order a trial print and see!
table of contents

What is glossy paper?
Glossy paper is commonly known as photo paper.
It has a smooth texture and a glossy surface, giving it a glossy look.
In addition, there are various types of glossy paper depending on the processing , such as gloss, semi-gloss , soft gloss, high gloss, luster, etc.
Many manufacturers have developed a glossy finish with a variety of coatings.
Glossy paper is coated on the surface, so it tends to have a sharp and luxurious finish.
What is silk grain?
Silken refers to photo paper that has been processed to have a fine texture on the surface.
By adding texture to the surface, it is possible to suppress the glaring impression compared to simple glossy paper.
It has various advantages, such as making the texture of the skin of a person appear moist, and making it easier to see when viewing.
Furthermore, by changing the texture of the surface, it is possible to create a strong luster or to suppress the luster, so various manufacturers have released a variety of matte papers.
What's the difference?
Both luster and silk are a kind of processing,
High-contrast luster for a beautiful finish
The silky finish has a moist and luxurious feel.
There is such a difference.
The finish will be completely different when you add printing to the expression, so it is recommended that you try both.
I tried to print
We would like to introduce two representative types of paper that we actually print on at "PHOTOPRI" !
[EPSON] Professional Photo Paper Thick Glossy
[EPSON] Professional Photo Paper Thick Glossy
Glossy paper that uses RC paper (resin coat = synthetic resin coat). The thickness is 0.27mm.
Simply put, it is a paper that is "smooth and shiny", and it gives the impression of being THE/glossy paper .
You can turn your photos into works of art full of richness.
As an aside, even the slightest scratches on this paper are noticeable, so we put even more effort into our checks.
Because it is paper for professional use, the image is beautiful in one word, "as expected". Many people use it for printing special occasions such as solo exhibitions by professional photographers and artists.
[EPSON] Professional Photo Paper Thick Texture
[EPSON] Professional Photo Paper Thick Texture
Paper with a fine-grained surface. The thickness is 0.27mm.
Compared to the above-mentioned "Thick Gloss" , this paper gives a slightly more subdued impression. That said, it still retains its luster. Since the glossiness is also suppressed, it is difficult to affect the appreciation of the work.
This paper, which makes photos moist , expresses the feeling of human skin perfectly . If it is indoors, I think that it will demonstrate a high level of performance regardless of the brightness.
This paper is also often chosen by professional users, so it will be a choice that will not fail.
Free trial print
We believe that you will be more satisfied with your final order after comparing multiple papers with a single photo data and feeling the characteristics and atmosphere of the paper, so please keep a paper sample on hand. So, I think you can use it effectively when you order again.
Please use it as a safe material when using "PHOTOPRI".
Click here for trial print
summary
What did you think?
If you get lost in various ways, we recommend "glossy", which is highly versatile.
This is because the "glossiness" makes the photo look more beautiful and gives it a luxurious look.
---
Representative of PHOTOPRI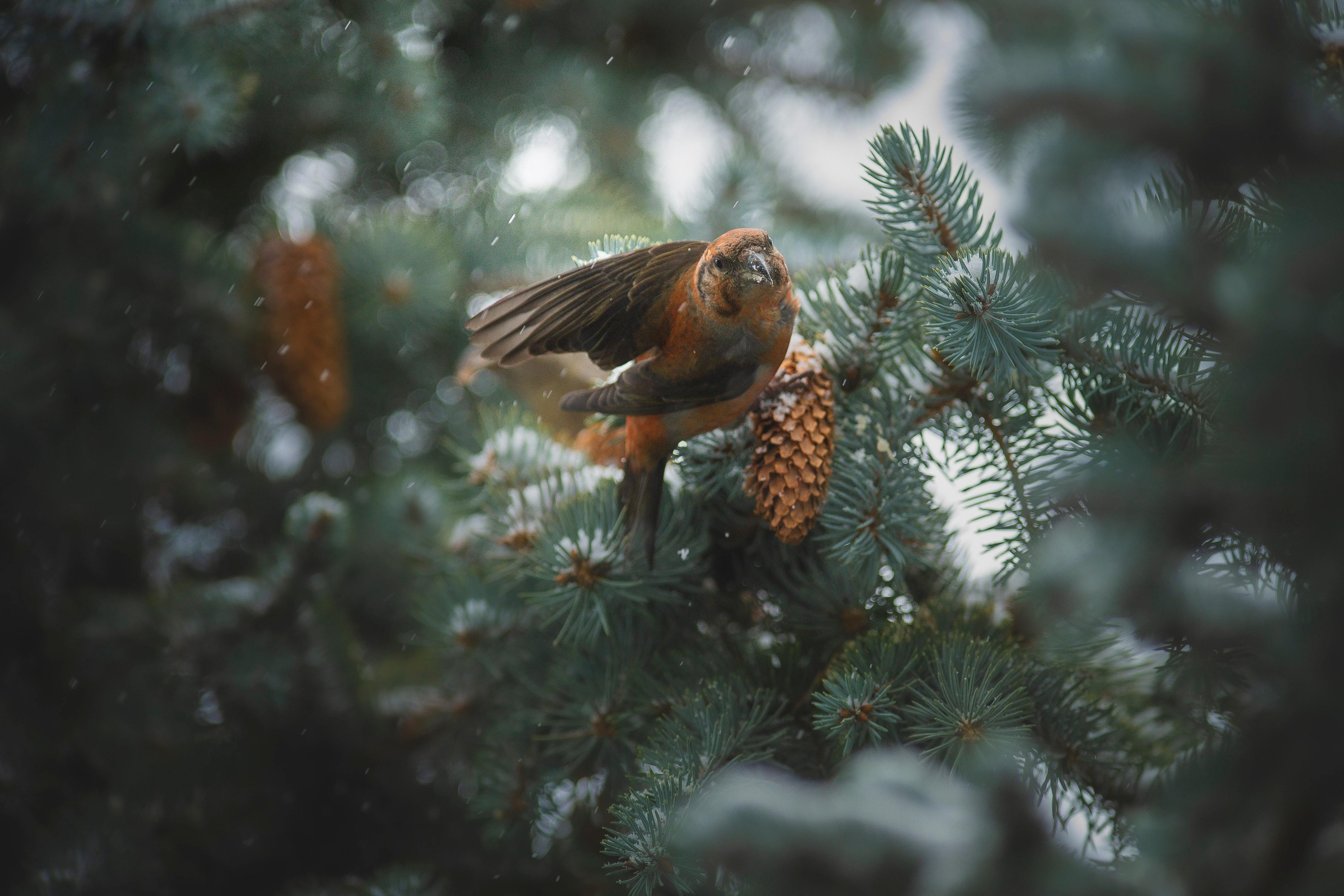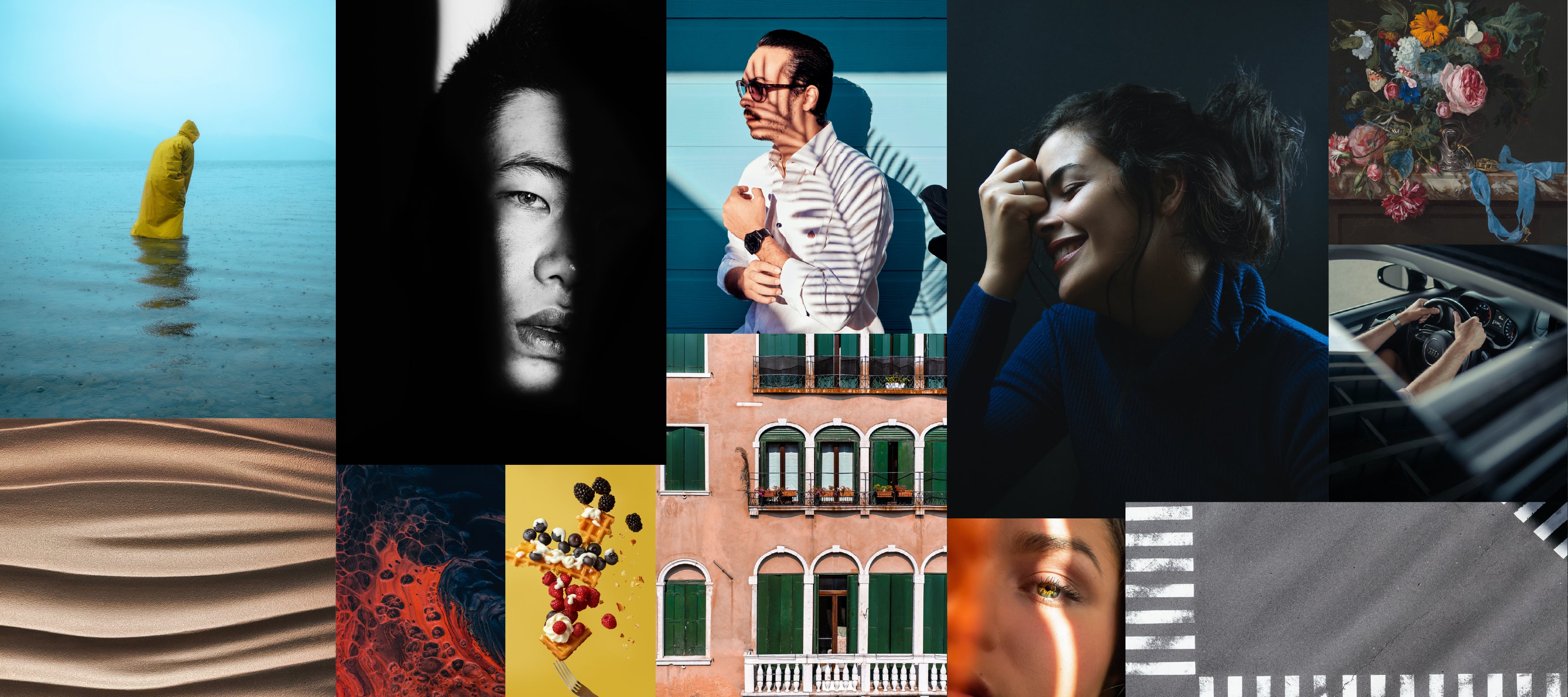 TEST PRINT
無料のお試しプリント
写真展品質の大判プリントサービス"PHOTOPRI"では最大B0ノビサイズのプリントに対応しており、私を含むプロのスタッフが熟練のカラーマッチングでお写真やイラスト・絵画作品を高精細かつ美しく仕上げております。
A1サイズで約2500円〜とクオリティに反してリーズナブルですのでよかったらご検討ください!
A4サイズであれば最大無料のお試し印刷もやっているので、まずは品質を確認してみてくださいね〜!
お試しプリントへ