[Resolution and size] Recommended canvas settings for illustrations
This is Matsumura , the representative of "PHOTOPRI", a large-format printing service of art exhibition quality.
I am also active as a professional photographer!
This time, I will explain the first step of creating a work, the setting of the canvas art board!
I'm going to introduce you to the premise of finishing the printed matter beautifully !
I ordered a print of the illustration.
"It was a blurry finish 😭"
"The color is different from what I thought...?"


What an experience may be solved by reading this article!
What is a canvas artboard?
Although each application has a different name, it refers to the work area where illustrations are drawn.
| | |
| --- | --- |
| application | workspace name |
| Adobe Illustrator | art board |
| CLIP STUDIO | canvas |
| medibang paint | canvas |
| Pro Create | canvas |
Simply put, it corresponds to "paper" for drawing pictures in the real world ,
The size when exporting as data such as Jpeg or PDF often depends on the size of this canvas/artboard.
Next, it is better to set when creating a new canvas/artboard
We will introduce explanations of terms and recommended settings for each of the three items .
What is the recommended canvas size?
We recommend the A4 size (210×297mm) !
If the resolution described later is 350ppi, it will be 2,894 x 4,093 pixels .
It is recommended to use at least A4 size (210 x 297 mm) whether you print or not, because you can use it for various purposes later!
What is the recommended resolution?
Resolution (ppi = pixel per inch) is the number of pixels that fit into a 1 inch (approximately 2.5 cm) by 1 inch square.
When printing on paper, etc., an illustration is represented by a collection of these dots.
Higher resolution allows more dots to be used per square inch , making it possible to print with high precision.
A lower resolution results in a rougher image, as fewer dots are used per square inch .
Therefore, if there is a possibility of printing, create at a resolution of 300 to 350ppi for color and 600ppi for monochrome .
What is the recommended color mode?
There are two types of color modes .
There are RGB colors ( three primary colors of light) and CMYK colors ( three primary colors of colorants) .
The color reproduction method is different, and as shown in the image above , RGB colors have a richer color gamut and a wider range of expressions.
"Well, then RGB1 is the best choice," I thought, you there...
In fact, most printers, convenience store printers, home printers
Many of them don't support printing in RGB colors ...!
In other words, in general, if you don't print, use RGB, and if you print, use CMYK .
But don't worry.
If you print with PHOTOPRI , it supports RGB printing , so you can output the colors that you carefully made without dulling! !
In other words, RGB colors are OK whether you print or not !
Recommended settings for each application
Settings for illustration printing
These are the settings for creating illustrations with a view to printing.
Even if you don't know if you want to print it, but you want to draw it for the time being, it will be convenient later if you secure at least A4 size !
printing paper
A4
A5
B5
size
210 x 297 mm = 2,894 x 4,093 pixels
148×210mm=2,039×2,894pixel
182×257mm=2,508×3,541pixel
resolution
350ppi
color mode
CMYK (RGB recommended if RGB printing is possible)
Settings for printing large illustrations
This setting is for creating large illustrations of A2 size or larger.
Since the file size will be large, it is recommended to enlarge the canvas to the desired paper size at the end , but if you are not familiar with vector data, create the data in the size you plan to print from the beginning!
There is also the idea of ​​reducing the ppi for A1 and larger sizes, as they are not viewed from that close.
printing paper
A1
A2
A3
size
594 x 841 mm = 8,185 x 11,589 pixels
420×594mm=5,787×8,185pixel
297×420mm=4,093×5,787pixel
resolution
350ppi
color mode
CMYK (RGB recommended if RGB printing is possible)
SNS post settings
It is for icons such as SNS.
Since the size varies depending on the SNS, it will be convenient later if you make it larger!
SNS
Twitter
instagram feed
instagram stories
size
1,920×1,080 pixels
1,080×1,080 pixels
1,920×1,080 pixels
resolution
72ppi
color mode
RGB
Settings for YouTube Thumbnails
It is a setting for YouTube thumbnails, which has recently increased in demand!
It is convenient to set the canvas size as a template in advance!
| | |
| --- | --- |
| size | 1,280×720 pixels |
| resolution | 72ppi |
| color mode | RGB |
summary
This time, we have summarized the canvas settings for each application recommended for creating illustrations.
What did you think?
Also, feel free to comment if you would like to know more about this!
Maximum Free Trial Print
"PHOTOPRI", a large-format print service for photo exhibitions and art exhibitions, supports prints up to B0 plus size, and our professional staff, including myself, will finish your photos, illustrations, and posters with high definition and beauty with skilled color matching. I'm here.
If you are worried about blurry or rough images, we also offer free trial printing up to A4 size, so please check the quality first!
---
Representative of PHOTOPRI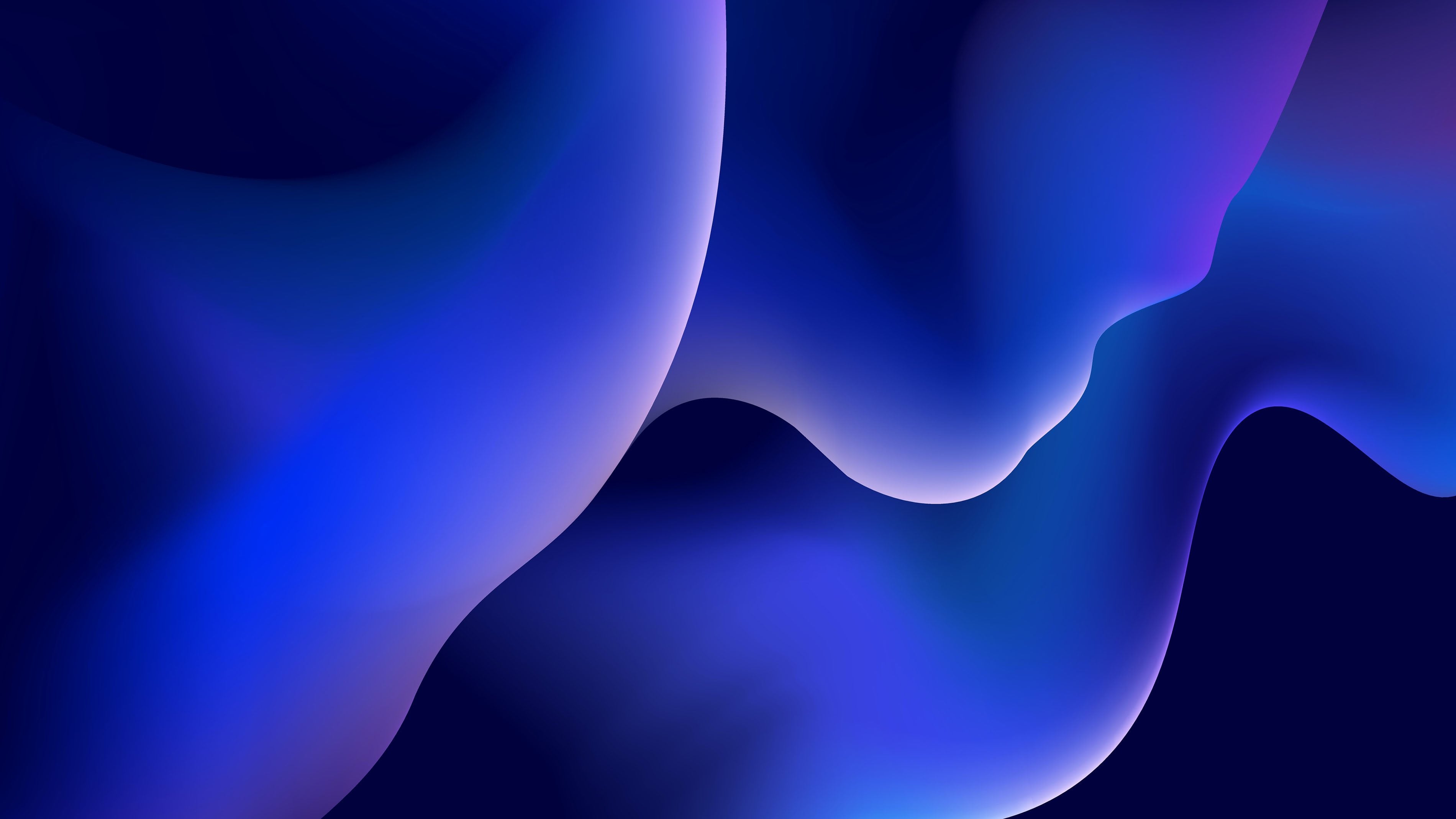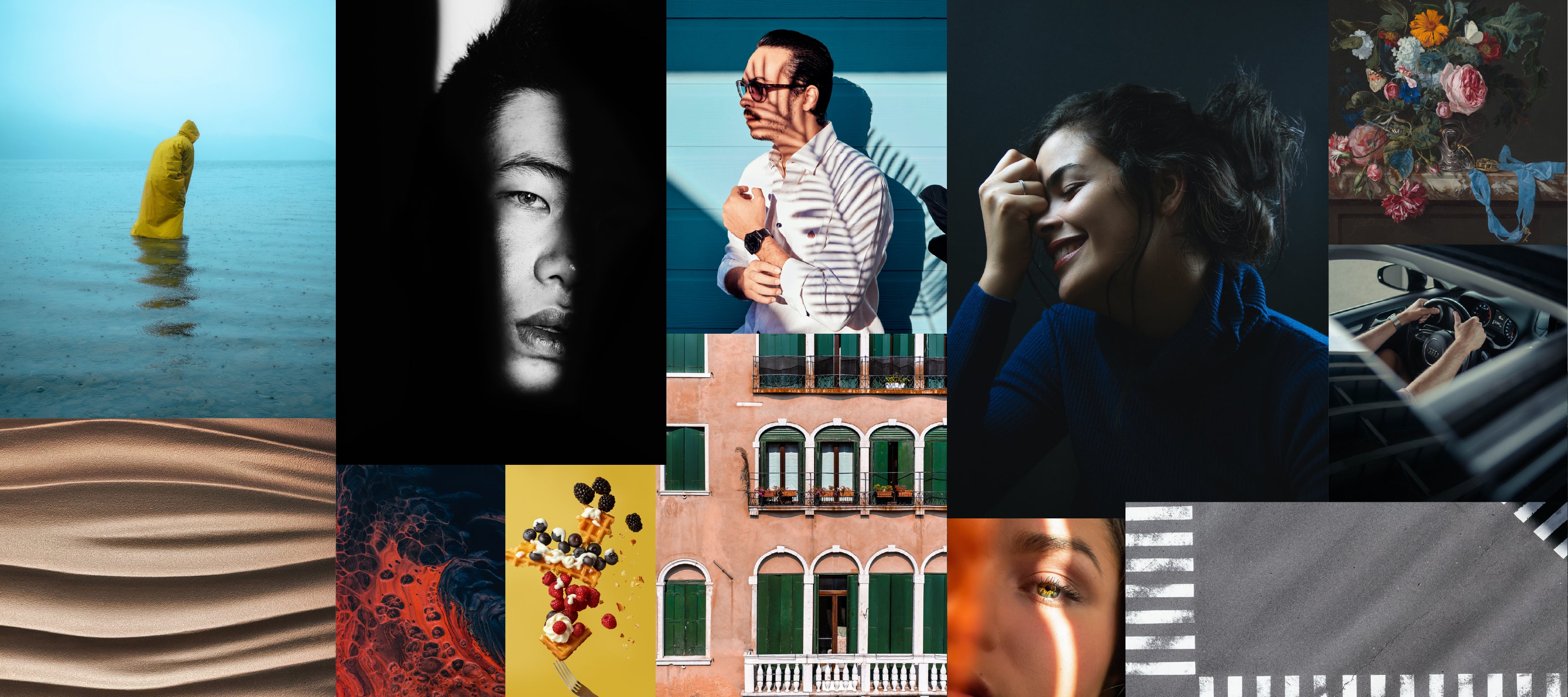 TEST PRINT
無料のお試しプリント
写真展品質の大判プリントサービス"PHOTOPRI"では最大B0ノビサイズのプリントに対応しており、私を含むプロのスタッフが熟練のカラーマッチングでお写真やイラスト・絵画作品を高精細かつ美しく仕上げております。
A1サイズで約2500円〜とクオリティに反してリーズナブルですのでよかったらご検討ください!
A4サイズであれば最大無料のお試し印刷もやっているので、まずは品質を確認してみてくださいね〜!
お試しプリントへ