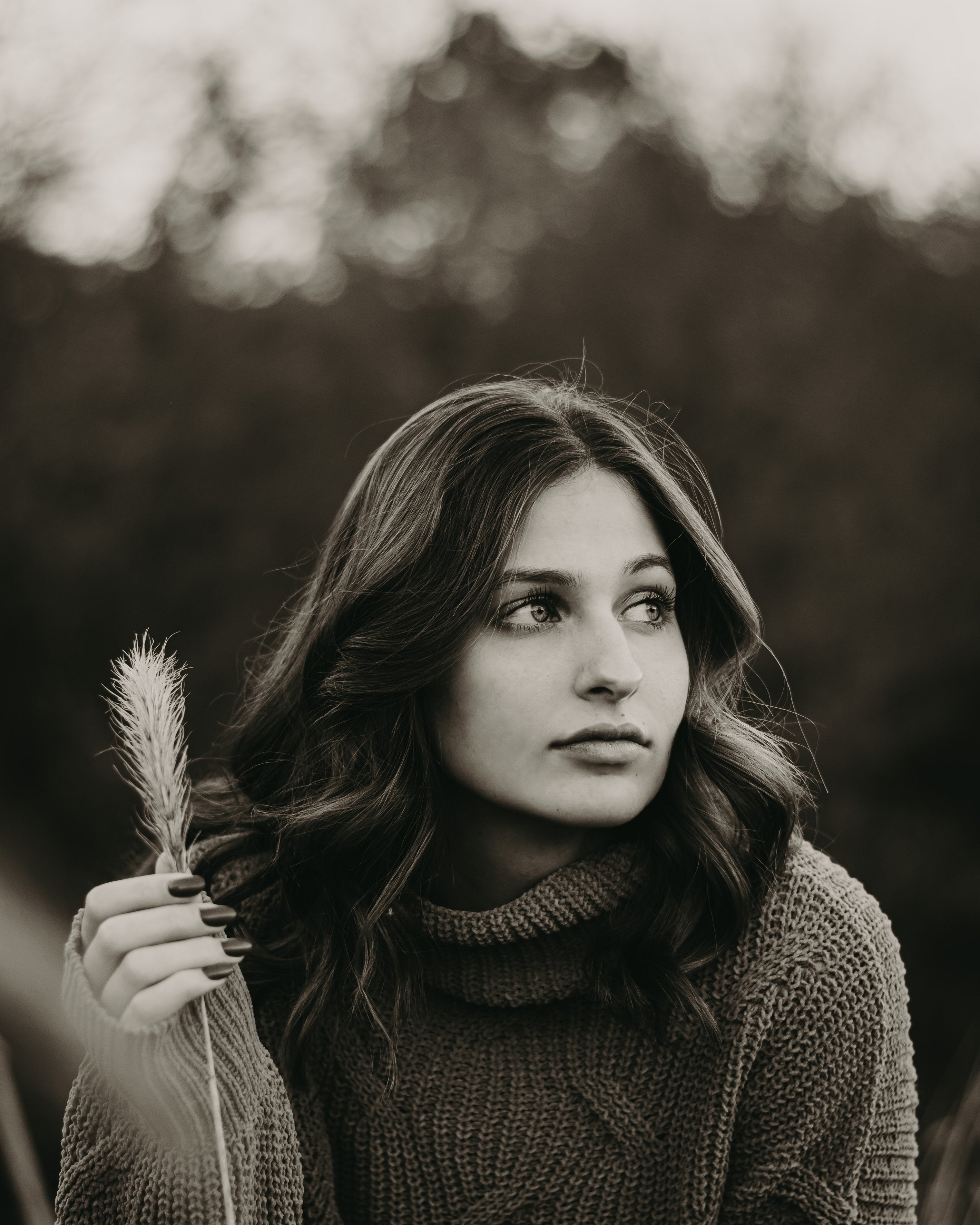 [I tried printing] The charm of PICTORICO semi-gloss paper
The PICTORICO semi-gloss paper introduced this time is glossy paper sold by Diamic Co., Ltd.
The PICTORICO series, which means "like a painting" in Spanish, is used by many photographers, both professionals and amateurs.
Among the pictorico series, semi-gloss paper is especially popular because it is easy to use for users with its elegant semi-glossy feel.
The Pictorico series has a wide variety of glossy paper, and is a brand that develops unique photo paper, but there are probably many people who do not know about it yet.
"What are the characteristics of semi-gloss paper?"
"What kind of photos and illustrations are suitable?"
I will write for those who have troubles such as.
<Handling paper>
[PICTORICO] Selection of semi-gloss paper
Features of the Pictorico series
Pictorico series proposed by Diamic Co., Ltd., located in Sumida-ku, Tokyo.
One of its major features is that the paper is thicker than, for example, the glossy paper handled by EPSON.
The thickness of the popular EPSON thick silk texture paper is 0.27mm, but the thickness of the semi-gloss paper is 0.295mm.
It seems that the difference is only 0.025mm, but when you hold the paper, you will notice that the thickness and weight are quite different.
This thickness is an important point that is directly linked to the physical "handleability" in creating works.
When it comes to the size of A3 or larger, I have to be careful when framing the work, and considering the risk of bending or folding , the fact that the paper itself is durable is a big advantage. .
In addition, the type of ink used is compatible with both dyes and pigments , so it is good for those who enjoy printing at home because it is easy to use.
PHOTOPRI uses pigment ink for output, but there is always a stunning beauty after printing.
Easy to use, one of the best in the series
Semi-gloss paper is especially easy to use in the Pictorico series.
When it comes to printing photos, first of all, if you are a beginner, you will find out what kind of glossy paper it is.
I think that you will learn from the reviews of many people that "It seems that glossy paper is good."
Crispia High Gloss and Profoto Heavy Gloss, which are also handled by PHOTOPRI, are also popular, and many other printing companies should be ordering a lot of paper.
In PHOTOPRI, "semi-gloss" paper is as popular as the above-mentioned high-gloss paper.
This "semi-gloss" is the reason why semi-gloss paper is easy to use .
When you print it out, you will be amazed at how easy it is to read the data.
High-gloss paper is unrivaled in beauty, but semi-gloss paper is attractive because of its readability .
With a slightly beautiful reflection, it is not a pain to watch for a long time.
Semi-glossy paper is a representative paper with a high adoption rate even at photo exhibitions .
The exhibition can be done without being influenced by the lighting of the venue, so I think that it can be differentiated from other papers just by having the element of "easy to see".
In addition , it is the fine grain surface that is greatly related to the reasoning that it is "easy to see".
A fine grained surface is a slightly textured surface of the paper.
To put it simply, it has been processed to be uneven .
(↑It's a little hard to see, but can you see that the surface is rough?)
With unevenness, the reflection of light does not become monotonous, and the photo has a three-dimensional effect .
In other words, photos printed on semi-gloss paper combine the two characteristics of semi-glossy and fine-grained surfaces, and can be expressed as "easy-to-see" works.
By the way, regarding the "difference between fine grained surface and fine grained surface", which has been frequently asked by customers recently, I have written an article about EPSON thick fine grained surface and Canon fine grained surface, so if you have time, please take a look!
[What is the difference between the fine grained surface and the fine grained surface? ]
What kind of photos/illustrations are suitable?
Any object can be printed. But I recommend...
If you look at the works of those who order semi-gloss paper, you can see that there is no bias in the genre of the subject, and it is a paper that can be used for general purposes in creating works .
Whether it's a landscape photo, a snapshot, or a black-and-white photo, it doesn't look weird when you print it.
(↑In this photo, the light source is shot from a close position, so the lighting is extreme, but what I want you to see is the strength of the reflection. The reflection is not too harsh, is it?)
By the way, when it comes to the amount of reflection due to the semi-gloss and the fine grained surface, the photograph that I can recommend is definitely a photograph of a person .
Photographs of people and silky paper are a perfect match, and are perfect for when you want to express the fineness of human skin .
There may be some models who don't want to express themselves so much (laughs), but semi-gloss paper is a great way to express the texture of the person in the photo.
As can be said for the series as a whole, Pictorico's technology allows for a wide color density and color gamut, so it is possible to print with high image quality.
You can see why silken paper is so popular.
The semi-glossy surface makes it easy to see, and the fine-grained surface enables three-dimensional printing with high image quality .
Is it okay to have such easy-to-use paper?
Precautions when ordering
Semi-gloss paper is available in limited sizes due to availability.
Please note that it is available in 4 sizes : 2L, A4, A3, and A3 Novi .
bonus
In this article, we covered semi-gloss paper, but the pictorico series has a wide variety of paper types.
If you want to know more about papers not handled by PHOTOPRI, there is also a directly managed store called "PICTORICO SHOP & GALLERY" .
There, you can actually see and touch various types of paper, and the staff will give you advice on how to select paper and how to create your own work, so if you have time, please do visit.
Would you like to try printing on semi-gloss paper?
Just like when you buy a car, you should test drive it once. Before printing, we would like you to use the free trial printing and experience the paper with your own eyes .
Glossy paper, matte paper, fine art paper, Japanese paper, and many other types of paper have different textures, textures, colors, and so on.
Even if you try to choose the best one from many papers, I think it will be difficult all of a sudden. A lot of people don't know which one to choose.
You can use your own photo data for trial printing.
We have prepared a trial set according to your preference, so please take advantage of it!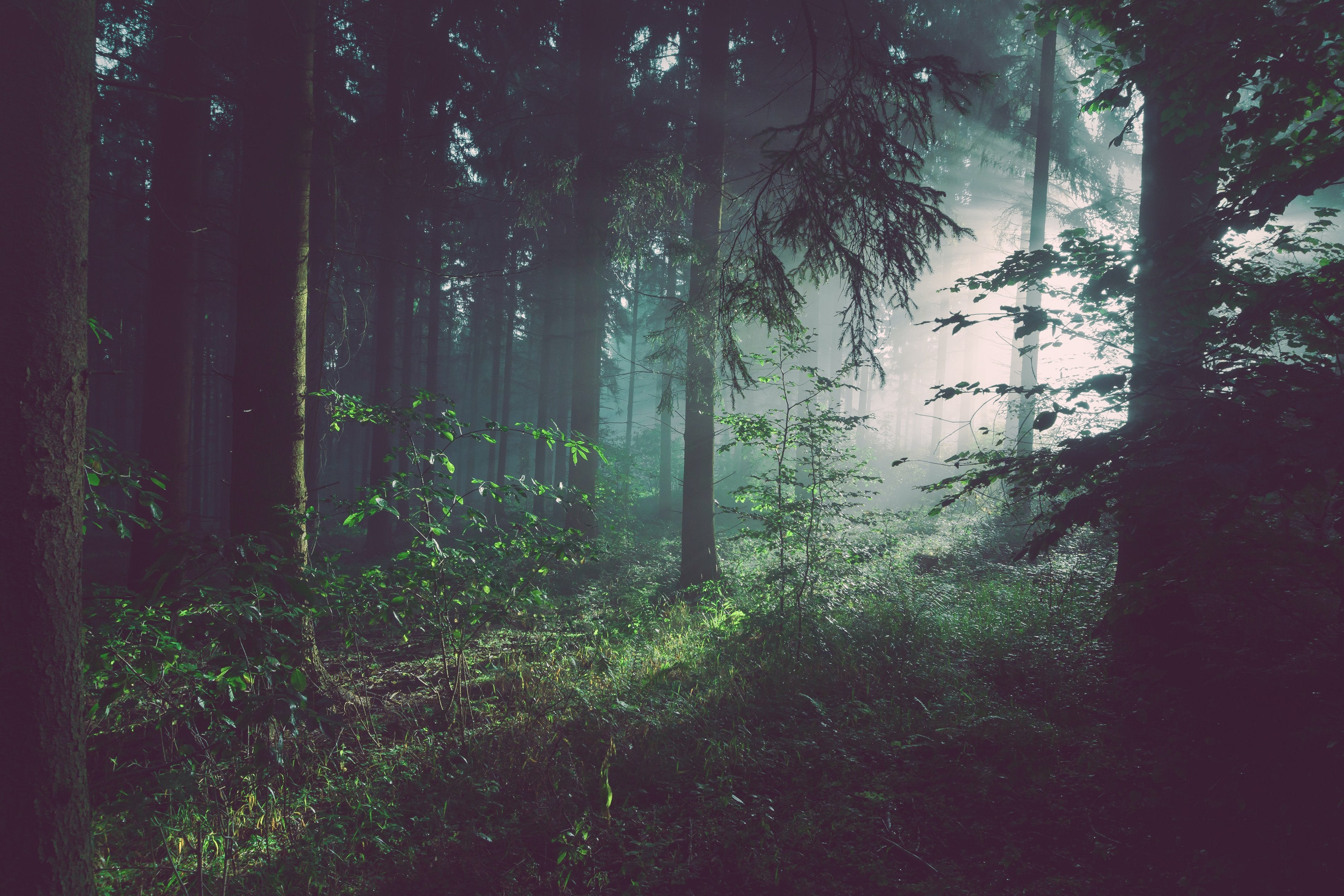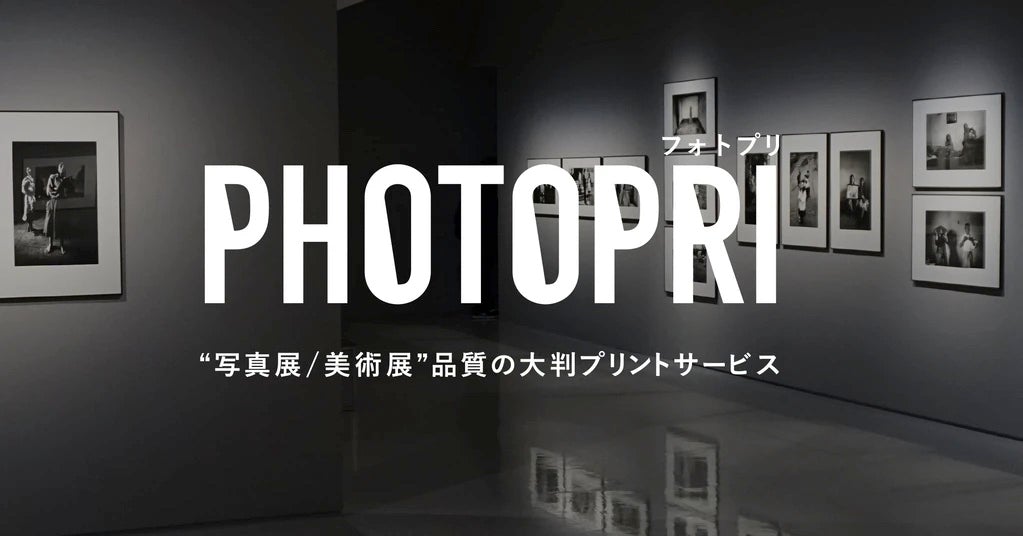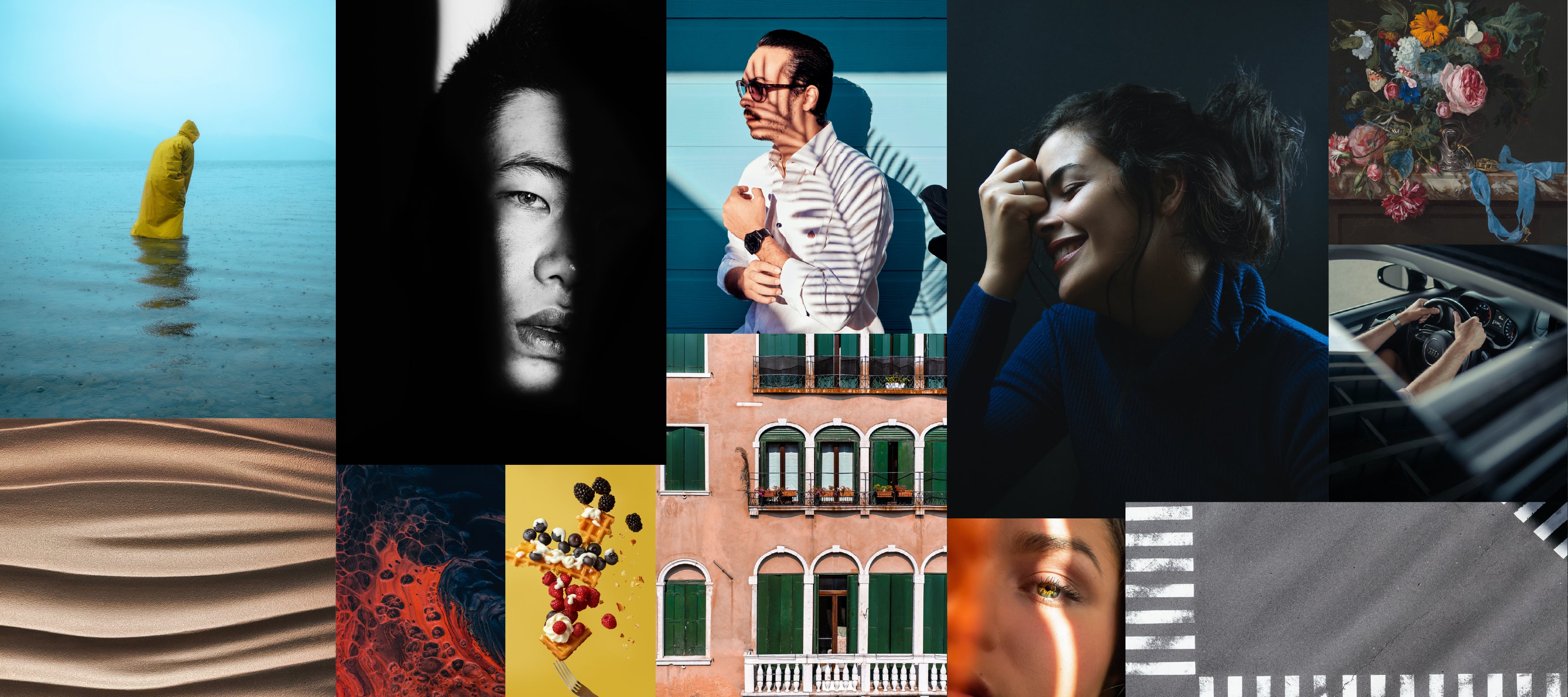 TEST PRINT
無料のお試しプリント
写真展品質の大判プリントサービス"PHOTOPRI"では最大B0ノビサイズのプリントに対応しており、私を含むプロのスタッフが熟練のカラーマッチングでお写真やイラスト・絵画作品を高精細かつ美しく仕上げております。
A1サイズで約2500円〜とクオリティに反してリーズナブルですのでよかったらご検討ください!
A4サイズであれば最大無料のお試し印刷もやっているので、まずは品質を確認してみてくださいね〜!
お試しプリントへ