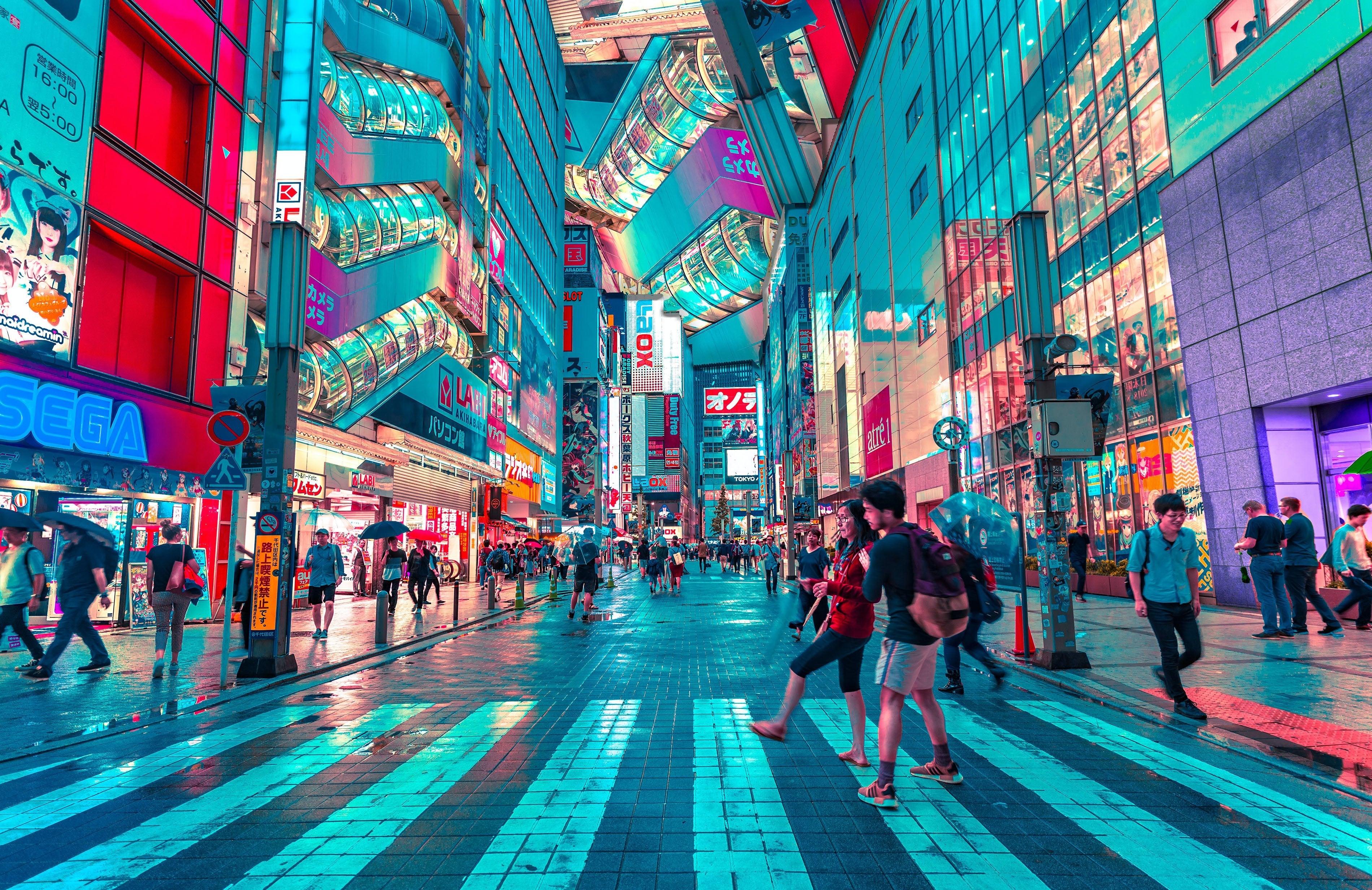 [I tried printing] The charm of EPSON Professional Photo Paper Thick Glossy Paper
The "Professional Photo Paper Thick Glossy" introduced this time is one of the high-quality photo papers called the Profoto series created by EPSON.
This paper is very popular among photographers, photographers, art students, and other people who are active in the photography and art fields, and of course, it is highly compatible with Epson genuine printers, so you can always get the results you expect . .
It is sold by the manufacturer so that it can be used for both thick and thin paper depending on the intended use .
In this article, we will focus on the Profoto Heavy Gloss .
"I want to know about Profoto before I place an order."
"What are the characteristics of thick luster?"
"What kind of photos and illustrations are suitable?"
I will write for those who have troubles such as.
<Handling paper>
[EPSON] Profoto Thick Glossy Choice
What is Profoto?
Epson handles a large number of glossy papers, and I think it is difficult to grasp the characteristics and impressions of papers without actually printing them.
I think that it is also one wall for printing beginners.
There are really many people who say, "I don't know which paper to choose."
There are three types of glossy paper: "glossy", "semi-glossy", and "slightly glossy", and it can be used not only for photo output such as exhibition works, but also for general purposes such as posters and graphic arts.
We are sometimes asked, "Which glossy paper do you recommend?"
This is because I do not know from this question what the orderer intends to use the printed matter for .
Depending on the type of glossy paper , the intensity of reflected light varies.
(↑ Profoto Thick Gloss reflects light clearly and strongly.)
It may sound like a letter when you read it, but the reflected light weakens in the order of "glossy>semi-glossy>slightly glossy".
Strength of being "chosen"
Thick gloss is by far the most popular of the Profoto series.
Why is it so popular?
It is simply considered to be "ease of choice" that comes from ease of use.
There are many glossy papers out there, but for those who often do large-format printing, Profoto Heavy Gloss is the standard .
The surface of the paper is flat and beautiful. It's certainly shiny, but it's a reflection that isn't too tight.
When I printed it out, the color reproduction was faithful in both photos and illustrations , and there was no significant color change when I compared it with the data.
In addition to the Profoto series, Epson also sells cut paper (cut paper) called "Photo Paper <Glossy>", so I think that many people are familiar with glossy paper. increase.
I'm sure there are more than a few people who say, "I've never done large-format printing, but I've printed 2L size." (We often get group photos on school trips on glossy paper.)
In any case, "easily selectable" is a big weapon of Profoto thick gloss, and it is certain that it is a strength.
Once again, if you don't know which paper to choose, please try the Profoto series.
I'm sure it will work for any purpose.
What kind of photos/illustrations are suitable?
Can shoot various subjects
If you look at the works of those who use Profoto Thick Gloss, you can see that the genre of the subject is really various .
To be honest, what I have learned from my experience so far is that I often print "photos" and not so many "illustrations".
Premium matte paper is recommended for printing illustrations. Please read it if you have time!
Click here for articles on premium matte paper
It's just my personal imagination, but even though there are different specialties when taking pictures of people, animals, buildings, landscapes, sports, etc., the option of Profoto thick gloss is definitely floating in my head at the shooting site. it might be.
As you can see in the photo above, the black color is well-fitting, and the coolness stands out.
The gradation of the skin is also natural , and the finish makes it difficult for the viewer to feel uncomfortable.
Precautions for handling
Profoto Thick Gloss has a high glossiness, so scratches on the surface of the printed material will be noticeable in reflected light.
Of course, any paper can be scratched, but you need to be especially careful with Profoto Heavy Gloss, so be careful when removing it from the box.
bonus
I saw a picture of an eagle flying just above the surface of the water and aiming at its prey.
If what you want to convey in a photograph is the "coolness" of a wild animal, such as the sharp expression of an eagle, its large wings, or its sharp claws, you want a certain amount of impact, so you can use Profoto Heavy Gloss, which clearly shows the contours. bottom.
It's true that printing is done on a flat paper surface, so Profoto Heavy Gloss may be able to produce a clearer image than paper with a textured texture such as a fine-grained surface.
You said, "It's just a sensory story, lol."
Please use it as a reference. smile
Would you like to try Profoto Heavy Gloss?
Just like when you buy a car, you should test drive it once. Before printing, we would like you to use the free trial printing and experience the paper with your own eyes .
Glossy paper, matte paper, fine art paper, Japanese paper, and many other types of paper have different textures, textures, colors, and so on.
Even if you try to choose the best one from many papers, I think it will be difficult all of a sudden. A lot of people don't know which one to choose.
You can use your own photo data for trial printing.
We have prepared a trial set according to your preference, so please take advantage of it!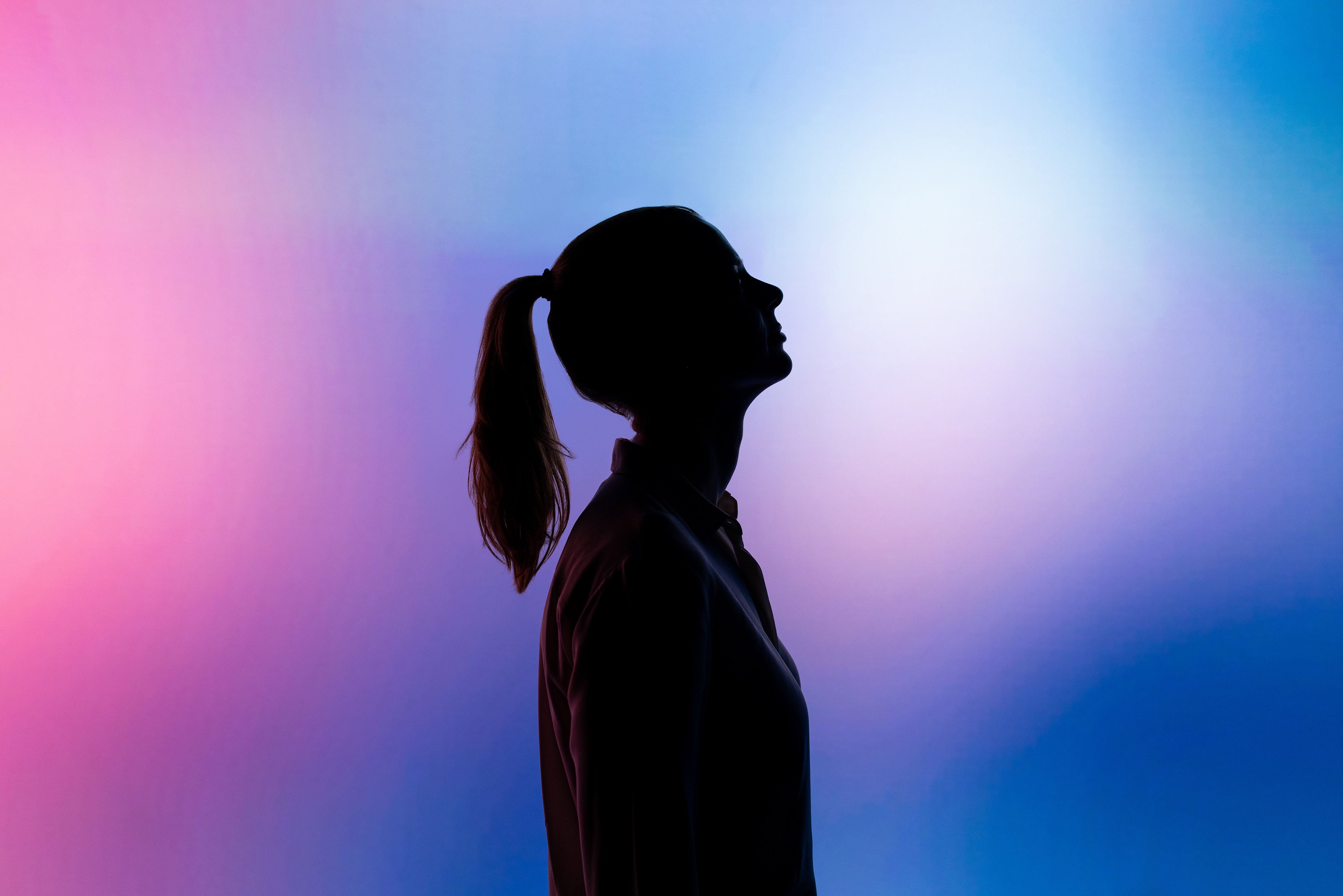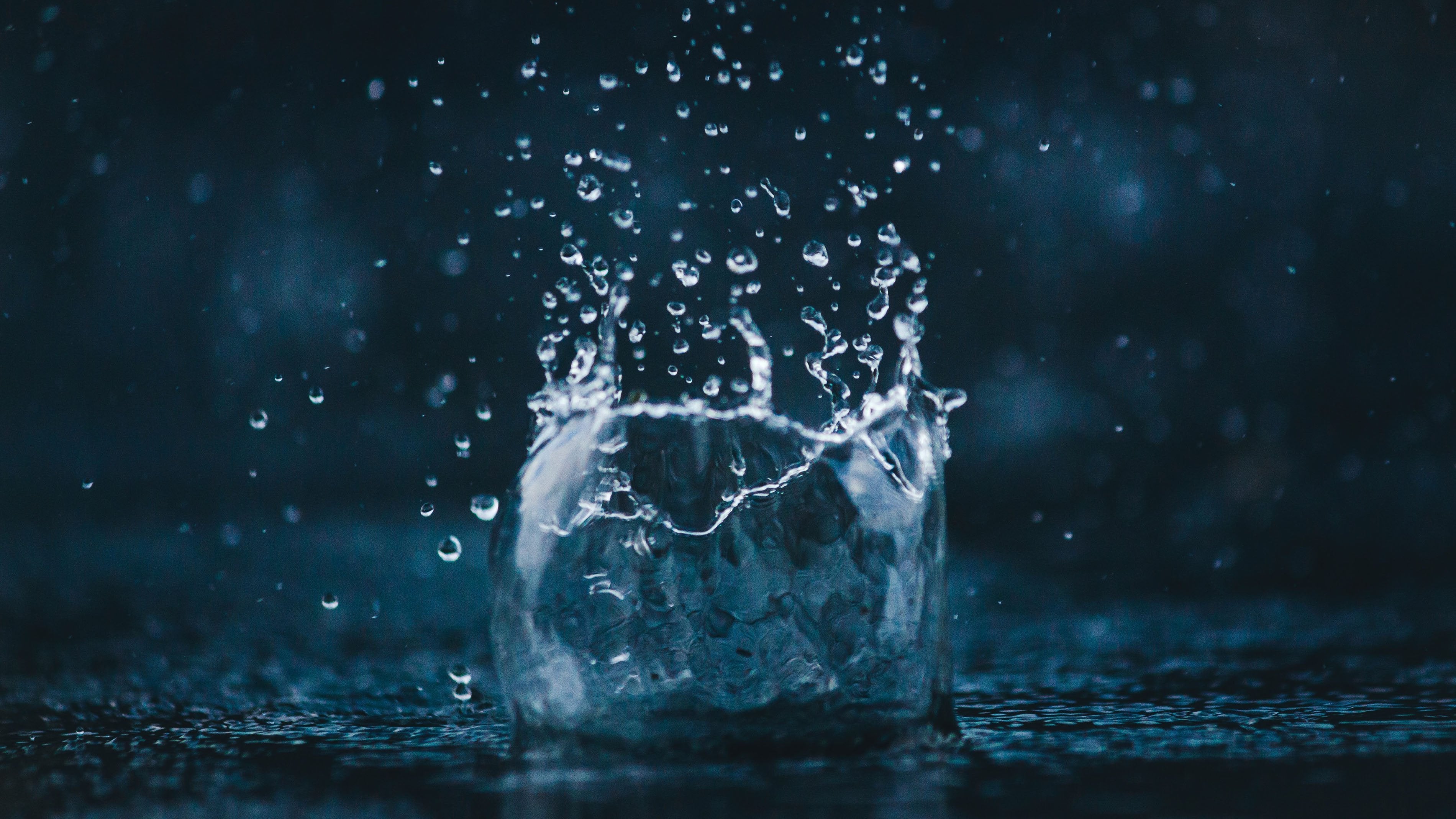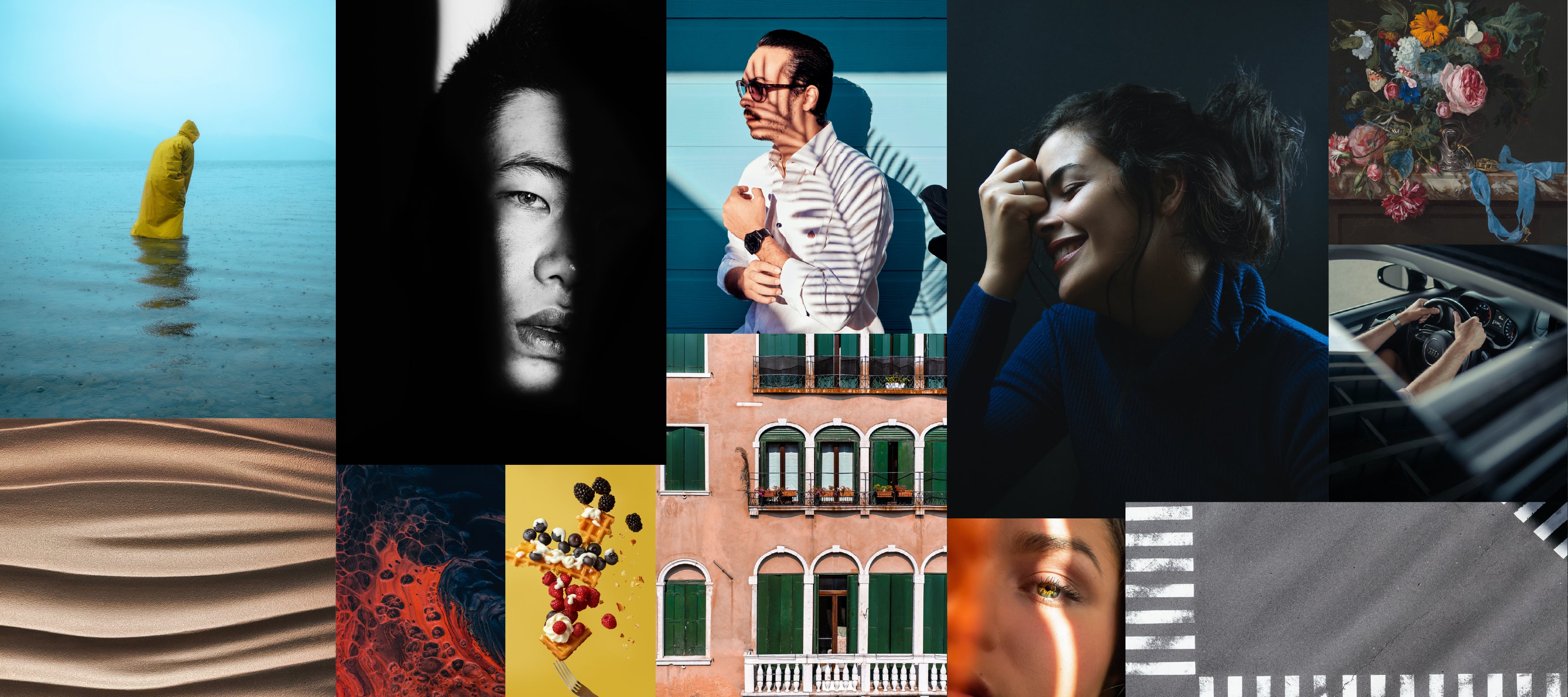 TEST PRINT
無料のお試しプリント
写真展品質の大判プリントサービス"PHOTOPRI"では最大B0ノビサイズのプリントに対応しており、私を含むプロのスタッフが熟練のカラーマッチングでお写真やイラスト・絵画作品を高精細かつ美しく仕上げております。
A1サイズで約2500円〜とクオリティに反してリーズナブルですのでよかったらご検討ください!
A4サイズであれば最大無料のお試し印刷もやっているので、まずは品質を確認してみてくださいね〜!
お試しプリントへ